Chancellor George Osborne visits the region
Chancellor George Osborne is in the region meeting young apprentices
View all 2 updates ›
Time for a brew with the Chancellor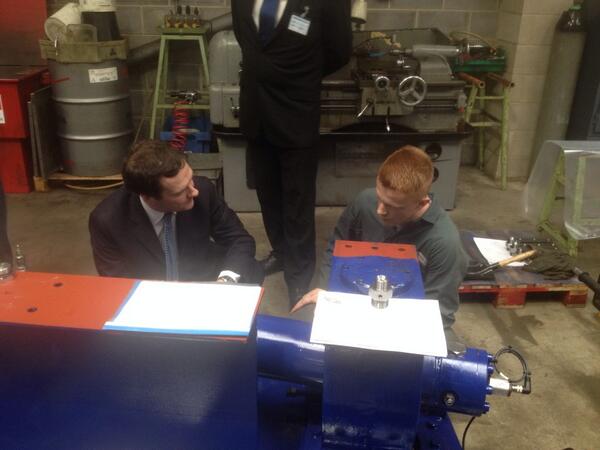 More top news
Kyle Edmund secured his first ATP Tour title after coming from a set down to beat Gael Monfils at the European Open.

What's in store for us this week? Ross has the latest.

An East Yorkshire artist has paid tribute to the gallery in Hull which first got him interested in painting.