Chancellor George Osborne visits the region
Chancellor George Osborne is in the region meeting young apprentices
View all 2 updates ›
Time for a brew with the Chancellor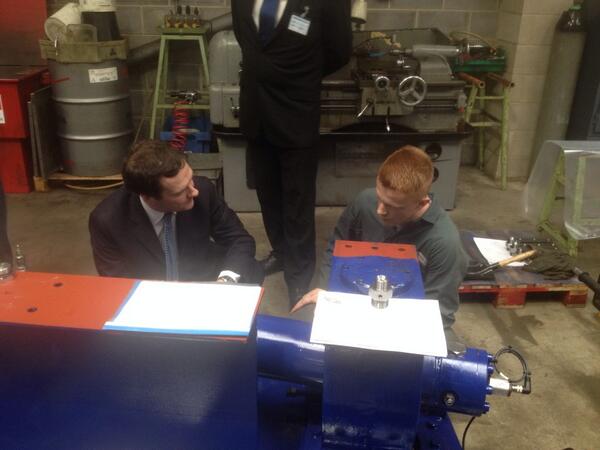 More top news
UK weather forecast. Calendar weather: An unsettled and cool weekend. Windy

The fire service says that the house has been heavily damaged and is reported to be in an unsafe and uninhabitable condition.

The grim milestone was reached after a further 357 patients with Covid-19 died, the Department of Health announced on Friday.