Chancellor George Osborne visits the region
Chancellor George Osborne is in the region meeting young apprentices
View all 2 updates ›
Time for a brew with the Chancellor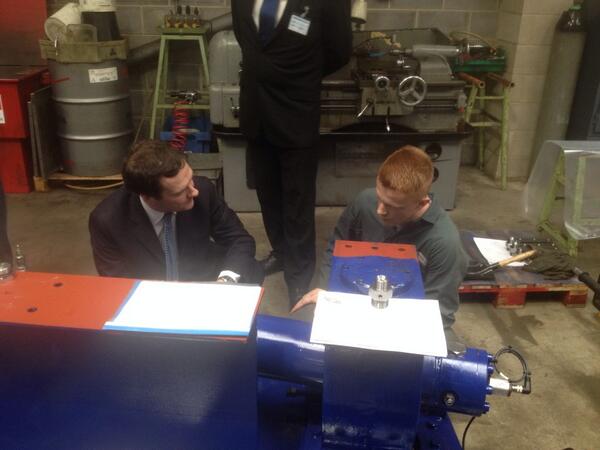 More top news
The mother leading the baby ashes campaign in Hull says a council error has left parents distraught.

An investigation is underway after a crash in Bradford which left a man in hospital.

A man has suffered serious injuries after being stabbed in Leeds city centre in the early hours of Saturday August 18.