View all 6 updates ›
North Yorkshire PC honoured at Pride of Britain Awards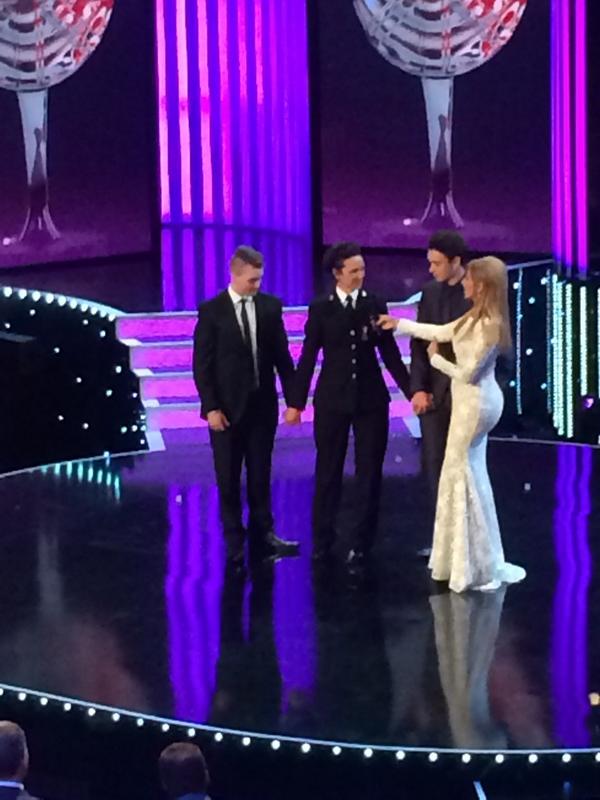 More top news
Anglo American will step in to save the polyhalite mining project. Sirius bosses say the full acquisition was the only "viable proposal".

The review reportedly says there is 'considerable risk' that the project's cost will rise by 20% beyond current estimates.

Cavies, chinchillas, gerbils, hamsters, mice, rabbits and rats have been admired and judged at the Bradford Premier Small Animal Show.