Elections 2016: Latest from the Calendar region
Latest from the Calendar region on the 2016 elections
View all 30 updates ›
Mark Burns-Williamson re-elected as West Yorkshire PCC
Labour candidate Mark Burns-Williamson has been re-elected as West Yorkshire Police and Crime Commissioner.
The contest against the Conservative candidate Allan Doherty went to a second count.
#WYPCC16 count has been officially declared and Mark Burns-Williamson has been named as the new West Yorkshire Police & Crime Commissioner.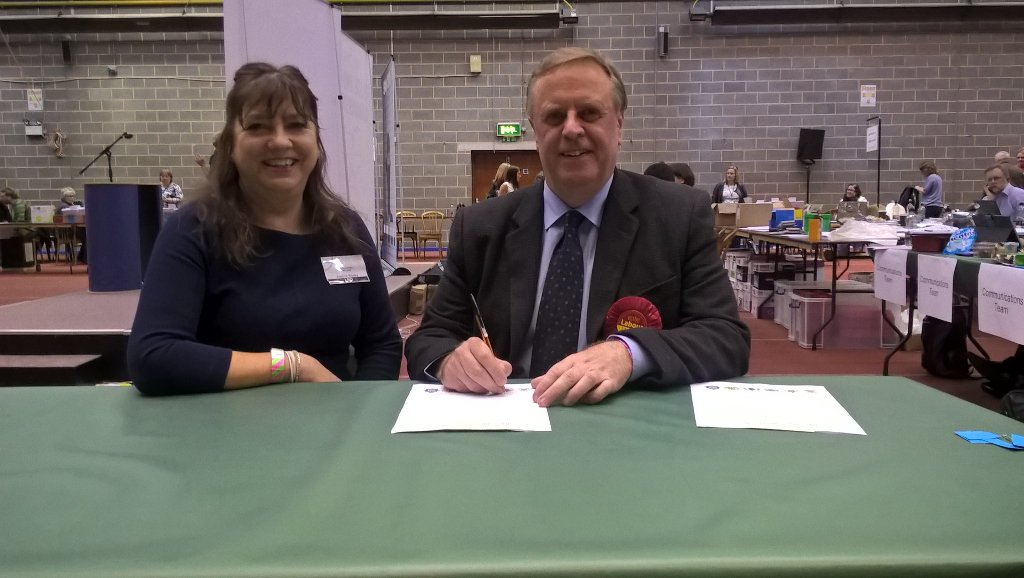 More on this story
The widow of a Labour MP who died from cancer has won the by-election to replace him in Sheffield Brightside and Hillsborough constituency.

Millions of voters headed to the polls to vote in today's local elections. Here is when the results are expected in.