Alan Hutton insists Villa cannot be too downhearted at their Wembley thrashing by Arsenal
Read the full story ›
Advertisement
Tim Sherwood, manager of Aston Villa, has apologised to fans on behalf of the team 'for not giving them anything to cheer about today.'
Sherwood's side suffered a crushing 4-0 defeat to Arsenal at Wembley in the FA Cup Final.
He told a press conference that the team need to 'change some of their mentalities' because they're quite used to losing and it's not a good habit.
Read more: Aston Villa lose out on FA Cup glory
One family was left speechless today when 25,000 fans joined in an applause for Graham Hassall, who lost his life to cancer this year.
Read the full story ›
Despite suffering a disappointing defeat at the hands of Arsenal, Villa fans had mixed reactions to the final FA Cup result.
Many felt that Villa 'didn't turn up' and it was 'disappointing' that the team didn't even have a shot on goal.
But others were resolute that they will return in the near future.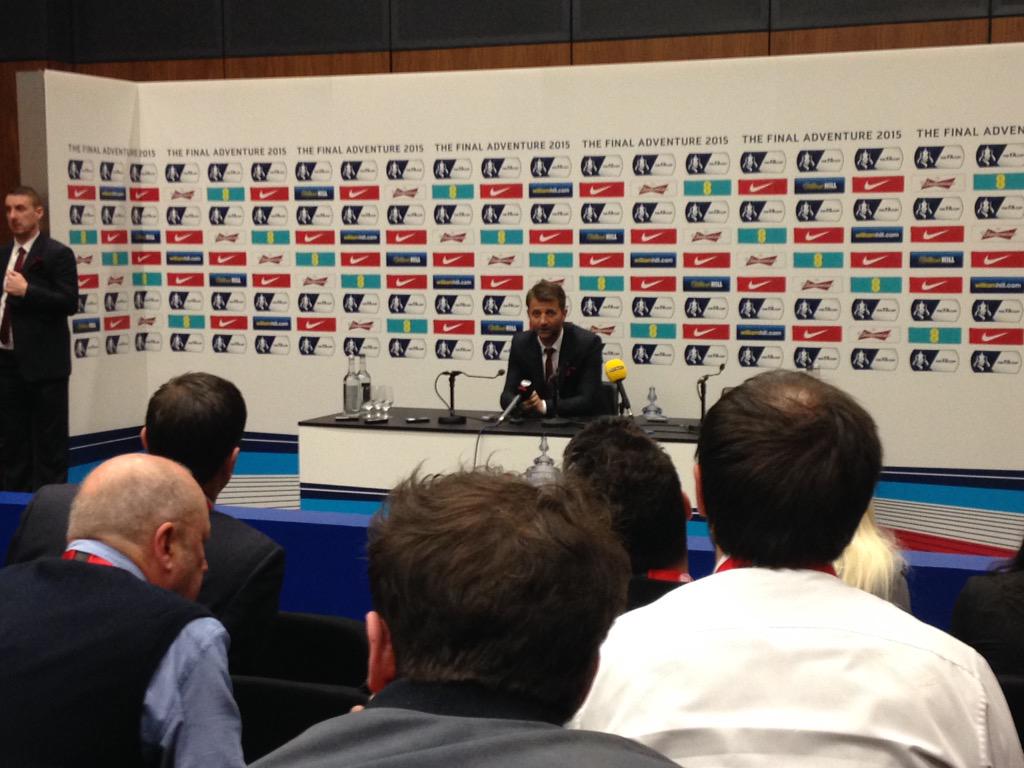 Advertisement
Aston Villa have suffered a humiliating 4-0 defeat to Arsenal in the FA Cup Final at Wembley stadium.
Read the full story ›
Load more updates