Police were called to reports that two people had got into difficulty while in the water at Chasewater Reservoir in Burntwood.
Read the full story ›
Stephen was diagnosed with incurable bowel cancer when he was 15, and passed away at the age of 19 in 2014.
Read the full story ›
Advertisement
Jane Sutton is on her way to the Pride of Britain awards in London on a train named after her late son.
It was the first time the mum from Burntwood in Staffordshire rode on the 'Stephen Sutton' Pendolino since it was unveiled.
Jane has been nominated for her work supporting the Teenage Cancer Trust following the death of her son, Stephen, to the disease in 2014.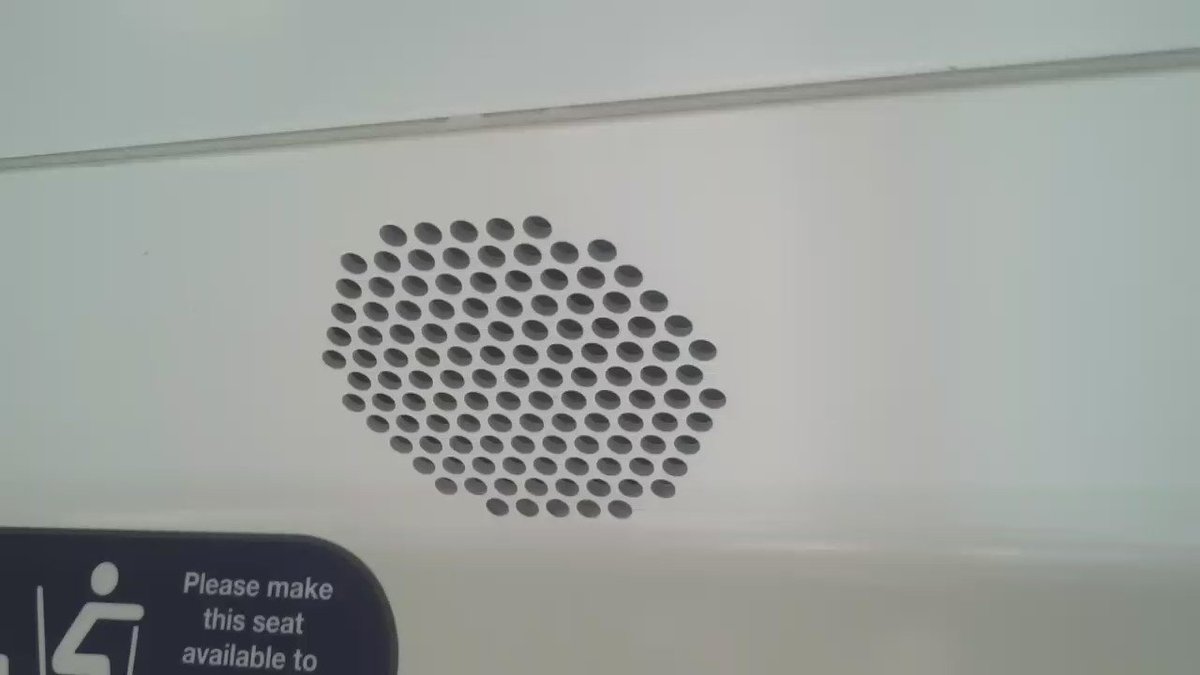 Hundreds of motorbikes and classic cars have taken part in the annual Stephen Sutton bike ride to raise money for charity a day after the anniversary of his death.
It was the fourth annual Stephen Sutton Ride Out, and his mother Jane led the way from Lichfield Rugby Club towards Burntwood.
Stephen raised more than £5.5 million for the Teenage Cancer Trust before he died.
Jane Sutton has been speaking to our reporter Lee Comley about the event.
His mum announces she is to climb Mount Kilimanjaro in October to continue her son's legacy.
Read the full story ›
A memorial tree launched last year to remember teenager Stephen Sutton, has been lit up for the second year running.
Read the full story ›
Advertisement
Residents of Burntwood in Staffordshire are tying yellow ribbons all over the town in memory of Stephen Sutton MBE.
Read the full story ›
An elderly man has been airlifted to hospital after falling into a pub cellar in Burntwood.
It happened at 11.15am yesterday in the High Street in Chasetown.
An ambulance and an air ambulance arrived at the scene to find that the man in his eighties was still conscious after having fallen two metres into the cellar.
Paramedics treated him for a head injury before airlifting him to the Royal Stoke University Hospital for further assessment and treatment.
Vandals have destroyed a Christmas Tree decorated with hundreds of yellow ribbons - in tribute to Stephen Sutton.
Stephen's mother switched on the lights last weekend in Burntwood in Staffordshire, but just days later the ribbons have been ripped off and the lights smashed.
Organisers say they may now erect fences around the tree to prevent any future attacks.
19-year-old Stephen Sutton touched people around the world as he raised millions for the Teenage Cancer Trust during his own battle with bowel cancer - at the same time as completing his own bucket list of challenges before his death in May.
Yellow ribbons became a symbol of his courage and positive nature.
Load more updates