A fox had fallen into a gully that was filling with water. A child spotted it and called the RSPCA.
Read the full story ›
Here's what the new manager had to say at his first press conference - ahead of Leicester's clash with Everton on Sunday.
Advertisement
Speaking to ITV News Central last night, Kasabian's Serge Pizzorno tells us how special the King Power Stadium gig was.
He describes it as a "unique" experience after "the maddest season in football."
The band were celebrating the Foxes success - by playing the first ever gig in the team's stadium.
Read the full story ›
Tonight it's the band's turn to have a party as they celebrate the Foxes Premier League success with a homecoming gig in their stadium.
Read the full story ›
Advertisement
Leicester City council expects to pick up 20 tonnes of rubbish after last night's celebrations.
Sorry, this content isn't available on your device.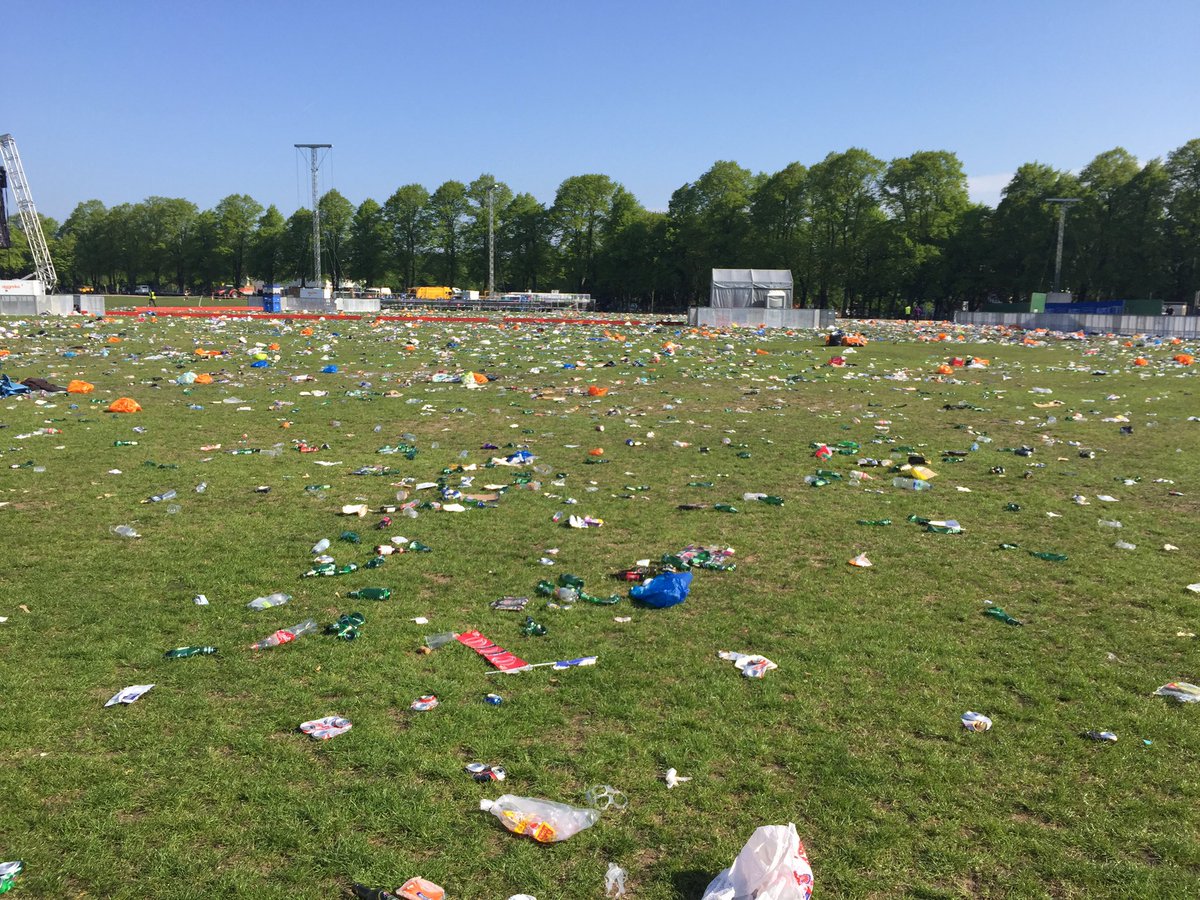 Leicester City defender Christian Fuchs shared this great video from the stage at last night's title winning party in Victoria Park.
Sorry, this content isn't available on your device.
A slideshow of some of the best moments in Victoria Park last night.
Credit: PA Images
It's exactly two weeks now since Leicester were confirmed as Premier League Champions for the first time in their 132 year history.
When they discovered they were champions thousands of fans took to the streets in a spontaneous outburst of uncontrolled joy.
The club's rise from third-tier disaster to Premier League Champions is a remarkable one that's captured the imagination of football fans around the world but Leicester City is a club with a long history.
Founded in 1884, their success this season hasn't been a one-season journey, it's been 132 years in the making. Michael Sibert now reports on Leicester's history of ups and downs.
Load more updates