A local supermarket in Uttoxeter has been given a golden makeover to celebrate the gold medal won by the town's Adam Peaty.
Read the full story ›
Uttoxeter's Adam Peaty won Britain's first medal of the 2016 Rio Olympics by taking gold in the men's 100 metres breaststroke on Sunday.
Just days ahead of his big win the 21 year-old posted this slow motion video of himself. It shows him effortlessly performing a push-up which involved lifting his whole body into mid air and clapping his hands, before landing in a perfect push up position yet again.
Sorry, this content isn't available on your device.
Advertisement
Many congratulations to Adam Peaty and Jazz Carlin for winning Team GB's first medals at Rio 2016 this morning.

I hope their success will inspire many more of the UK's world class team to fulfil their potential and bring home a medal, just as all those who are competing for the UK in Rio are an inspiration to many more youngsters back home.

This coming fortnight reminds us all that with the right support, determination and dedication you can get as far as your talents will take you. The whole country wishes the team good luck and great success. We are proud of you.
– Prime Minister Theresa May
Uttoxeter's Adam Peaty's record-breaking golden swim at Rio 2016 was greeted by screams of delight - and a series of tweets - at his nan's Staffordshire bungalow home.
Internet sensation Mavis Williams had stayed up late to see her grandson make history in the 100m breakstroke final.
The self-proclaimed #OlympicNan - who has gained more than 3,500 followers on Twitter - joined tweeting British sports fans across the nation in remaining #UpAtThreeForAdamPeaty.
Adam Peaty's brother, Rich, has praised him for his Olympic success.
The 21-year-old from Uttoxeter, Staffordshire, not only won gold at Rio, but he also set a new world record of 57.13 seconds in the men's 100m breaststroke final.
Uttoxeter's Adam Peaty sensationally won Britain's first medal of the 2016 Rio Olympics by taking gold in the men's 100 metres breaststroke.
Read the full story ›
Advertisement
Uttoxeter swimmer Adam Peaty had an 'overwhelming' send off last night, as he made his way to Rio for this year's Olympic games.
What an overwhelming send off! Unbelievable support, so grateful to have shared the journey with so many!  https://t.co/ogmu97WUZI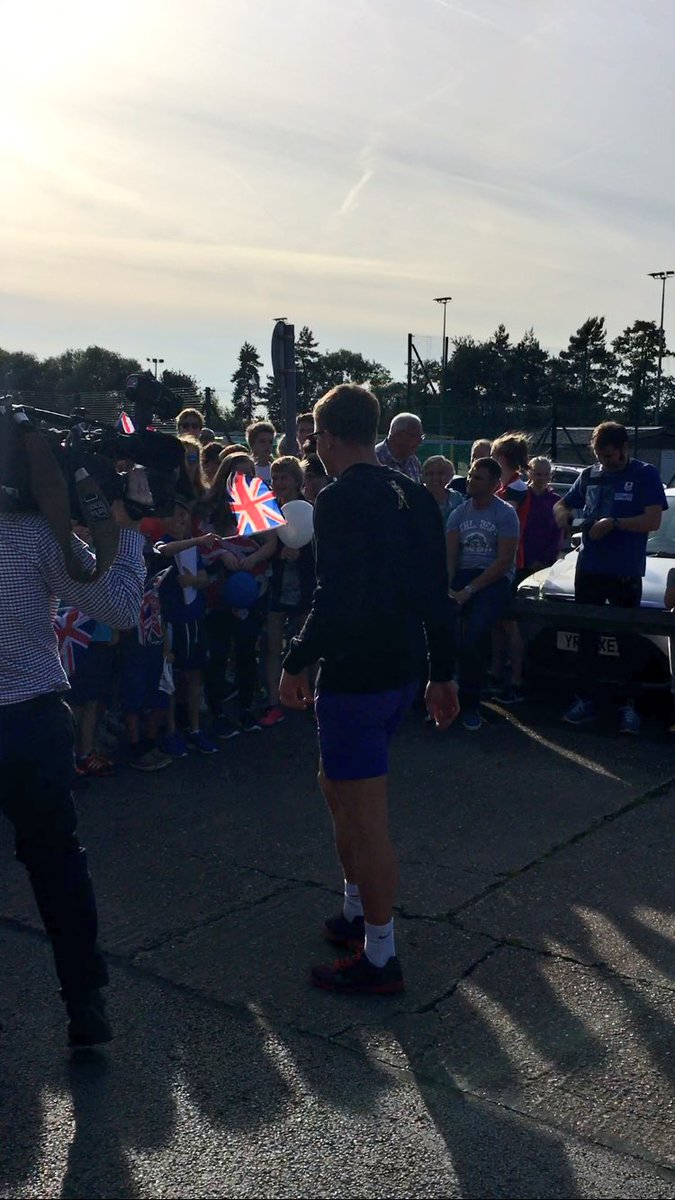 Peaty set the 100 metres breaststroke world record of 57.92 seconds in London in April 2015 in qualifying for the World Championships in Kazan, which he won.
He is the only man to have ever dipped beneath 58secs in the event.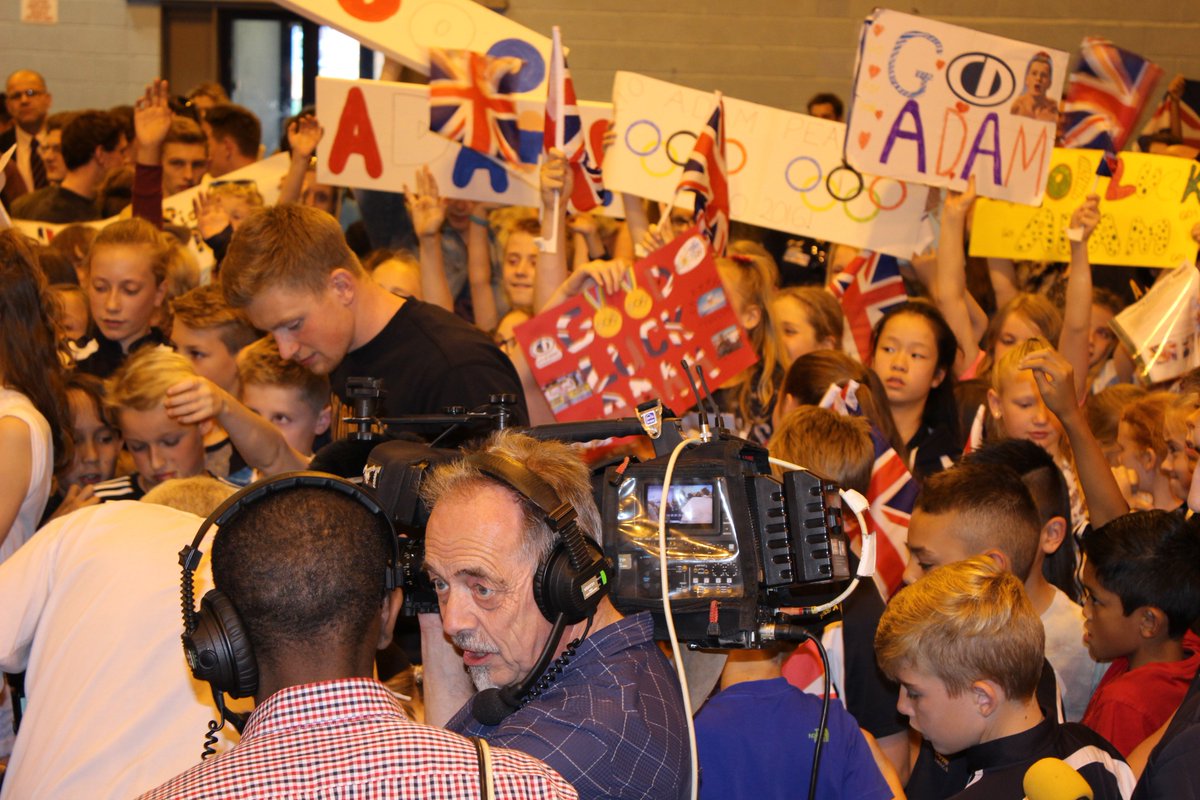 Uttoxeter's Adam Peaty claimed gold for Great Britain on the penultimate day of the European Aquatics Championships in London yesterday.
Read the full story ›
Police are appealing for witnesses after a man was seriously assaulted with a 'bladed instrument' in Uttoxeter town centre.
The 42-year-old man is reported to have been attacked by a group of men late last night, or early this morning.
He was found in Market Place and officers are now working to establish where the assault took place.
The man, who lives in the Doveridge area, was left with serious facial injuries, as well as injuries to a lung and ribs. He was taken by ambulance to the Queen's Medical Centre in Nottingham where he is stable.
Anyone with any information is asked to call 101.
The family of a father who died when the car he was driving crashed into a tree in Staffordshire, have paid tribute to a "kind-hearted" man.
William Marren was driving along the B5030 at Crakemarsh near Uttoxeter in thick fog when the car crashed into a tree.
A five-year-old girl in the car survived the crash with minor injuries.
William was a young man with his whole life ahead of him. He worked really hard to support his family and adored his two little girls, Jessica and Freya. He was the partner of Lucie and also the loving son of Carl and Julie and brother of Kieran and Alex.

William had a kind-hearted, positive and fun personality. He was an experienced driver, having passed his driving test seven years ago and a keen sportsman. If he had been able to, he would have worked seven days a week.

His loss leaves a huge gap in all our lives and he will be greatly missed by his family and friends. We want to thank everyone for their kind messages, flowers and support at this very difficult time.

We would particularly like to extend a special thank you to the two cyclists who discovered the car on Sunday morning and hope that we will be able to meet them to thank them personally.
– Family statement
Load more updates