Flash floods and hail storms in West Midlands
Viewers pictures of flash floods and hail storms in the West Midlands
View all 3 updates ›
Your pictures of flash floods in the Midlands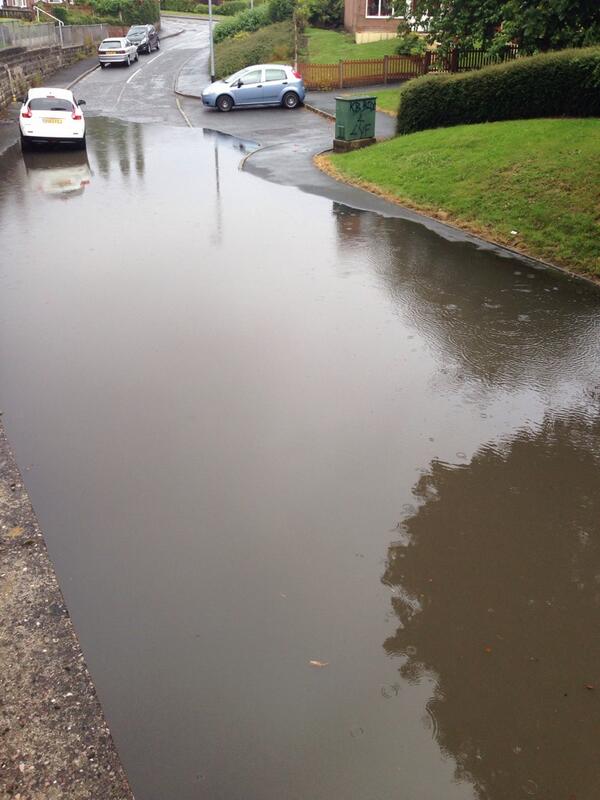 More top news
A man has died in a house fire in Jenner Street in the Bishopgate Green area of Coventry, West Midlands Ambulance Service has confirmed.

Nick Adderley, head of the Northamptonshire force, said Tasers could save the lives of officers.

It will be largely dry with sunny spells throughout the day.