View all 96 updates ›
Two injured after head-on smash in Staffordshire
Two people have been taken to hospital after a head-on crash in Staffordshire this morning.
Crews from Dudley & Wolverhampton currently in attendance at RTC B4176 head on collision 2 people with minor injuries http://t.co/iXgmBa3MpS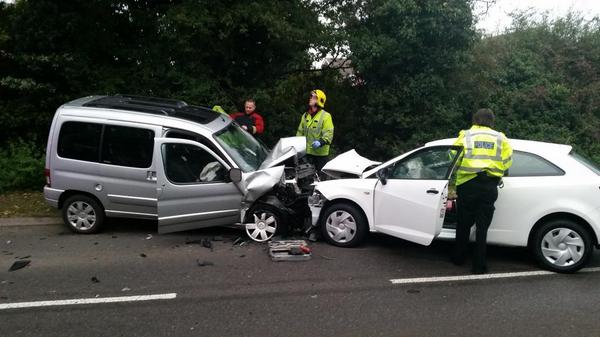 Fire crews from Dudley and Wolverhampton were called to the scene of the crash on the B4176 Himley by-pass in Wombourne at around 7am.
Two people suffered minor injuries, and were taken to hospital to be checked over.
The road remains closed at Pool House Road.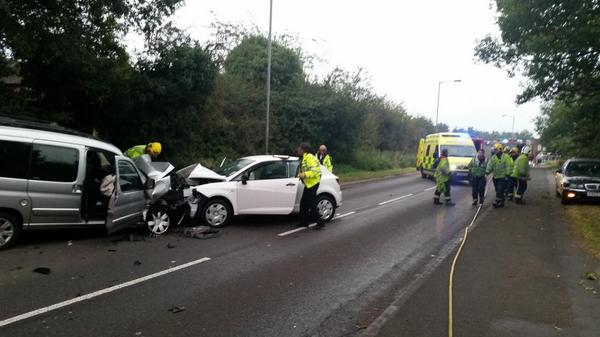 More top news
West Midlands Weather: Windy on Sunday with showers and sunny spells

East Midlands Weather: Heavy rain over Derbyshire hills, drier and brighter elsewhere

The city's spike in coronavirus cases has sparked a report that it may be the first UK location to be subjected to a district lockdown.