View all 96 updates ›
Farm and livestock buildings go up in flames
Residents and businesses are being warned to keep their doors and windows closed after a fire broke out at a farm in north Herefordshire.
The blaze has engulfed several buildings at Manor Farm, near Orleton, including those housing baled straw and hay, farm machinery and livestock.
All livestock has been moved to safety.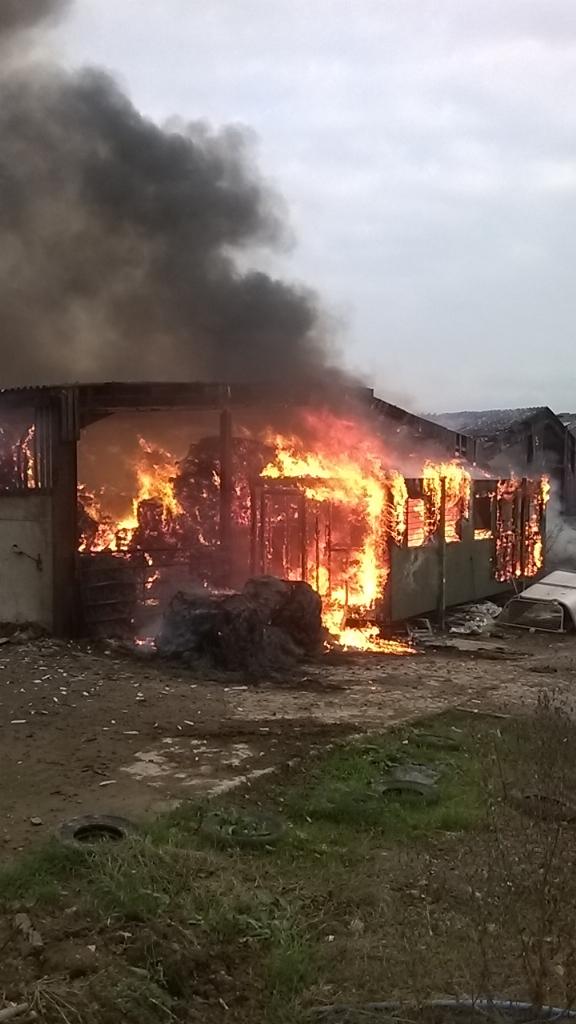 More top news
West Midlands Weather: Windy on Sunday with showers and sunny spells

East Midlands Weather: Heavy rain over Derbyshire hills, drier and brighter elsewhere

The city's spike in coronavirus cases has sparked a report that it may be the first UK location to be subjected to a district lockdown.