It's not quite what you'd call state of the art technology but archaeologists in Jersey have released footage showing how they've used a biscuit tin lid to remove a purse from the iron age coin horde.
The purse was found in April as part of the Grouville Hoard, a trove of Celtic coins found in Jersey.
Science labs at La Mare de Carteret School have been closed after a health and safety review found issues with gas, electrics and chemicals.
Read the full story ›
Advertisement
What is believed to be a leather purse has been uncovered in the Grouville Hoard, a trove of Celtic coins found in Jersey.
Experts say it is about 80x40x40mm and is attached to two copper alloy rings, which may be a fitting for wearing it on a belt.
They reckon there's about 20 coins inside the purse and are keen to extract them.
So far it's the first actual container of coins found inside the hoard.
The golf ball shaped structure is due to be upgraded this June, and as a result, UK Met engineers are here today to scope out the job.
Read the full story ›
A local astronomer has captured the moment the International Space Station flew over Guernsey, at the same time it passed in front of the moon's disc.
David Le Conte took the photo at 6:40pm yesterday at the Guernsey Observatory.
It was an impressive feat as the station travels at 19,000 mph and crossed the moon in less than a third of a second.
On board the ISS is British astronaut Tim Peake, who captured a photo of the Channel Islands from space.
The Geminid Meteor shower will light up skies around the Channel Islands this weekend. Find out all about it and how to see it here.
Read the full story ›
Advertisement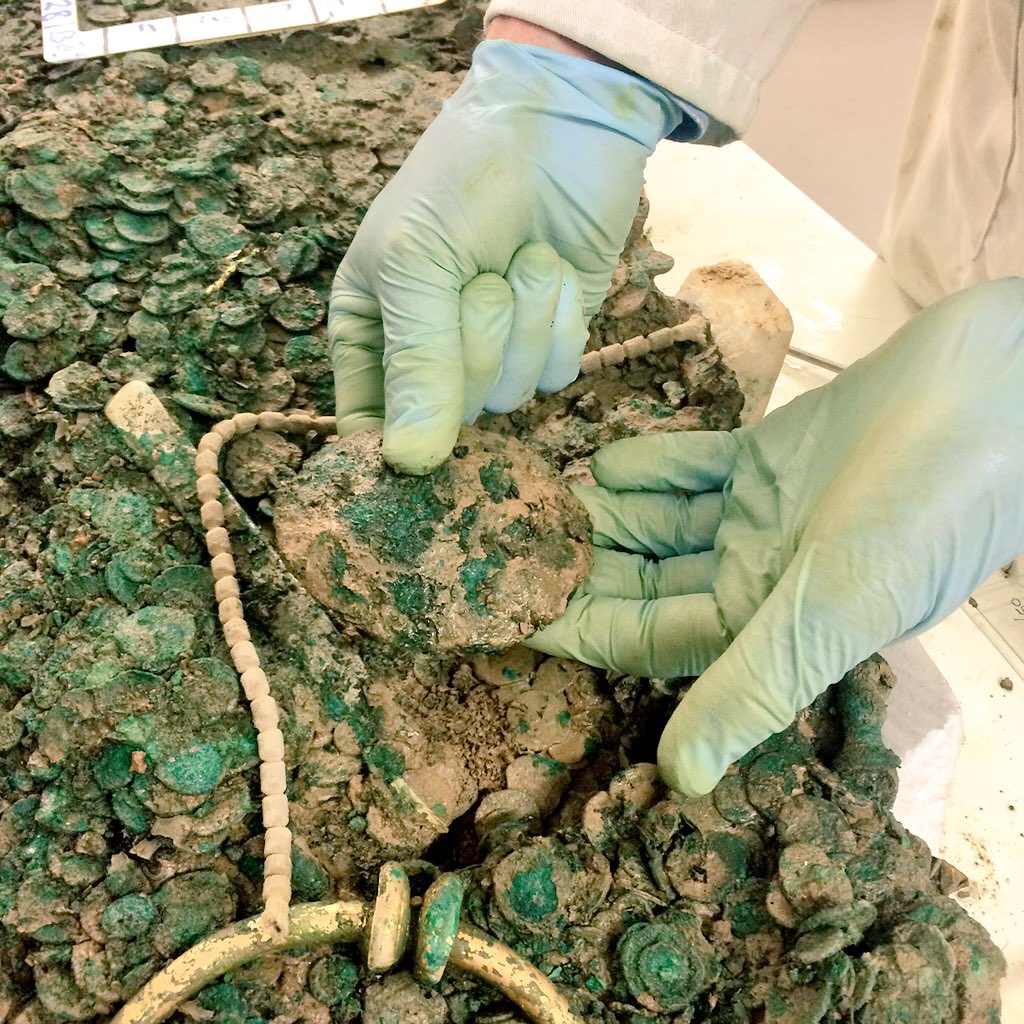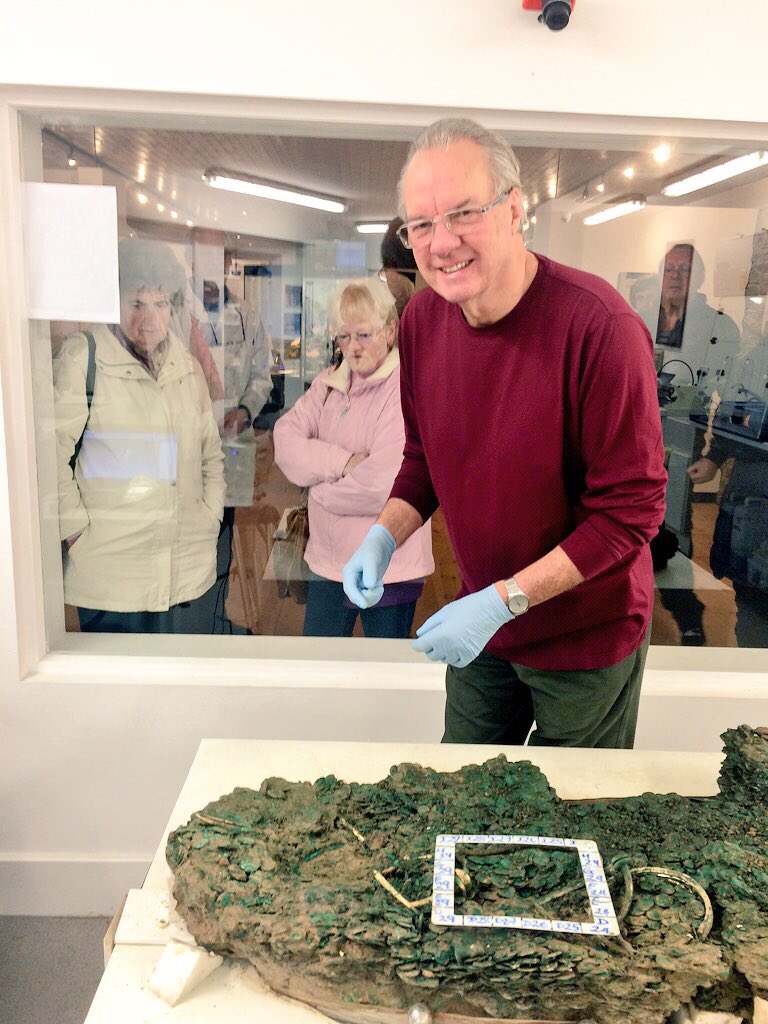 Members of the public are being invited to watch the live extraction of gold jewellery from a huge Celtic coin hoard found in Jersey.
Read the full story ›
Two Jerseymen, who found the largest ever Celtic coin hoard in a field in Grouville more than three years ago, have written a book about their archaeological adventure.
Richard Miles and Reg Mead made headlines around the world when they discovered the treasure, armed with a couple of metal detectors.
Experts were called on to excavate the collection and carefully take it apart, piece by piece.
Since archaeologists have been working on the hoard, we now know it is not just a pile of coins.
Other treasures are embedded in it, including jewellery, such as parts of torque and a ring.
Around 300 of the 70,000 coins are uncovered everyday.
The hoard has now been moved to La Hougue Bie to be displayed as part of the new Ice Age exhibition.
In the programme at 6pm, we will be talking to Richard Miles and Reg Mead about their new book.
Their book is due to be released on Thursday 26th November.
Load more updates