The airline's established services to Southampton, Jersey, East Midlands and Bristol continue as normal.
Read the full story ›
Advertisement
Rehabilitation charity says spending more money on resettling prisoners in the community would lead to long term savings in Jersey.
Read the full story ›
Unfortunately, the results come as no surprise to us. Our charity continues to help new customers on a weekly basis, many of whom face real challenges trying to manage on very tight budgets.
– Brian Curtis, Executive Chairman of Community Savings Ltd
A mother in Jersey has described comparing prices for food in Jersey supermarkets with those in the UK as 'disheartening.'
It comes as a survey shows a quarter of all households in Jersey are struggling to make ends meet.
Citizens Advice Bureau gives its top eight tips for family's which are struggling financially.
Read the full story ›
Advertisement
At Salvation Army's mother/toddler group, families say they're struggling financially. Breakfast is provided for free http://t.co/a4MRfdN5v1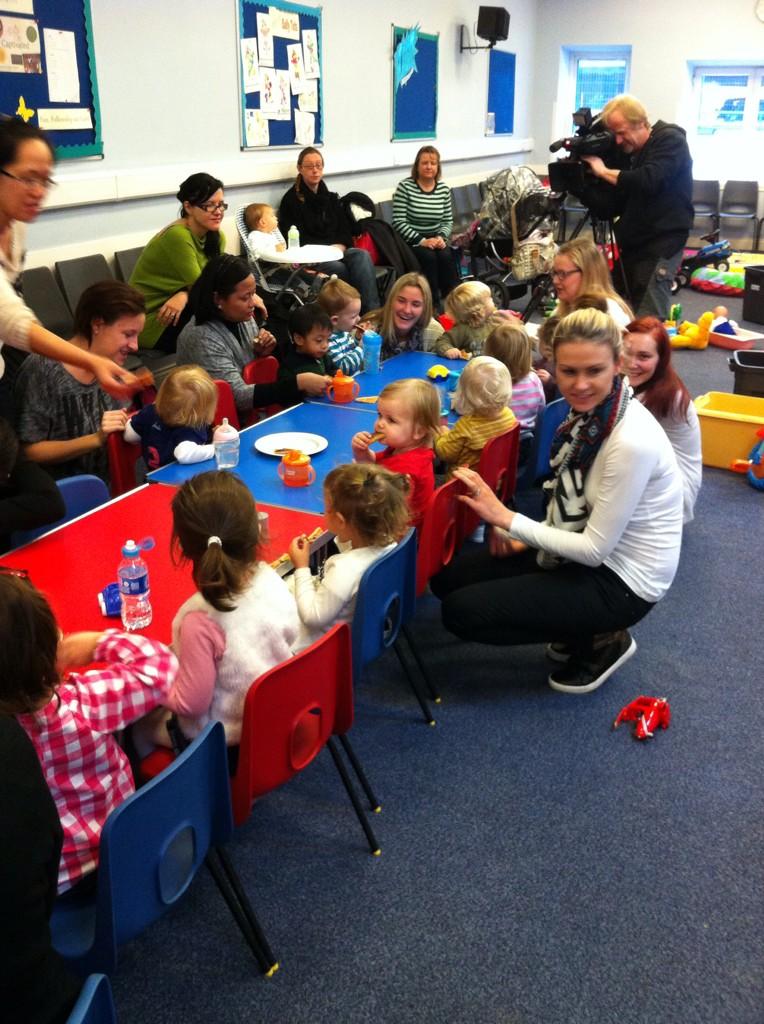 Jsy Social Survey: 25% of households finding it quite/very difficult to cope financially. 29% say their finances are worse than last year.
Everyone should be able to afford the food that they need with which to live, there are some basic needs that government needs to continue to work on, one of those basic needs is shelter and a right to a home and ownership so there are lots of things that government is going to be doing over the next three and a half years delivering for all islanders. The reason we're promoting economic growth and want to grow the economy is because that will benefit all islanders because it's about money in pockets for everyone, it's about jobs for everyone and it's about people being able to meet these basic needs.
– Chief Minister, Senator Ian Gorst
One in ten households may have been going without clothes for adults in the last 12 months or new clothes for children or waterproof shoes in the last 12 months. When we get to social housing, breaking the analysis down by tenure, we see about one in three such households reported having gone without new clothes for adults in the last 12 months and one in four such households with children going without new clothes for children.
– Dr Duncan Gibault, States Statistics Unit
One in ten households say they are going without a main cooked meal every day at least 'sometimes' due to a lack of money. That is almost the same as 2010.
There's a set of questions on asking households how they're coping financially; how they're perhaps going without certain items, for example holidays or cooked meals or clothes for adults or clothes for children.
– Duncan Gibaut, Chief Statistician at the States of Jersey Statistics Unit
Load more updates