Watch as the Little Girl Giant is reunited with Xolo The Dog and meets The Man Giant on the streets of Merseyside in the Royal De Luxe spectacular.
Advertisement
The Giant Spectacular is making its way through Merseyside for the third instalment of the trilogy, Liverpool's Dream.
The Man Giant, Little Boy Giant and Xolo The Dog have all been walking the streets of the city today.
Here's what the crowds have been saying about what they have seen so far.
Advertisement
The Little Boy Giant has just woken up in Liverpool and is on the move. He's been sleeping overnight in St Georges Hall.
Today marks the start of a three day adventure, the last for these mechanical giants, they will retire on Sunday.
We will be following them throughout their journey on both sides of the Mersey. Follow us on Facebook and Twitterto see all the action live as it happens.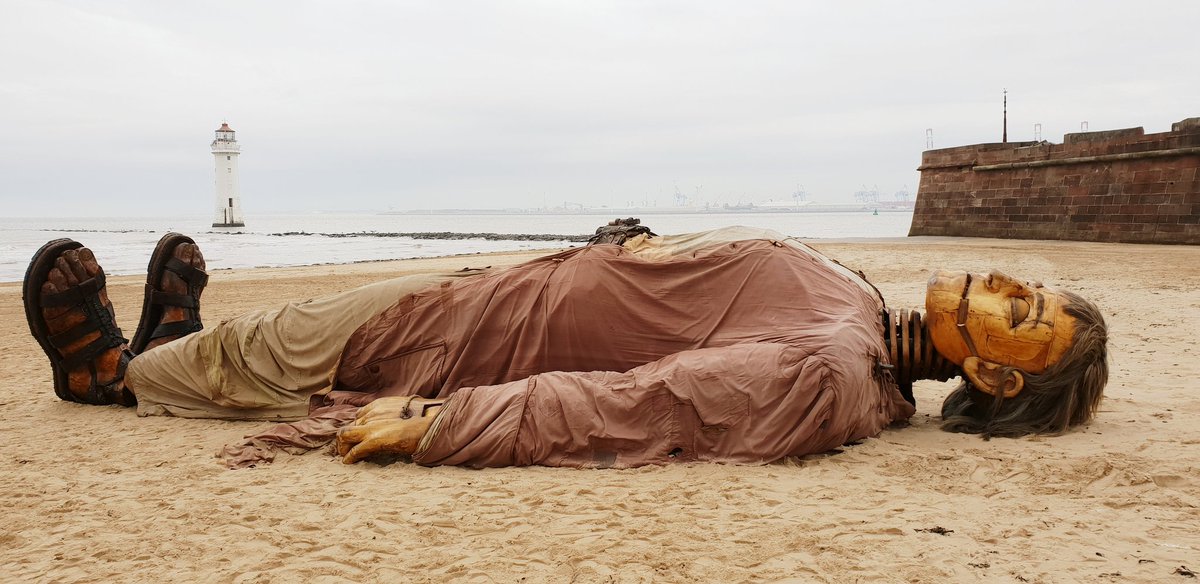 Hundreds of thousands of people are expected to line the streets of Liverpool over the next three days for a giant spectacular.
The huge mechanical puppets were created in 1993 and have since toured the world but this last chance to see them as them as they are to be retired after their visit.
Find out more here.
Load more updates