Metro Mayor Race
On the 4th of May the Liverpool City region and Greater Manchester will vote in their Metro-Mayors.
View all 17 updates ›
Labour leader and new Mayor celebrate - separately
It appears Andy Burnham was so keen to celebrate his victory in Manchester's mayoral election, he couldn't even wait for his party leader to arrive. Reporters were told Jeremy Corbyn would meet up with the triumphant new Mayor in Manchester. When he arrived Mr Burnham and his team couldn't be found
As Jeremy Corbyn celebrates Andy Burnham's victory in Manchester, looks like Andy Burnham was down the pub. https://t.co/8Qe5AQ0Kju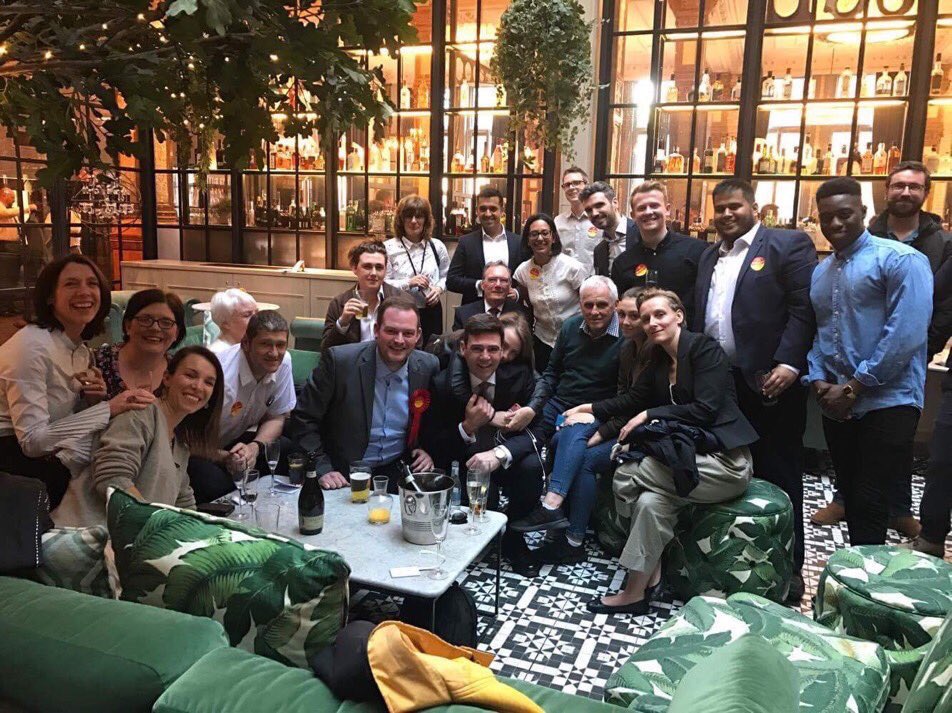 The Labour leader earlier met Liverpool's new metro Mayor Steve Rotheram and said the country should learn from Merseyside. After heavy losses in council elections across the UK party members were determined to highlight their success in the North West. So Mr Corbyn carried on with his visit without the man of the moment.
Jeremy Corbyn has turned in Manchester to celebrate Andy Burnham's victory, and Andy Burnham isn't here. https://t.co/IMgXywfznP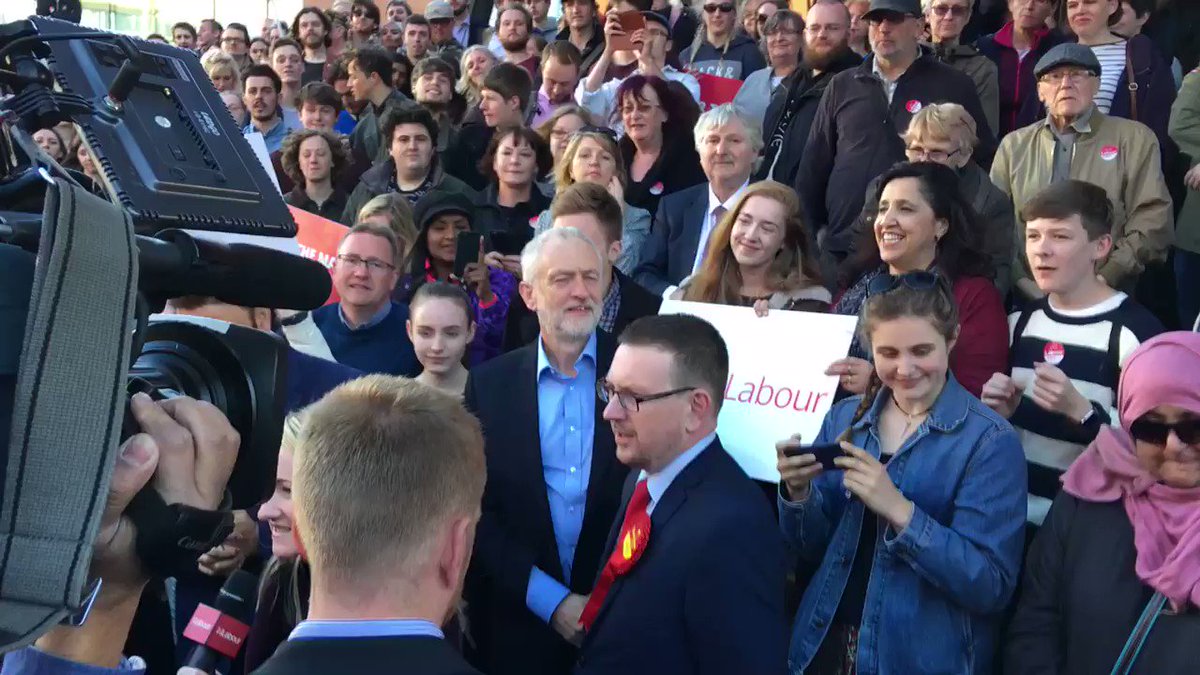 More top news
Wet and windy for the next 24 hours... or longer!

Merseyside Police want to speak to teenager described as "significant witness" after stabbing on Friday morning

Moderate counts for the next few days, rising in any brighter spells