Pictures show the branches of the tree looking a bit more sparse than usual, with one person labelling it the "most anaemic tree possible".
Read the full story ›
Lucien Freud began visiting the Wormwood Scrubs Pony Centre in west London in 2003 to paint the horses there.
Read the full story ›
Advertisement
Sybil, the African spurred tortoise, went missing 15 months ago but was finally reunited with owner Catherine Painter on Saturday.
Read the full story ›
Fifty years ago David Bowie was an up and coming musician in Beckenham.
He and a few friends set up a festival in a local bandstand and today it's still going strong.
The Summer Growth Festival is taking place today at the Croydon Road Recreation Ground.
Money raised from ticket sales will go towards helping restore the bandstand, which has just been given Grade 2 listing status.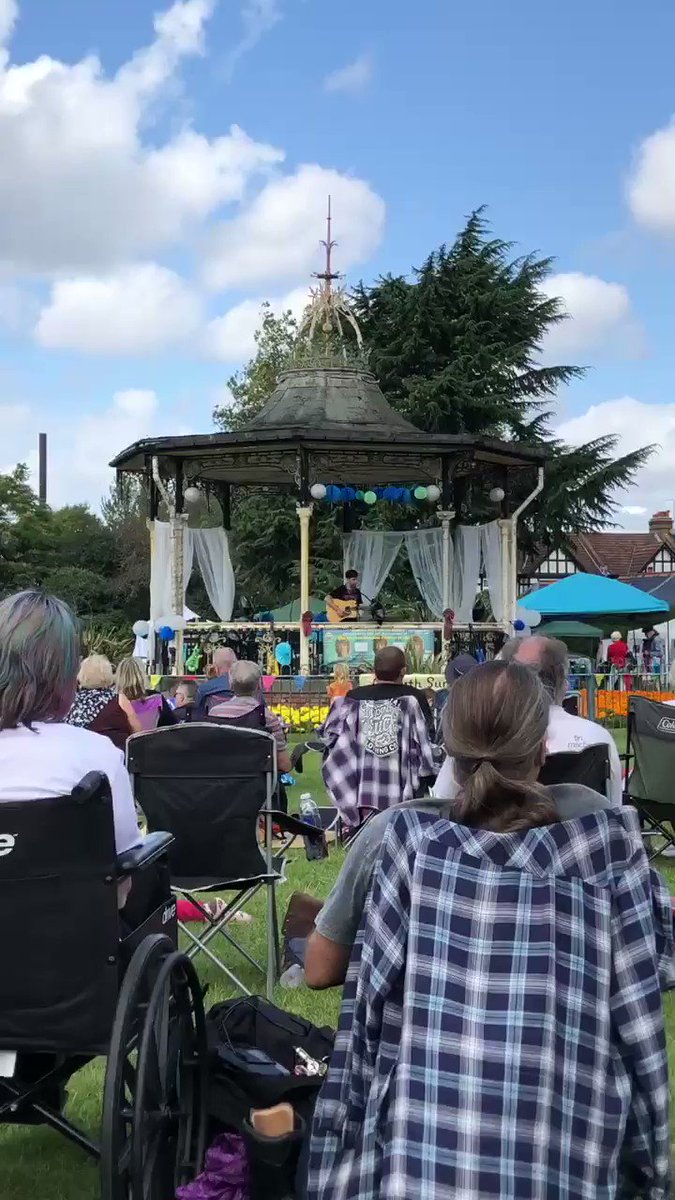 There were three elephants on a street corner in Finsbury Park. But that's not quite the case any more.
Read the full story ›
Advertisement
Matt Everard, from Essex, who described the purchase as the result of a 'boozy night', hopes the vehicle will reach 90mph.
Read the full story ›
A photo exhibition featuring people with a rare and untreatable skin condition is seeking to challenge conventional perceptions of beauty.
Read the full story ›
Norwegian reigning champion Magnus Carlsen and American challenger Fabiano Caruana have spent November in a stalemate.
Read the full story ›
Made from crushed compact disks, videotapes, fragmented CDs and old bits of film, Gentry's artwork preserves personal pieces of history.
Read the full story ›
Load more updates