Police officers made what must have been one of the easiest arrests in history after a drug dealer threw his bag of cannabis out of a car window and then returned to ask if anyone had seen it.
Officers in Feltham in south west London took to Twitter to express their disbelief as well as showing the huge haul they confiscated.
Advertisement
London Fire Brigade have confirmed they are dealing with a fire on a row of terraced houses in Evans Grove in Feltham.
Now under control, a row of four terraced houses were involved in the fire.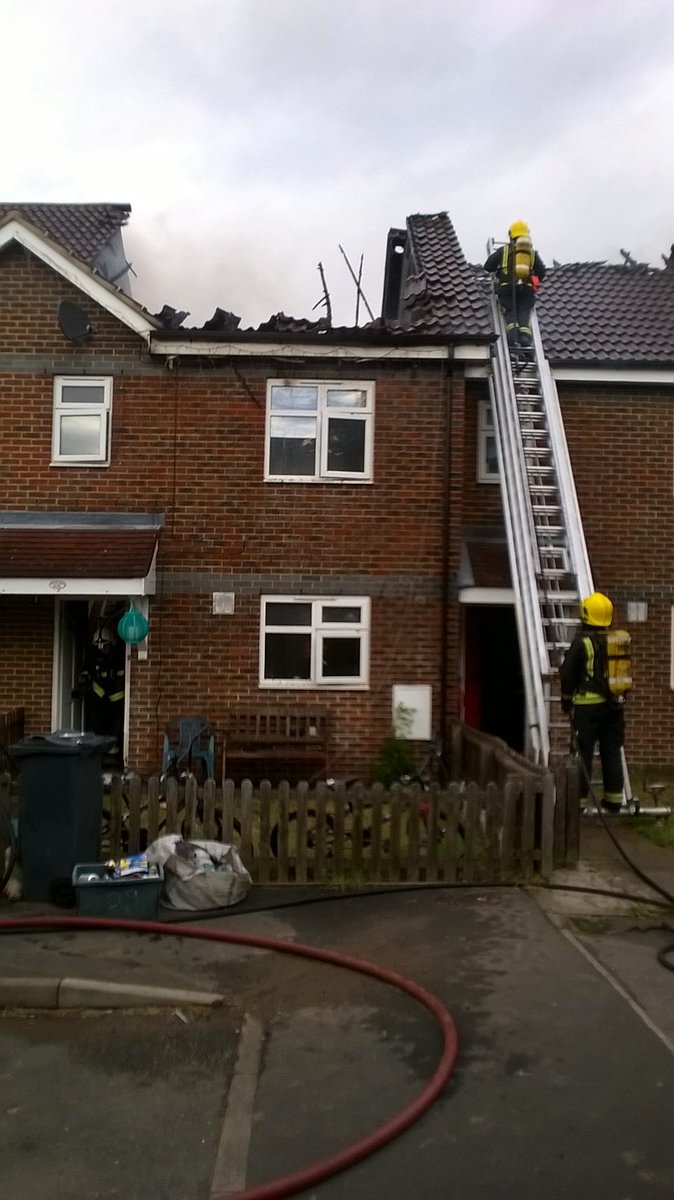 Crews were called this afternoon at 3.24pm. The cause of the fire is unknown and there are no reports of injuries.
Six fire engines and 35 firefighters have attended the scene.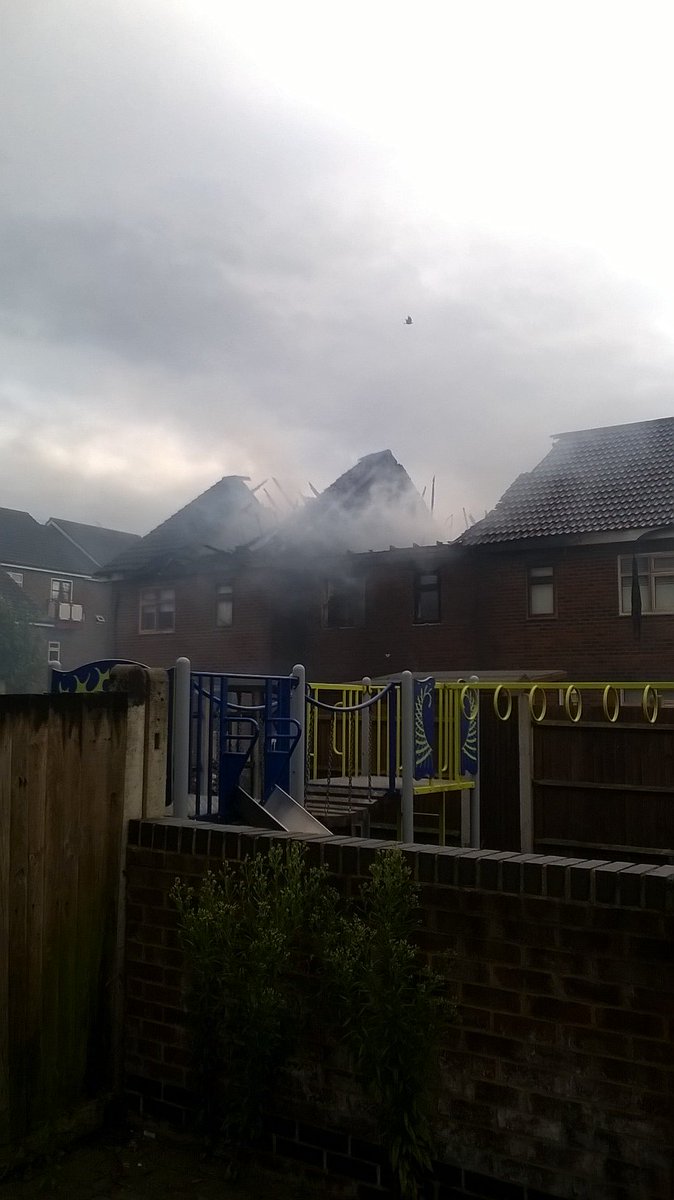 A woman had to be taken to hospital after she sat on a bench at a bus stop which someone had put acid on.
Read the full story ›
Advertisement
More than 10 firefighters are battled a fire at an abandoned library in south west London.
The fire broke out at the building in Hampton Road West, Feltham just before 7.40am this morning.
A third of the building is alight.
Firefighters remain on scene and local road closures are in place.
Sorry, this content isn't available on your device.
Police are appealing for help fiding a 14-year-old boy who has gone missing from west London.
The boy went missing from his home in Feltham in Hounslow.
Anyone who sees him should call police on 101 quoting reference 15MIS031869.
Two London prisons are facing staffing shortages this Christmas.
Extra officers are having to be sent to HMP Feltham and HMP Wormwood Scrubs over the festive period to make up the shortfall.
In total more than 230 prison officers are being deployed to seven prisons across the country in what campaigners have called a 'major crisis' for the service.
Police have arrested a sixth person in connection with the murder of 18 year old Jamil Palmer.
The 16 year old was being held by police in Reading last night on suspicion of murder.
Three other teenagers have already been charged with murder.
Load more updates