A firefighter was left requiring hospital treatment after a group launched fireworks at emergency services as they tackled a blaze.
Read the full story ›
Emergency services were called to the "low-speed partial derailment" on the South Western Railway line early on Monday.
Read the full story ›
Advertisement
London Fire Brigade has issued a warning over tumble dryers after massive tower block blaze in west London.
Read the full story ›
London Fire Brigade have confirmed they are dealing with a fire on a row of terraced houses in Evans Grove in Feltham.
Now under control, a row of four terraced houses were involved in the fire.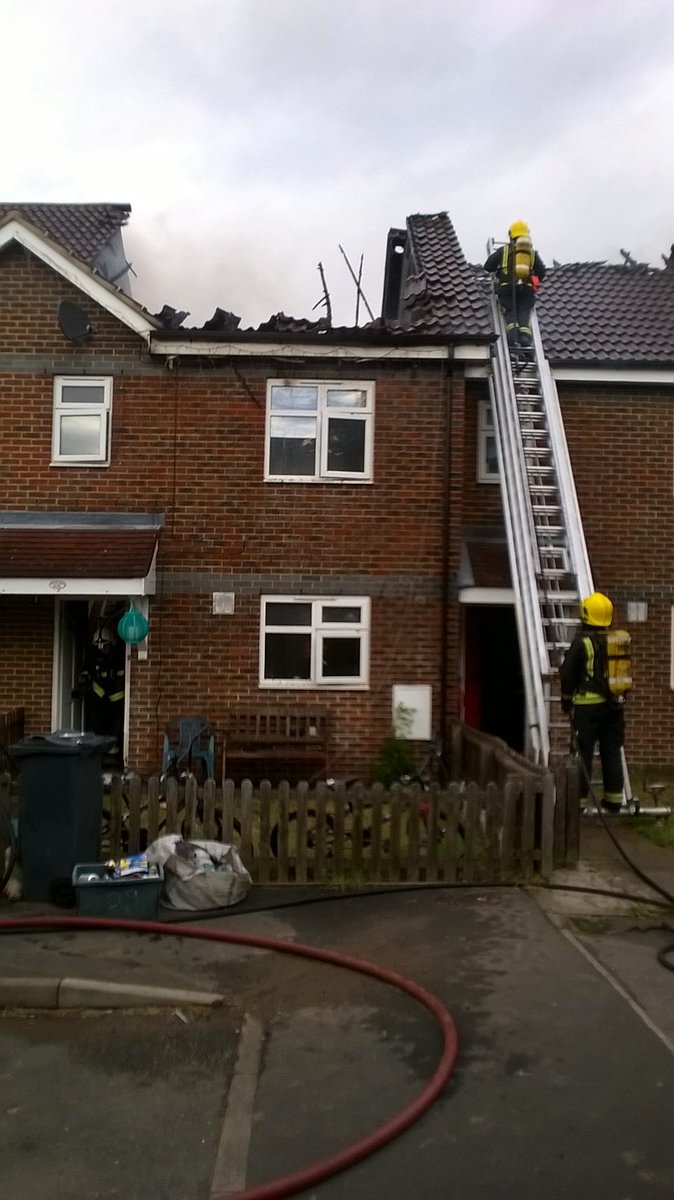 Crews were called this afternoon at 3.24pm. The cause of the fire is unknown and there are no reports of injuries.
Six fire engines and 35 firefighters have attended the scene.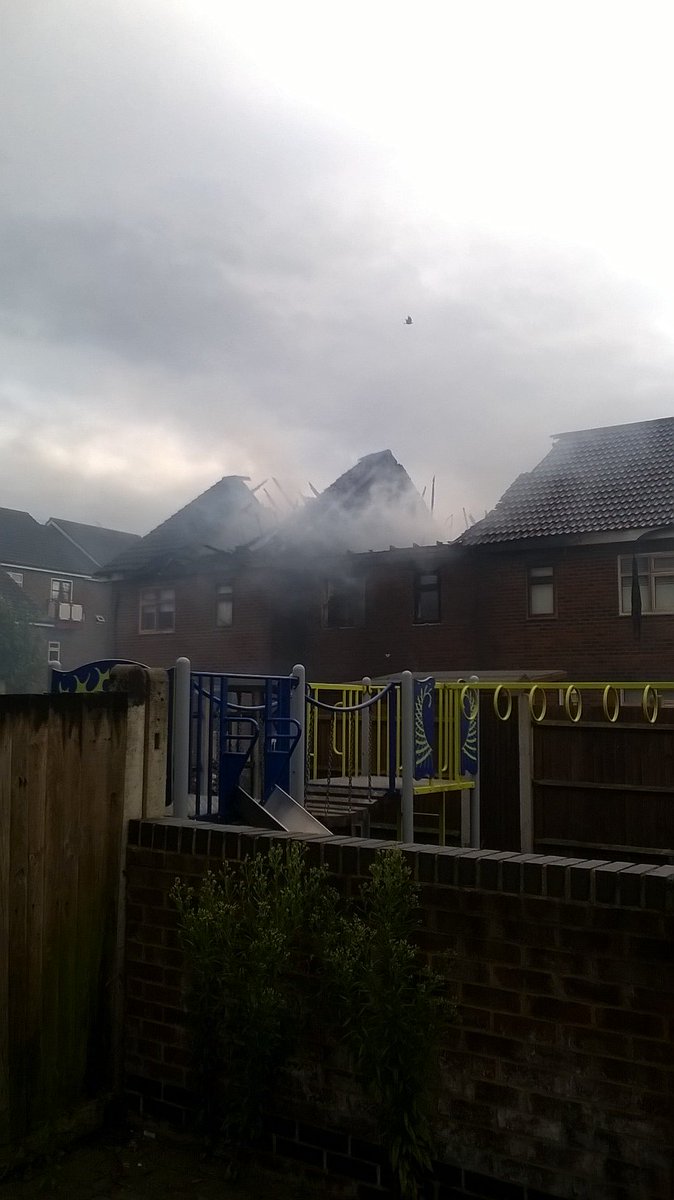 A dramatic rescue of two children and two adults from a burning building was caught on camera.
Read the full story ›
The first mother and daughter duo are to serve as firefighters at the same time for London Fire Brigade.
Read the full story ›
Advertisement
Firefighters managed to rescue 13 people, including five children, after a fire broke out in a restaurant below their flats in Hounslow
Read the full story ›
Neighbours next to a workshop blaze had to be evacuated amid gas cylinder explosion fears, the London Fire Brigade say.
Read the full story ›
The London Fire Brigade has backed an appeal to help find a stem cell donor for the four year old son of one of their firefighters.
Tommy Simpson, whose father works in Stratford, has been in Great Ormond Street Hospital since Christmas.
He has acute Myeloid Leukaemia but due to a lack of black Caribbean donors, his parents say its much harder to find a match.
Two fire engines responding to the same emergency call crashed into each other on a roundabout at Canary Wharf last night.
Read the full story ›
Load more updates