We can confirm that controlled explosion has taken place at Luton Airport. Item is safe. Airport opening soon but there will be delays.
Bomb disposal squad officers have carried out a controlled explosion at Luton airport.
Bedfordshire police have confirmed that the package was "not a home-made bomb."
Advertisement
Beds Police announcement: Bomb disposal about to make a controlled explosion at Luton Airport #lutonAirport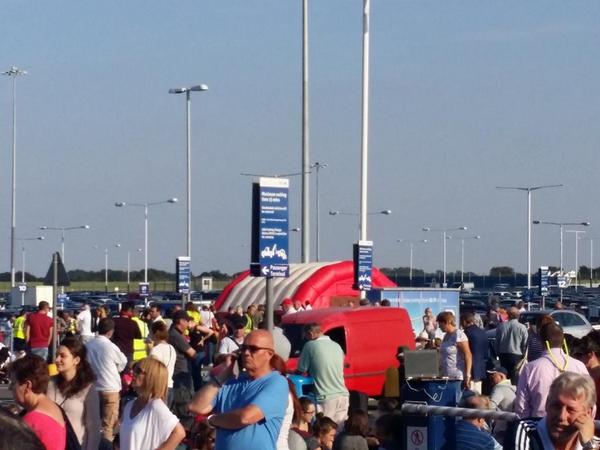 The M1 dedicated exit slip/link roads to the J10A spur road for Luton Airport are closed due to an incident at Luton Airport.

Road users travelling to the airport are advised to contact their airlines to establish the status of their flights.
– Highways Agency
Arriving flights diverted to @stn_airport - EZY 2264, EZY 3567, TOM 343, TOM5119, TOM5133, W61009, EZY 072, RYR 3473, EZY 2403
Advertisement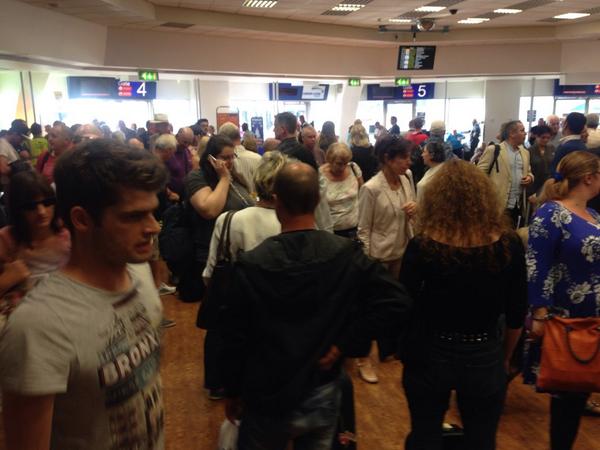 Luton Airport passengers comparing stories here. A few saw an x-ray machine operative call for a supervisor and 2 men be spoken to...
... just before the security area was evacuated. Only speculation of course #lutonairport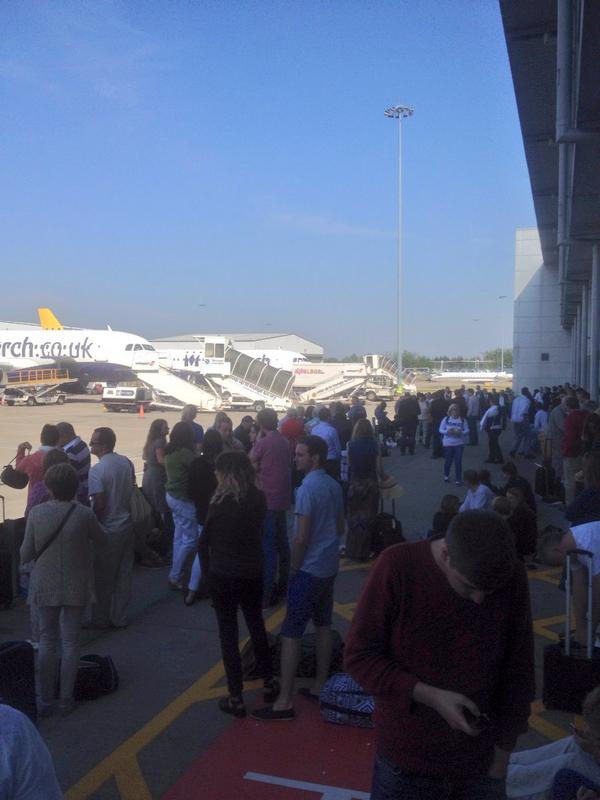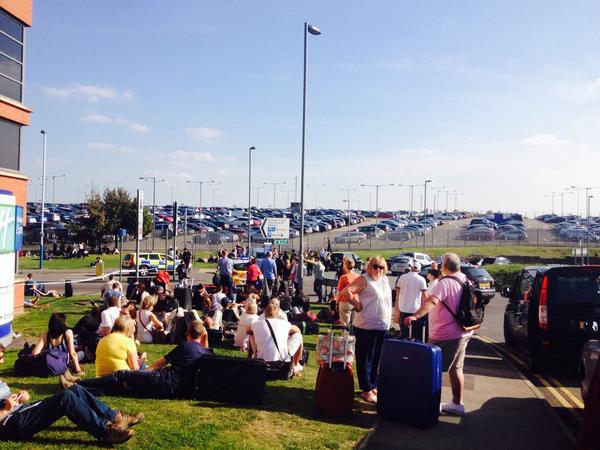 Load more updates