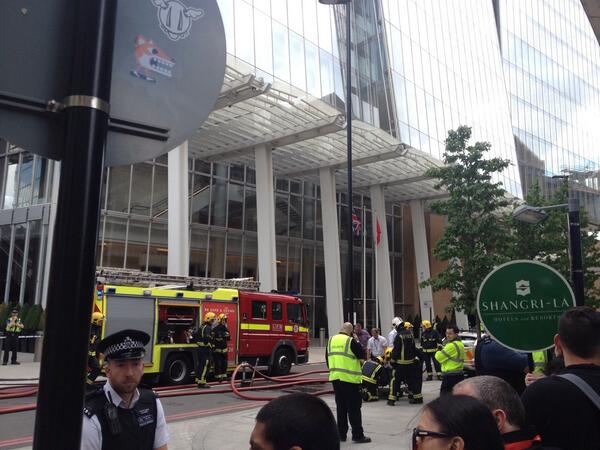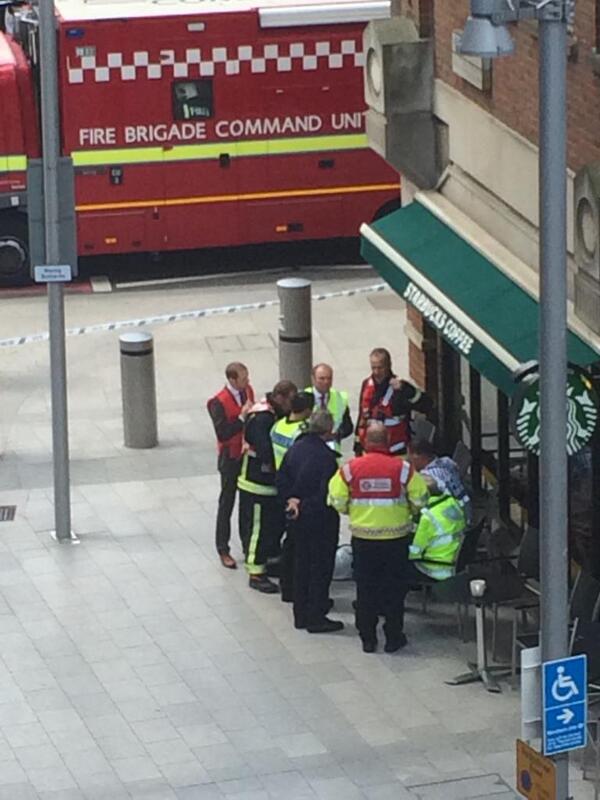 Advertisement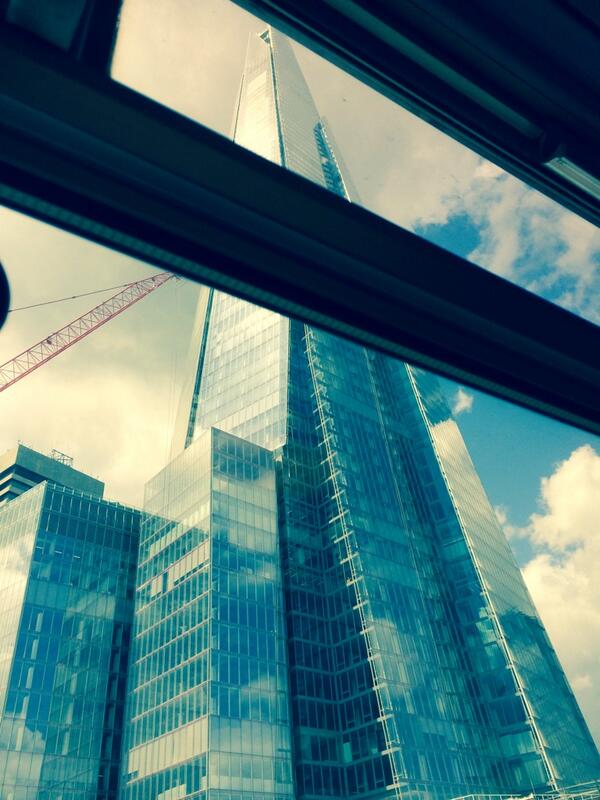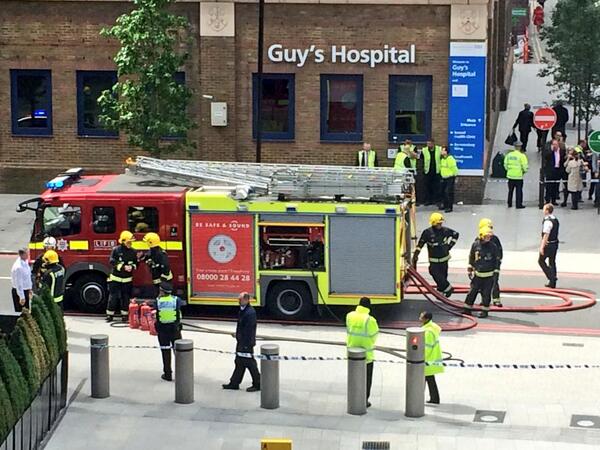 Latest from #Shard - smoke appears to be dissipating, crews are investigating what's causing the smoke. Around 900 people were evacuated.
Police were called at 11:09hrs on Thursday 5 June to The Shard, St Thomas Street, SE1 after London Fire Brigade were called to reports of a fire at the premises.

Police, London Fire Brigade and London Ambulance Service attended the fire which is beleived to be in the basement of The Shard.

A full evacuation is now underway.

No reported injuries at this time. No arrests. Enquries re cause of fire are ongoing.
Advertisement
Emergency services are responding to a fire alarm at The Shard. Evacuation procedures have been followed & we are ready to assist as needed.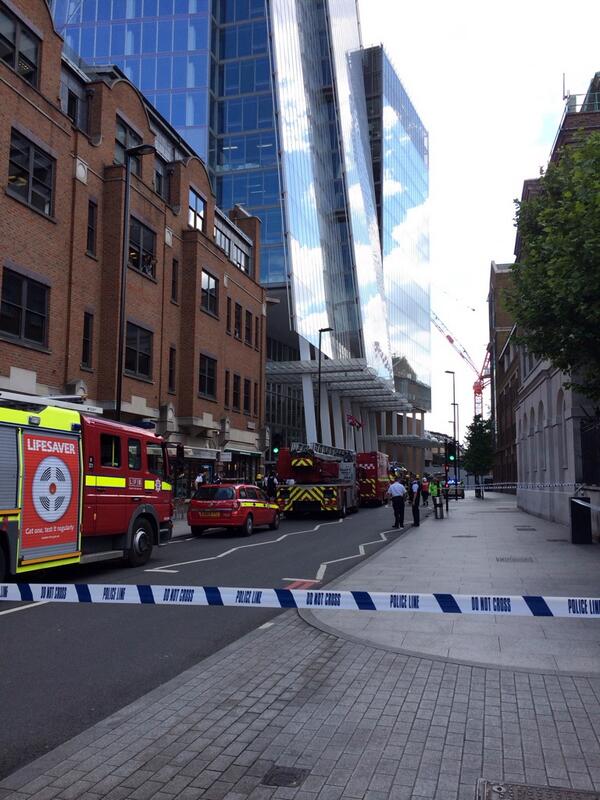 London Fire Brigade said firefighters are investigating reports of smoke in the basement of the Shard. There is no suggestion at this stage that there is a fire.

As a precaution the building is being evacuated. No injuries have been reported.

Seven fire engines and around 50 firefighters are at the scene, this is normal for this of building. Firefighters from Soho, Dockhead, Old Kent Road, Shoreditch, Whitechapel and Lambeth fire stations are at the scene.

The Brigade was called at 1030.
– London Fire Brigade
Firefighters are still investigating reports of smoke at the #Shard (still no fire apparent). The building is now being evacuated.
Load more updates