Crossrail worker dies after tunnel plunge
The first worker has died on the £14.8 billion Crossrail project in the capital.
View all 7 updates ›
Private ambulance arrives at Crossrail site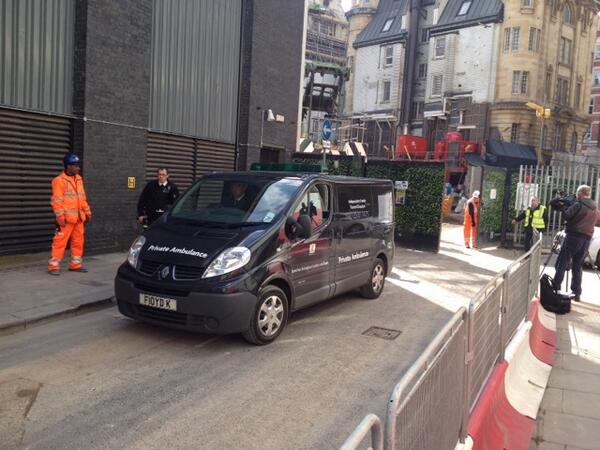 More top news
She had been kept in solitary confinement and chained to hospital bed, according to her husband Richard.

The idea is to encourage people to use the open spaces like parks and waterways more.

18 year-old Kane Johnson went missing on April the 10th and his body was discovered near Lambeth Bridge eleven days later.