Crossrail worker dies after tunnel plunge
The first worker has died on the £14.8 billion Crossrail project in the capital.
View all 7 updates ›
The site where Crossrail worker was killed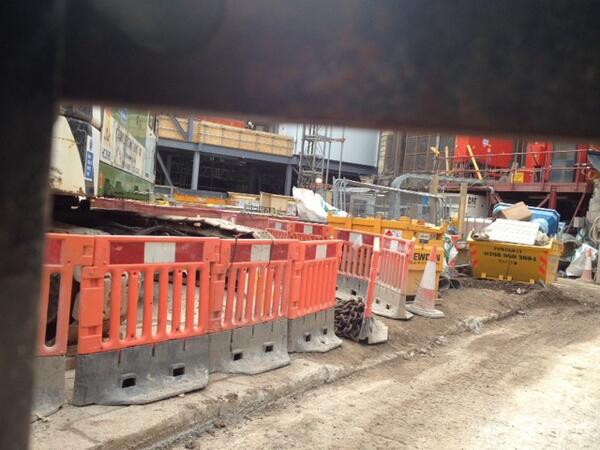 More top news
Chloe Keedy speaks to various artists to discuss what is happening to London's live music scene.

The father of schoolgirl Molly Russell, who took her life in 2017, backs the recommendations, which include tech firms paying for research.

A murder trial at the Old Bailey was temporarily suspended, because of a rodent running around the dock.