Police are questioning a 21 year old man after the victim suffered serious injuries
Read the full story ›
A man is recovering in hospital after being shot with a BB gun, when he refused to give two strangers a lift
Read the full story ›
Advertisement
1,200 people took part in the Basingstoke Half Marathon at the weekend.
Matt Bennett from Southampton Athletics Club won yesterday's race, crossing the finishing line in just over 72 minutes.
The event is now in its seventh year.
Mel Bloor was there for us.
Mel spoke to Race Director, Felicity Edwards.
Now in its seventh year the half-marathon has built a reputation as an event with a great atmosphere for all its participants.
Read the full story ›
A man's been arrested after reports that up to 40 cars had their tyres slashed during an overnight vandalism spree in Basingstoke.
Vehicles were damaged on a number of streets in the Popley area, including Bermuda Close, John Hunt Drive, Malta Close, Montserrat Place, Pershore Road, and Timor Close.
A 27-year-old man has been arrested in connection with this investigation and remains in custody at this time.
Officers would still like to hear from any witnesses, or anyone who would like to report a similar incident that has not done so already.
A catholic church in Basingstoke has re-opened, a year after it was destroyed in an arson attack.
Read the full story ›
Advertisement
The price of homes in some of the South's commuter towns has fallen in the last six months.
A new survey of the top 10 areas where there's been a fall featured Winchester, Woking, Basingstoke and Reading.
The Berkshire town has reportedly seen almost half of property sales reduced.
A teenage driver has had a lucky escape after his car left the road and crashed through a fence near Basingstoke in Hampshire.
Two wooden posts went straight though his windscreen on the driver's side. Luckily he escaped major injury, the posts missed his head - instead passing either side of him - pinning him in his seat.
It happened off the B3046 at Preston Candover. Paramedics from the South Central Ambulance Service were called to the scene. The teenager was taken to the Royal Hampshire County Hospital in Winchester.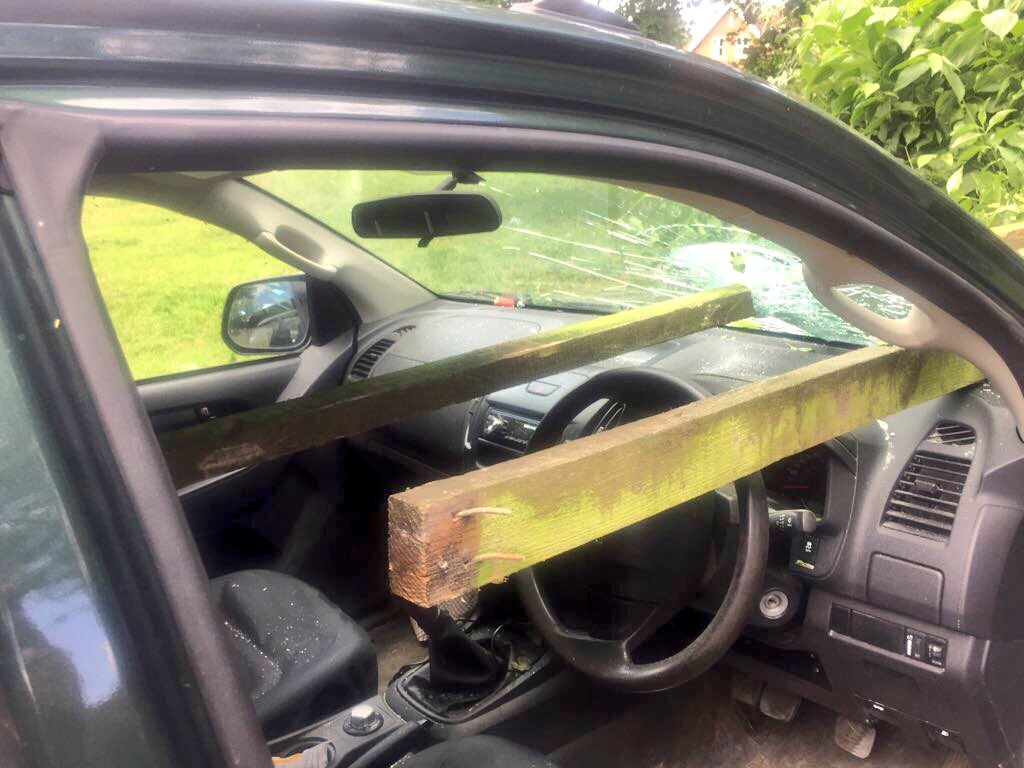 A huge crop fire has sent plumes of smoke across Basingstoke this afternoon.
The fire started in a field off the Overton Road.
Firefighters are currently damping down.
Two vehicles have been involved in a collision on the M3 Northbound between J7 A30 (Basingstoke) and J6 A30 / A339 (Basingstoke). There is slow traffic, a speed restriction of 50 mph and one lane (lane three of three) is closed.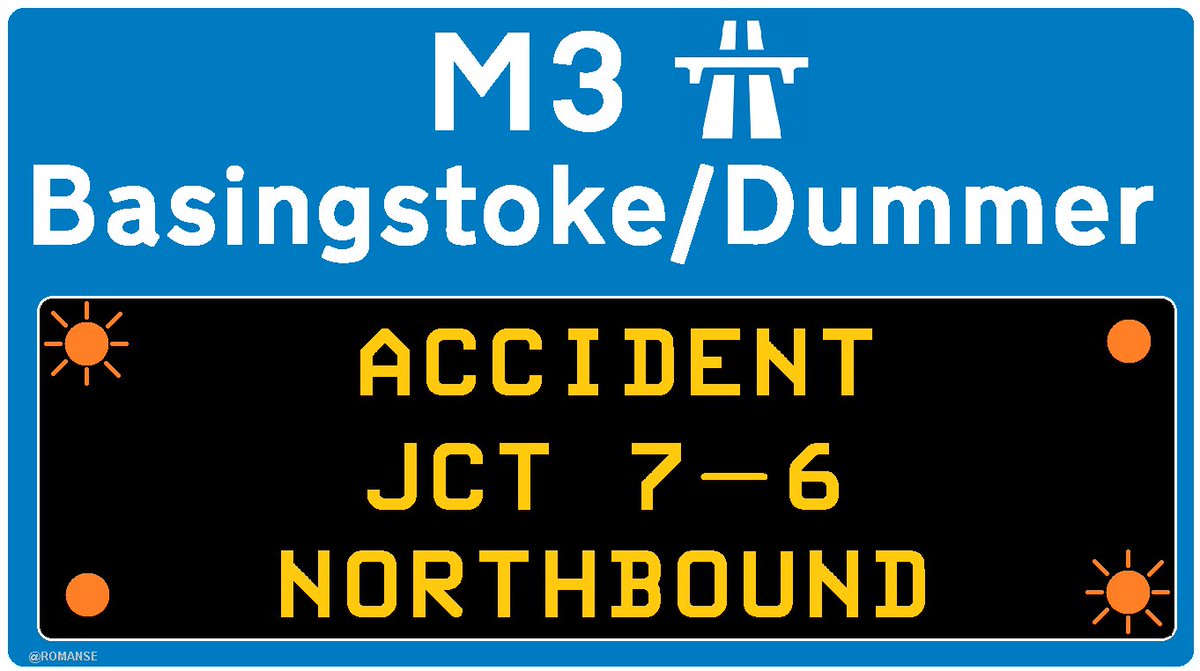 Load more updates