The annual police crackdown on drink and drug driving starts today.
Dorset Police, for example, say their traffic officers will be out in force raising awareness of the dangers involved. More people are expected to be spending time out drinking with friends and colleagues for special occasions during this month's festive season than any other time of the year.
"I have attended far too many road deaths as a direct result of drink and drug driving. I have seen far too many families devastated.

"Alcohol and drugs impair many of the functions necessary for safe driving; reaction times and spatial awareness are affected significantly. This may still be the case the morning after, depending on how much alcohol you consumed the night before and when you stopped drinking.

"If you take the risk, you could kill or seriously injure another person. Drink and drug driving affects real people with real families. Please plan ahead this Christmas and take responsibility."
– Inspector Matt Butler, Alliance Roads Policing Department
An electrician who crashed into a parked vehicle is among the latest motorists to be disqualified as part of Operation Dragonfly, Surrey and Sussex Police's summer crackdown on drink and drug-drivers.
At about 11.50pm on Tuesday 7 June, police were called by a member of public to a collision in Victoria Road, Hastings.
On arrival, officers discovered a man in the driver's seat of a silver BMW 318 which had collided with a stationary taxi – a silver Ford Transit. Arresting officer PC Matt Elms said:
"We approached the BMW and spotted a man sitting in the driver's seat. His eyes were closed and his head was slumped forward. I knocked on the window and roused the man, who then opened his door.

As the door opened there was a clear smell of alcohol and the man was arrested on suspicion of drink-driving."
– PC Matt Elms, Sussex Police
Robert Spillane, 37, of Montgomery Road, Hastings, was subsequently charged with driving with 97mg of alcohol per 100ml of breath in his system.
He pleaded guilty at Hastings Magistrates' Court on Wednesday and was disqualified from driving for two years. He was also ordered to carry out 150 hours of unpaid work within the next 12 months and pay £85 costs.
Three more motorists have also been sentenced in court this week, having been arrested as part of the operation which started on 6 June.
Advertisement
A man caught twice driving while under the influence of drugs has been banned from the road for three years.
Read the full story ›
A man whose 14-year-old granddaughter was killed by a driver who was under the influence of drugs says people who knowingly get behind the wheel in that state are 'stupid and selfish'.
Peter Saunders has been speaking out about his family's loss, to highlight just how devastating the impact of drug driving can be.
Today marks the first anniversary of the introduction of new legislation to punish drug drivers. However new figures released today show people are still risking lives by driving high.
Over the past year there's been 295 arrests for drug-driving in Sussex. In Kent there were 79 arrests in the first six months. Matt Price reports.
Taken drugs? Want to drive? THINK! again – our officers have a roadside swab test will find you out. https://t.co/3FhiMpAMzj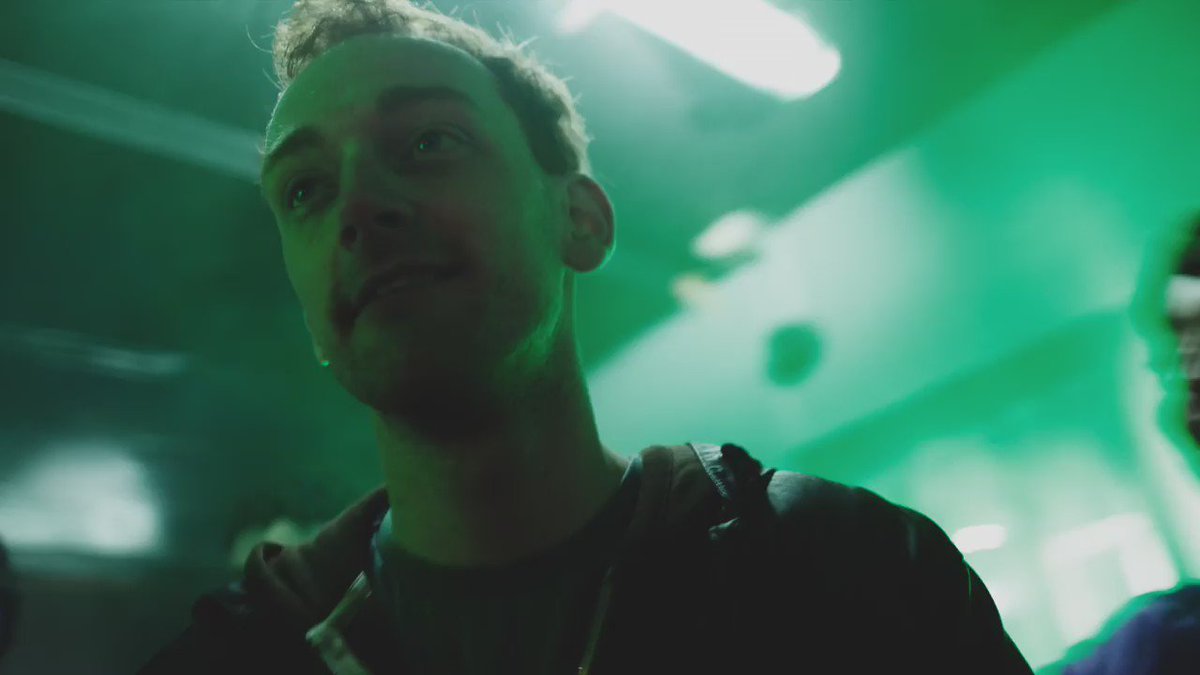 Advertisement
Police in Sussex and Surrey are reminding people of the consequences of drug driving. The warning from the Surrey & Sussex Roads Policing Unit comes on the first anniversary of a new law which made it easier for them to catch and convict people driving under the influence of drugs.
A total of 295 arrests related to drug-driving were made in Sussex between 2nd March 2015 and the 29th February 2016. Two hundred and twenty-two of those offences were for driving with a [proportion of a specified controlled drug above the specified limit.
"The consequences of drug-driving can be lethal. Substances - both legal and illegal - can seriously impair your ability to drive, which could cause a serious or even a fatal collision.

"But there's also a knock-on effect - a conviction is likely to increase the cost of your car insurance, you could lose your job and you could have difficulty travelling to other countries. Above all, drug-driving is not a risk worth taking.

"We have a duty and a commitment to keep the roads in Sussex safe, and as such we take a zero tolerance approach to drug-driving. Anyone caught committing the offence will be dealt with accordingly."
– Sergeant Phil Badman, Surrey and Sussex Police Roads Policing Unit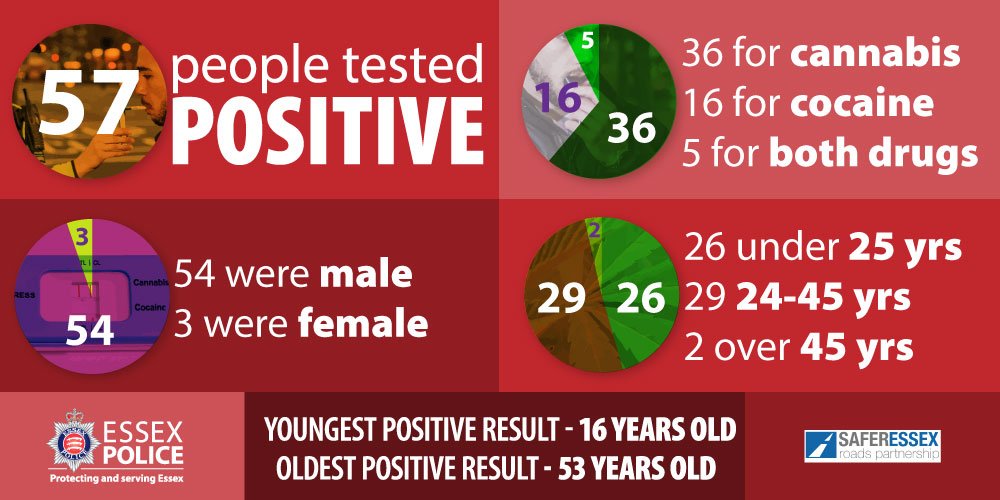 A year ago the drug driving law changed – that + introduction of new Drug Wipe kits have seen a rise in convictions https://t.co/NKYHvHYbh6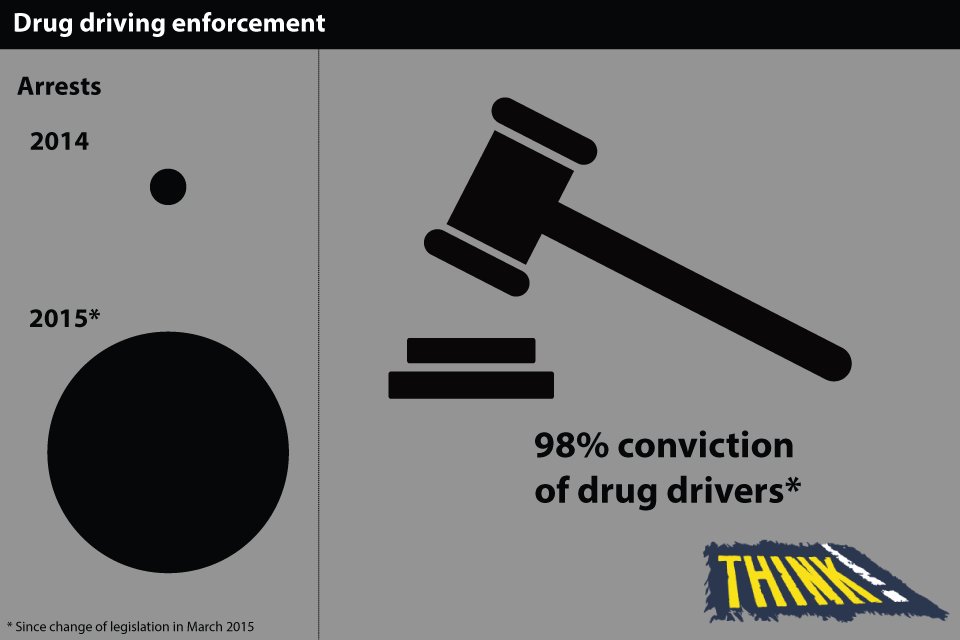 Load more updates