The Met Office is reporting 20 000 lightning strikes across the south during last night's storm
Read the full story ›
Advertisement
Viewer David Joseph Wright captured some fork lightning at last night's storm in Dover, Kent:
Viewers Mike Hull and Karen Darby captured this video at around 2am from this morning's storm over Folkestone, Kent:
Advertisement
Whenever we do a photograph or video appeal we do ask people to take pictures from an area of safety, at a safe distance and at no danger to themselves. Viewer Richard Cunningham saw some lightning at Kingsclere - here he explains what happened:
"I was lucky to get the lightning lighting up in the surrounding area and it just happened to be in the centre of the picture.
"It looks like the strike was close but it was probably at least a mile from where I was standing, I always try to stay out of harm's way but storms can still be very unpredictable so I'm always cautious regardless."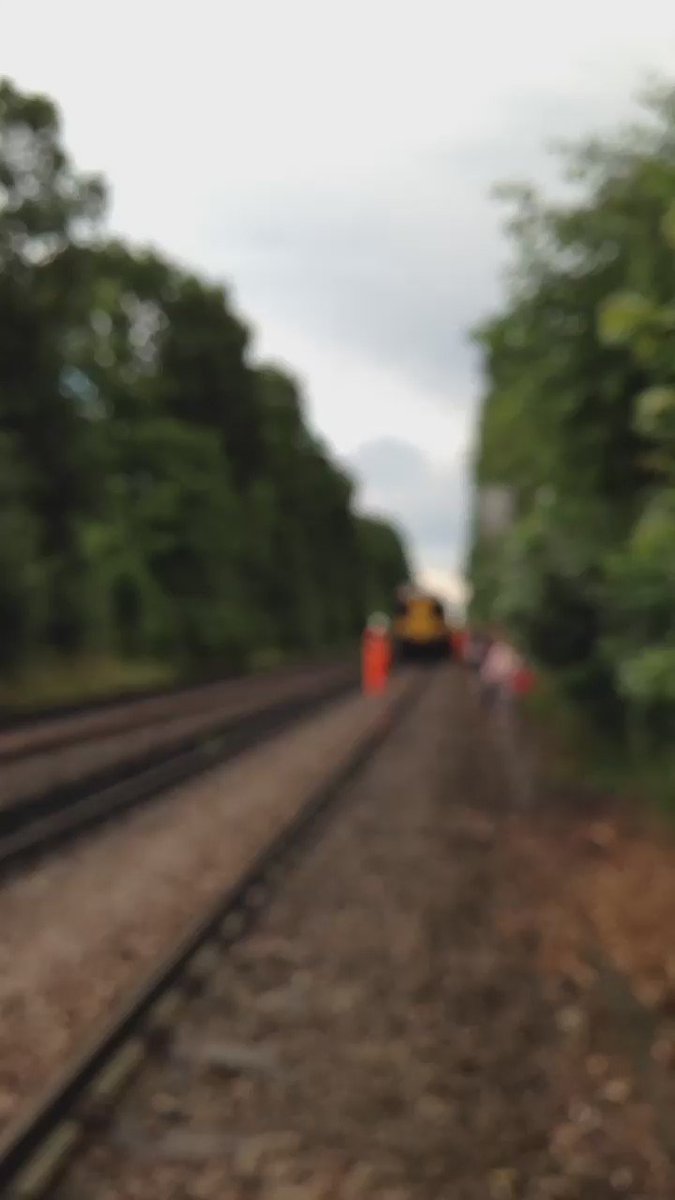 Load more updates