Prince Charles meets workers in Bracknell who are helping to reduce food waste and plastic pollution
Read the full story ›
His Royal Highness Prince Charles visited the family home of Sir Winston Churchill, Chartwell in Kent this morning.
The National Trust has embarked on an ambitious plan this year to purchase hundreds of historic artefacts belonging to the wartime prime minister and secure them as part of his public legacy.
They're on display at his family home of Chartwell near Westerham and today Prince Charles made a special visit to take a look around. Sarah Saunders report contains some flash photography.
Advertisement
The Queen and the Duke of Edinburgh were in Dorset today.
They travelled with Prince Charles and the Duchess of Cornwall to Poundbury, which is just outside Dorchester.
The Prince of Wales has helped design the experimental new town, which features a mix of shops, cottages, town houses and businesses.
The Queen also unveiled a 9 foot statue of the Queen Mother in the village square.
Poundbury will have 5000 residents when it's finished by 2025.
The Prince of Wales will today give the Queen and Duke of Edinburgh a guided tour of his model village in Poundbury
Read the full story ›
Prince Charles is in our region today - visiting Poundbury in Dorset - built according to his principles.
He'll meet tenants, plant a tree and hand over a new allotment area to Dorchester Town Council.
Advertisement
The Prince of Wales has been visiting the Thames Valley today. Prince Charles was at Eton College in Windsor to open the new Bekynton Field development.
As the father of two former pupils - both Prince William and Prince Harry were educated at the private school - it was perhaps even more fitting that the heir to the throne was invited to perform the honour.
The £18 million pound project is the school's largest development since its foundation in 1440. Divya Kohli reports.
The interviewees are Tony Little, the Headmaster; and Michael Johnson from The Copper Works Newlyn.
Prince Charles has arrived at Eton College to officially open the institution's new Bekynton Field Development. The development includes forty new classrooms and common rooms.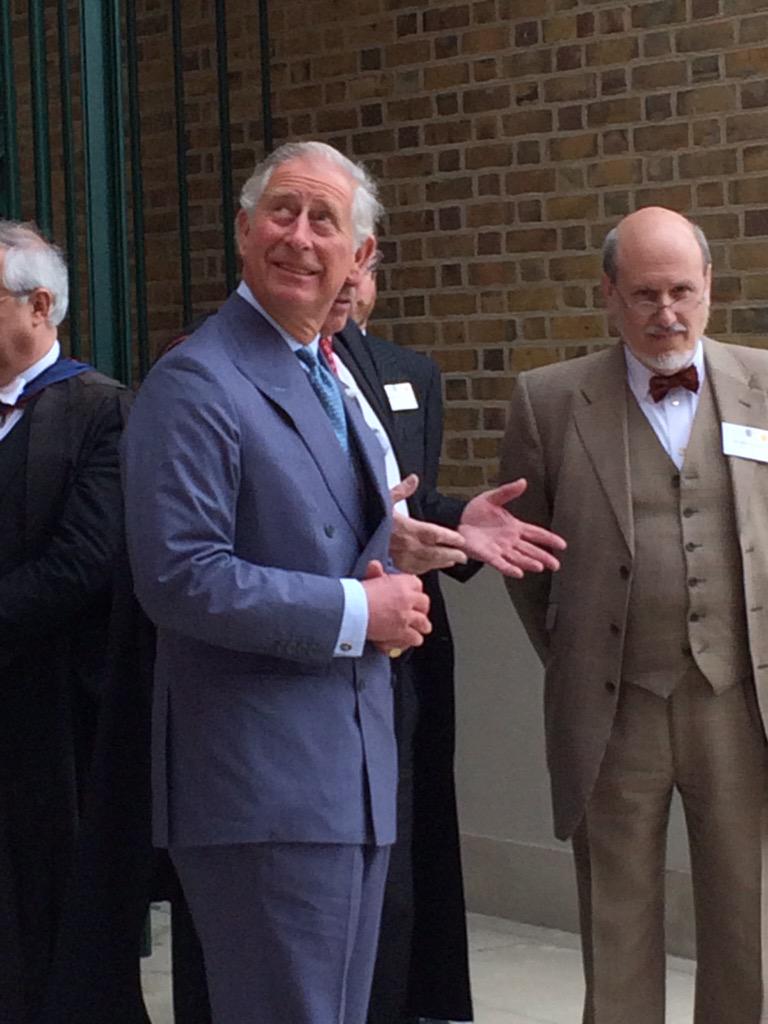 The Prince of Wales is visiting Dorset today to take part in a special reception for people involved in the creation of the Poundbury Project twenty years ago.
Load more updates