Here's some spectacular footage of starlings flocking over the Dorset coast near Poole.
It's called a 'murmuration' and is an amazing sight - a swooping mass of thousands of birds whirling in the sky in unison.
Photographer Sam King caught the images on camera at Studland. He told us 'it had been a washout of a sunset but then this happened!'
You can find more of his pictures here
So why do starlings flock together like this?
We think that starlings do it for many reasons. Grouping together offers safety in numbers – predators such as peregrine falcons find it hard to target one bird in the middle of a hypnotising flock of thousands.

They also gather to keep warm at night and to exchange information, such as good feeding areas.

They gather over their roosting site, and perform their wheeling stunts before they roost for the night.
– RSPB spokesman
Advertisement
Staff at a nature reserve in Kent say a thriving breeding ground has been turned into an ecological "dead-zone" after what they call a "mindless act of vandalism".
Habitats were left smothered in diesel after equipment was stolen from an outbuilding of the Northward Hill nature reserve at Cooling on the Hoo Peninsula and a fuel storage tank was left open - spilling around 2-thousand litres of toxic fuel.
Sarah Saunders spoke to RSPB warden Will Tofts...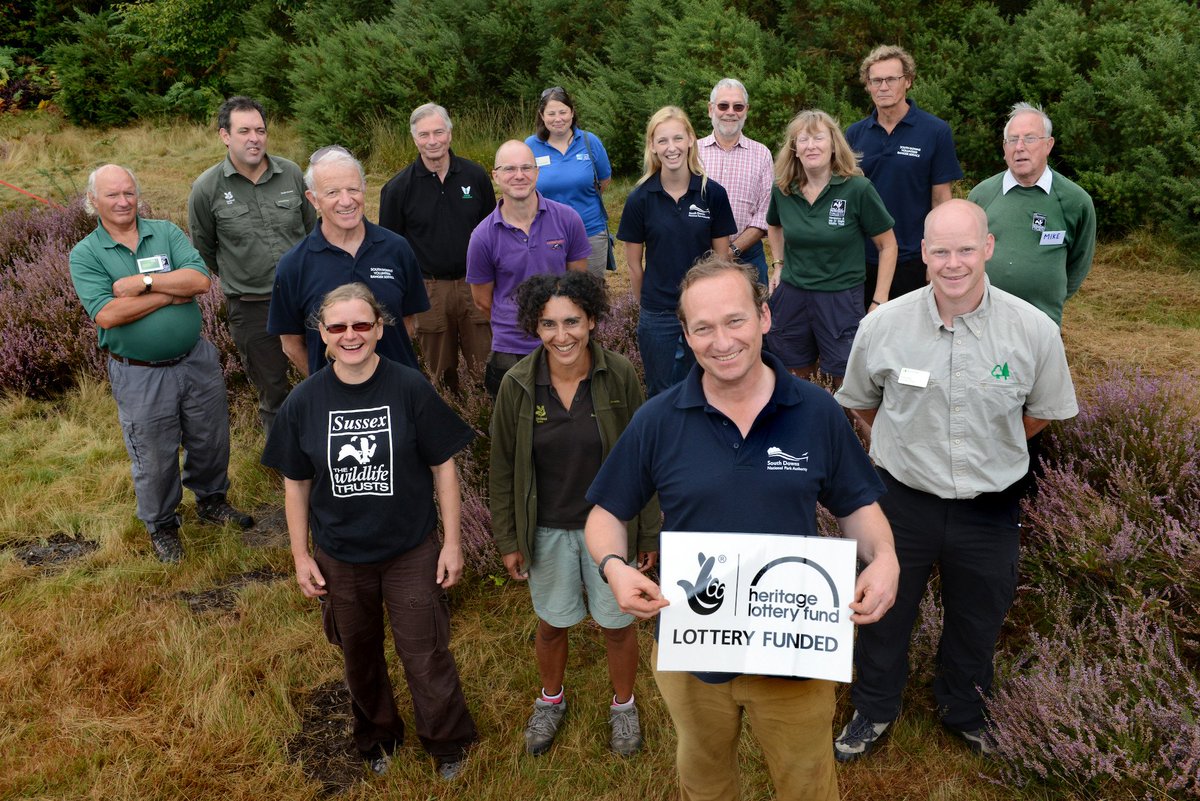 The RSPB is encouraging people to camp in their back gardens this week to find out which creatures they share their homes with.
It's part of the Big Wild Sleepout which raises money for the country's wildlife.
If you don't have a garden, RSPB Centres across the South are holding local events.
At RSPB Farnham Heath in Surrey, campers can pitch their tents in a wooded area and take part in after dark activities.
People heading to RSPB Pulborough Brooks in West Sussex can set up camp in the wildflower meadow and get to meet glowworms and bats when the sun goes down.
All money raised will go to help give nature a home.
Advertisement
A new nature reserve in Selsey is about to be created.
The final stages of a multi-million-pound coastal protection scheme will allow the sea to gently flow into a new area at Medmerry. The area, over time, will develop into a saltmarsh habitat for wildlife such as birds, water voles and reptiles.
The site is designed to help replace important wildlife habitats which have been lost around the Solent. Depending on weather, the work is set to begin on Wednesday.
Wildlife will begin to populate the area over the next couple of years.
An extinct bumblebee species in the UK has nested for the first time in 25 years in Kent
The short-haired bee disappeared from our shores in the 1980s and RSPB Dungeness reserve in Kent started a mission to reintroduce it.
After two releases of queen bees at the site experts have now recorded offspring worker bees for the first time.
The project is backed by Natural England, RSPC, Bumblebee Conservation Trust and Hymettus which was started by local farmers.
As well as the short-haired bee, the conservation work at Dungeness has also resulted in increased sightings of other rare bumblebee species this summer including ruderal bee, red shanked carder bee and the brown banded carder bee.
Dr Nikki Gammans, who leads the project, said: "This is a milestone for the project and a real victory for conservation. We now have proof that this bumblebee has nested and hatched young and we hope it is on the way to becoming a self supporting wild species in the UK once again.
This winter has seen a record number of birds using RSPB Cliffe Pools with one species, the black-tailed godwit, topping the 10,000 mark.
Confirming this enormous number of birds presented a challenge until wildlife photographer John Witting managed to catch most of the godwits in the air at the same time in this picture - then three volunteers counted them.
400 teals, 3,000 lapwings, 4,500 wigeons, 8,000 dunlins and 10,000 black-tailed godwits have spent the winter using the site as a high tide roost.
Andy Daw, RSPB warden, said, "If ever there was any doubt that the Thames Estuary is the wrong place to build an airport, this winter's record number of birds at RSPB Cliffe Pools is another clear demonstration of the area's unsuitability.
"I have never before seen so many of these birds in the air at once. Fully one third of all the black-tailed godwits in the UK this winter could be found at Cliffe Pools."
Sea birds rescued after they were contaminated with a colourless synthetic rubber are to be released back into the wild.
More than 300 birds, mainly guillemots but some razorbills, were taken into care by the RSPCA after being contaminated with Polyisobutylene (PIB) or butyl rubber.
They were rescued along the south coast shores at the end of January and were being cared for at the RSPCA's West Hatchwildlife centre in Taunton, Somerset, and Mallydams Wood in Hastings, East Sussex.
Peter Venn, manager at West Hatch, said: "Our staff have done a fantastic job in cleaning and caring for these birds and now some of them are strong and fit enough to be released back to the wild where they belong.
"They arrived in quite a weak state and needed quite a bit of care and attention to get them rehydrated, fed and strong again before we could wash the sticky substance off them."
Today, the birds will be taken to a cliff-top in the Portland area of Dorset and then released.
Load more updates