Temperatures across the south east touched 30 degrees this afternoon as a mini heatwave swept the region.
In fact, that's hotter than Rio which managed only a cool 22 degrees today. These sun worshippers in Brighton took full advantage while it lasts and before the schools go back:
With temperatures expected to reach the high 20s over the weekend, bookmakers have slashed their odds on this August being the hottest on record in the UK.
Coral has cut its odds from 3-1 to 2-1, and the firm has seen a flurry of money being bet on this month beating previous highs.
The bookmaker also has odds of 8-1 for the UK to have the hottest year on record.
John Hill, from the firm, said: "Before the month got under way, August was well backed to be the hottest on record as punters were banking on a heatwave.
"Following another flurry of bets, we are now starting to sweat over this gamble being landed, as temperatures are set to rise once again over the weekend."
Advertisement
Temperatures soared in the South today. Heathrow recorded one of the highest temperatures, at 36.7 degrees celsius (98.6 degrees fahrenheit).
But the warmth came with warnings for the most vulnerable people and calls for people to use sunscreen.
Emma Wilkinson reports:
Police in Kent have rescued a dog after its owner left it in a car during the heatwave.
The RSPCA said the dog was rescued in Canterbury.
Meanwhile officers were called to another address in Canterbury to rescue a dog locked in a conservatory.
The charity is warning that dogs can be killed if left cars and has issued the following advice.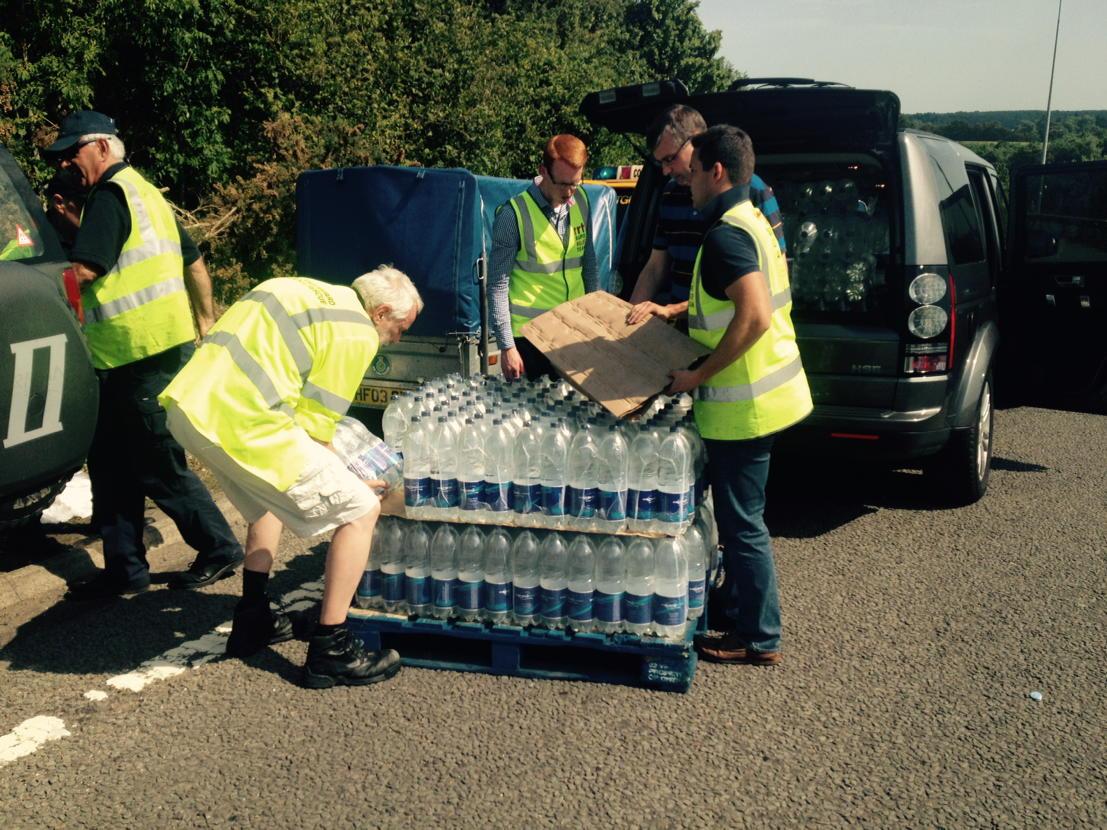 Heathrow has reached 36.7C which has broken the all time July maximum record.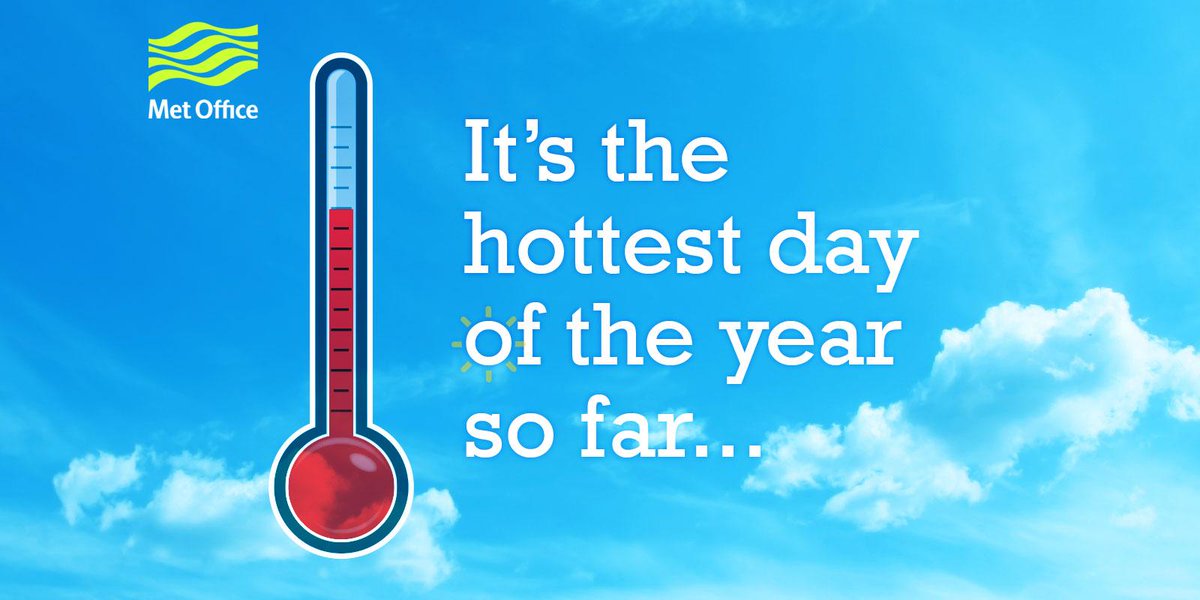 Advertisement
Heathrow has now recorded a temperature of 35.7 °C. The hottest July on record was 36.5 °C in 2006 #hottestdayoftheyear
From Faversham to Portsmouth - your photos recording the hot temperatures across the region today.
Read the full story ›
As temperatures look set to top 30 degrees in some parts of the South this week, animals are cooling off in all sorts of weird and wonderful ways.
Keepers at Drusilla's Park in East Sussex have created carrot shaped lollipops for the zoo's resident rabbits.
Just like humans, animals can be affected by the heat so the team have been keeping a close eye on the group to ensure the hot snap doesn't send them hopping mad.
"Our rabbits and guinea pigs love oranges and it's a great source of Vitamin C for them. I thought while the weather was so great they may enjoy an ice lolly…and of course they had to be carrot shaped as we all know what a rabbit's favourite thing is."

"The ice blocks also have the added benefit of forming part of our daily enrichment programme too. This encourages the animals to think and work a little harder for their food as they would in the wild."
– Eva, Drusilla's Park
Load more updates