A drink driver has been jailed for 15 months for crashing into a barrier on the M3 and then running across the motorway to escape arrest.
Read the full story ›
Representatives of Surrey Police have paid respects to those affected by the bomb at Manchester Arena, and encouraged public vigilance.
Read the full story ›
Advertisement
A man in his seventies has died in a house fire in Guildford.
The fire spread through the roof at the bungalow on Belmont Avenue in the Stoughton area of the city at about 6am on Saturday 25th February.
Six fire crews had to be deployed to fight the flames - it took a number of hours to put the fire out.
Surrey Police said the pensioner was found inside the building. His next-of-kin have been informed.
Three girls have been found guilty for attacking a 14-year-old with a wheel brace in a park in Guildford.
Read the full story ›
Police in Surrey have released a CCTV image of a man they want to speak to about a series of burglaries.
He was seen in Churt near Farnham last Thursday and officers think he could provide information that would help their investigation.
"This man was seen in Churt, near Farnham last Thursday and we think he could provide information that will help our investigation.

"If you recognise him or if it's you in the picture please contact Surrey Police on 101 quoting reference 45160050782. Or you can use the online reporting system found at https://report.police.uk/ and enter the reference number in the 'Additional information' section.

Information can also be passed anonymously to the independent charity Crimestoppers on 0800 555 111."
– DC Richard Pegden from Guildford CID
A summer crackdown on drink driving is starting across Sussex and Surrey.
The county's police forces say they will be focusing on people who may be drink too much alcohol while watching Euro 2016 or attending events such as parties and barbecues.
"A lot of people like to have a drink when the sun is out, whether they are on holiday, having a barbecue, enjoying the UEFA European championship or just relaxing with friends. And whilst we encourage everyone to enjoy themselves and have fun in the sun, we also want them to act responsibly.

"If you're driving to an event or a venue, think about your journey home and plan ahead. Book a licensed cab, take public transport or get a lift with someone who hasn't been drinking or taking drugs. Please don't be tempted to get behind the wheel and drive yourself, even if you think you're fine.

"There is a thin line between being under and over the limit, and that's why we encourage people to drink or drive - not both, it's not worth the risk."
– Inspector Alan Nicholls, Surrey & Sussex Roads Policing Unit
Advertisement
Four new drones have been bought by Sussex and Surrey Police to help fight crime.
£250,000 is being spent by the two forces to train almost 40 officers to fly the remote controlled aerial cameras. In the past they've been used in missing person searches, airport security and at crash scenes.
They now have five drones - more than any other force in the country.
Taken drugs? Want to drive? THINK! again – our officers have a roadside swab test will find you out. https://t.co/3FhiMpAMzj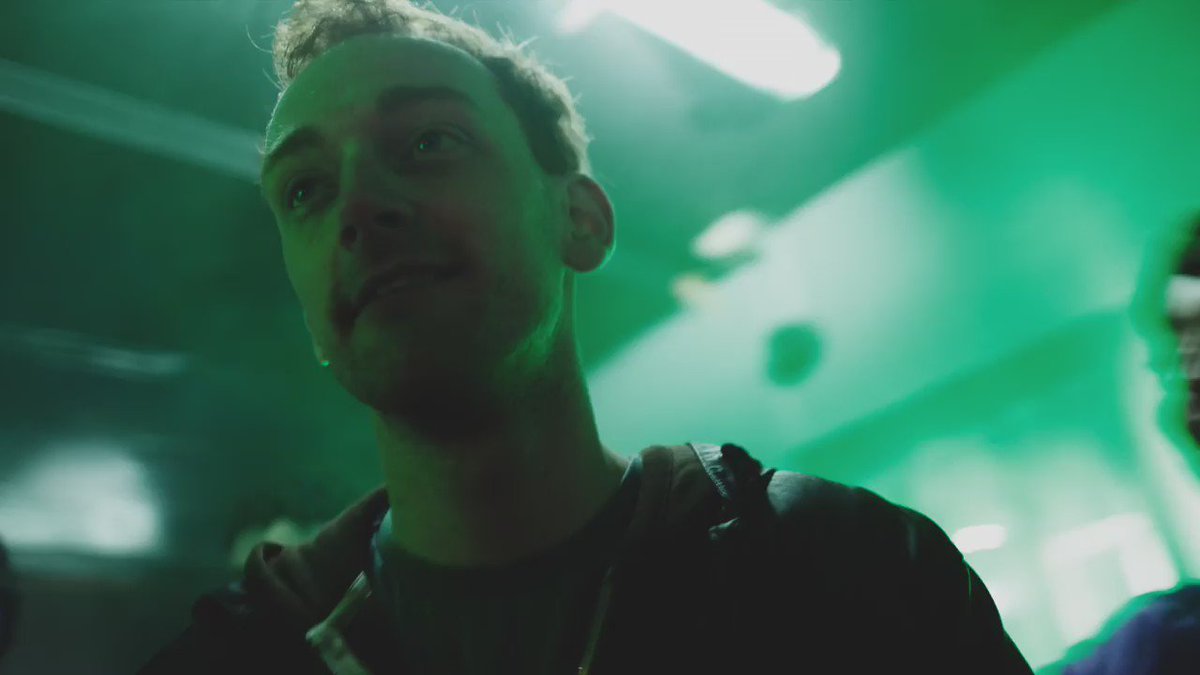 Police in Sussex and Surrey are reminding people of the consequences of drug driving. The warning from the Surrey & Sussex Roads Policing Unit comes on the first anniversary of a new law which made it easier for them to catch and convict people driving under the influence of drugs.
A total of 295 arrests related to drug-driving were made in Sussex between 2nd March 2015 and the 29th February 2016. Two hundred and twenty-two of those offences were for driving with a [proportion of a specified controlled drug above the specified limit.
"The consequences of drug-driving can be lethal. Substances - both legal and illegal - can seriously impair your ability to drive, which could cause a serious or even a fatal collision.

"But there's also a knock-on effect - a conviction is likely to increase the cost of your car insurance, you could lose your job and you could have difficulty travelling to other countries. Above all, drug-driving is not a risk worth taking.

"We have a duty and a commitment to keep the roads in Sussex safe, and as such we take a zero tolerance approach to drug-driving. Anyone caught committing the offence will be dealt with accordingly."
– Sergeant Phil Badman, Surrey and Sussex Police Roads Policing Unit
A year ago the drug driving law changed – that + introduction of new Drug Wipe kits have seen a rise in convictions https://t.co/NKYHvHYbh6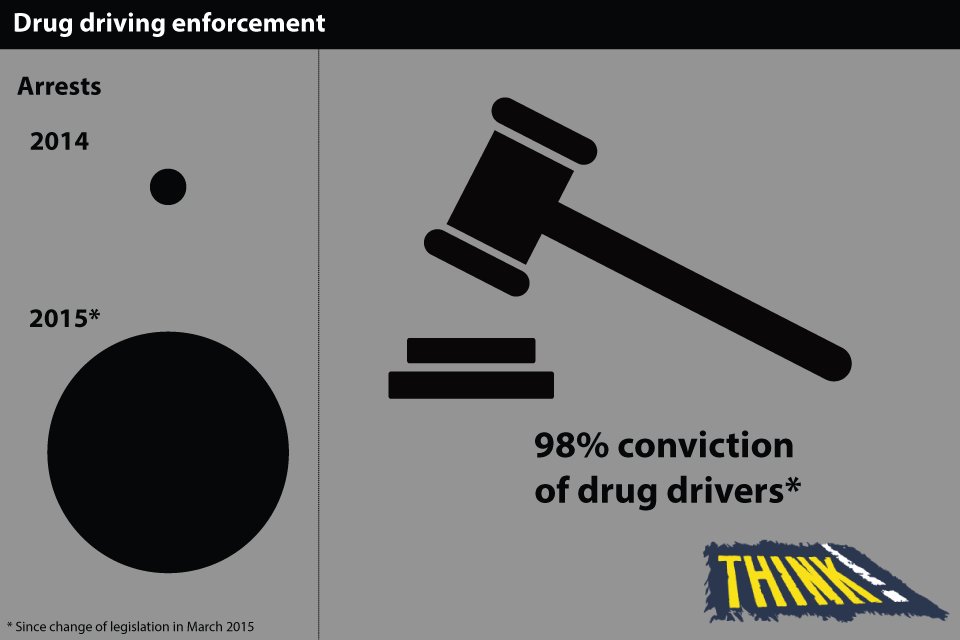 Load more updates