Bosses of South East, Southern and Thames Water were asked by the head of the Environment Agency about plans to manage demand.
Read the full story ›
With the hot weather expected to return towards the end of the week, children are being warned to stay safe in or near water.
Read the full story ›
Advertisement
Tens of thousands of households across the South East have been told to use as little water as possible, after rising temperatures caused burst pipes.
Many homes have lost their mains supply, and are having to use bottled water instead.
South East Water says around thirteen thousand homes are affected, and engineers are working round the clock to fix the leaks.
Schools have been forced to close, while farmers are struggling to make sure their livestock have enough to drink.
Malcolm Shaw has been finding out how one community in Sussex has been coping.
A family in Sussex face a Christmas without proper heating, water or sanitation.
The Maltbys from Northiam have always used a well to supply their home, but now it's run dry.
And it could be three months before their house is connected to the mains water supply, as Malcolm Shaw now reports.
Southern Water has been named as the worst performing water company for the FOURTH year in a row - after so many of its customers complained. A report by the consumer watchdog found innacurate bills and problems with meters.
A water main burst at Bishopstoke, between Eastleigh and Brambridge. Southern Water crews have been carrying out repairs.
Advertisement
Gray Surman sent in video of the burst water main at Bishopstoke in Hampshire.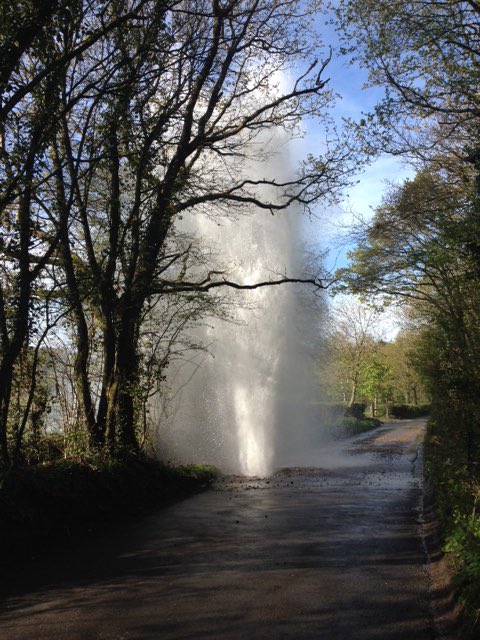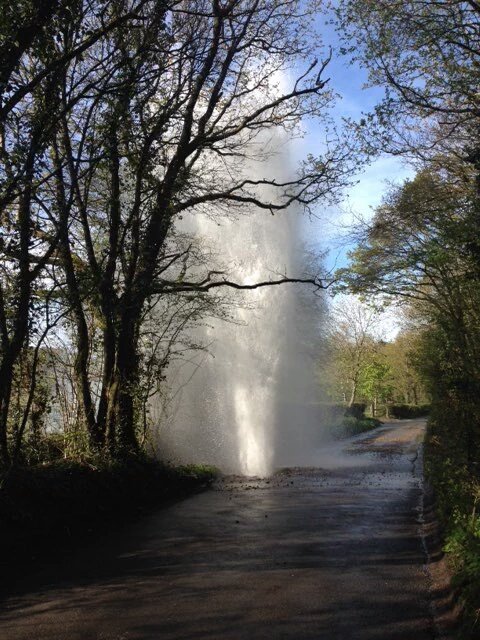 Sarah Saunders @SSaundersITV
Water has been restored after more than a thousand homes were left without supplies on the Isle of Sheppey after a mains burst. Hundreds of households were relying on bottled water and 3 schools had to close on Friday.
Southern Water says some people may still experience problems as the supply becomes re-established. It comes after long-running repairs were carried out to the Island's water main under the A249 at Bobbing.
Sarah Saunders reports
Load more updates