Robert Courts has described a huge sense of responsibility after being sworn in to Parliament as the New MP for Witney.
Mr Courts won the by-election prompted by David Cameron's resignation.
He says he's focused on the local issues he campaigned on - as well as the difficult task of finding his way around Parliament.
A man's been jailed for life after he raped a woman he approached on a common in Witney.
Callum King, who is 25 ,also pleaded guilty to one count of grievous bodily harm and one count of sexual assault.
He'll serve a minimum of nine years and three months.
Advertisement
Kelly-Marie Blundell, the LibDem candidate for Lewes; Baroness Maggie Jones from Brighton for Labour; and John Howell, the Tory MP for Henley in Oxfordshire - debate the decision to choose Heathrow over Gatwick; the progress of Brexit; the Witney by-election; and the American Presidential election.
The Conservatives, as expected, won the Witney by-election in the early hours of the morning but their majority - and share of the vote - were well down on what the area's former MP David Cameron managed in the GENERAL election.
Robert Courts won. He was just under 6,000 votes ahead of the Liberal Democrats, who jumped from 4th place to 2nd, with over 11,500 votes. Labour slipped back to third, and the Greens just beat UKIP.
Our political correspondent Phil Hornby reports on a night of drama.
The new Member of Parliament for Witney, the seat in Oxfordshire vacated by the former Prime Minister David Cameron, has been revealed after yesterday's by-election.
Robert Courts, the deputy leader of West Oxfordshire Council won, securing the constituency once again for the Conservatives.
However, the Tory majority was cut from more than 25,000 for David Cameron in last year's general election to a majority of just 5,702 this time around. The Liberal Democrats came in second place, seeing a 19.3% swing from the Conservatives
Our Political Correspondent Phil Hornby was at the count.
The interviewees are Robert Courts MP; and Liz Leffman ,the Lib Dem parliamentary candidate.
The deadline has passed for candidates to declare that they're standing for the Witney by-election
Read the full story ›
Advertisement
Preparations for a by-election in Witney to replace former Prime Minister David Cameron are well underway and most candidates have declared their intentions. The deadline is Monday at 4pm.
Five parties have confirmed their candidates so far.
Conservative: Robert Courts
Green Party: Larry Sanders
Liberal Democrats: Liz Leffman
Labour: Duncan Enright
English Democrats: Winston McKenzie
The by-elections have been prompted by former Prime Minister David Cameron's decision to quit as MP for Witney after 15 years.The constituency includes the towns of Carterton, Chipping Norton and Woodstock.
The by-election is set for 20th October.
As new Prime Minister Theresa May continues to clear out several members of David Cameron's former cabinet, people in Witney have been reflecting on the fact that after six years, their MP will no longer be the country's leader.
As Kate Bunkall reports, while many of Mr Cameron's constituents say they're actually looking forward to getting their MP back, some were sad to see the end of an era:
Thames Valley Police are appealing for witnesses after a woman was assaulted in Witney, Oxfordshire, on Sunday 26th June 2016.
The 24-year-old victim said she was walking along Corn Street in the direction of Marlborough Lane at about 2.30am, when she was approached by a man in his twenties who assaulted her.
The offender has been described as :
a white man, in his 20s

of medium build and around 6ft tall

wearing a white t-shirt and jeans
The woman was left with minor injuries, but did not need hospital treatment. A man has been arrested and bailed until the 9th July.
"This was a frightening experience for the victim.

"I would appeal to anyone who was in the area at this time and witnessed this incident or saw anything suspicious to contact police on 101.

"If you do not want to speak directly to the police you can contact the independent charity Crimestoppers (opens new window) anonymously on 0800 555 111. No personal details are taken, information is not traced or recorded and you will not go to court."
– Sgt Andrew Ball, Thames Valley Police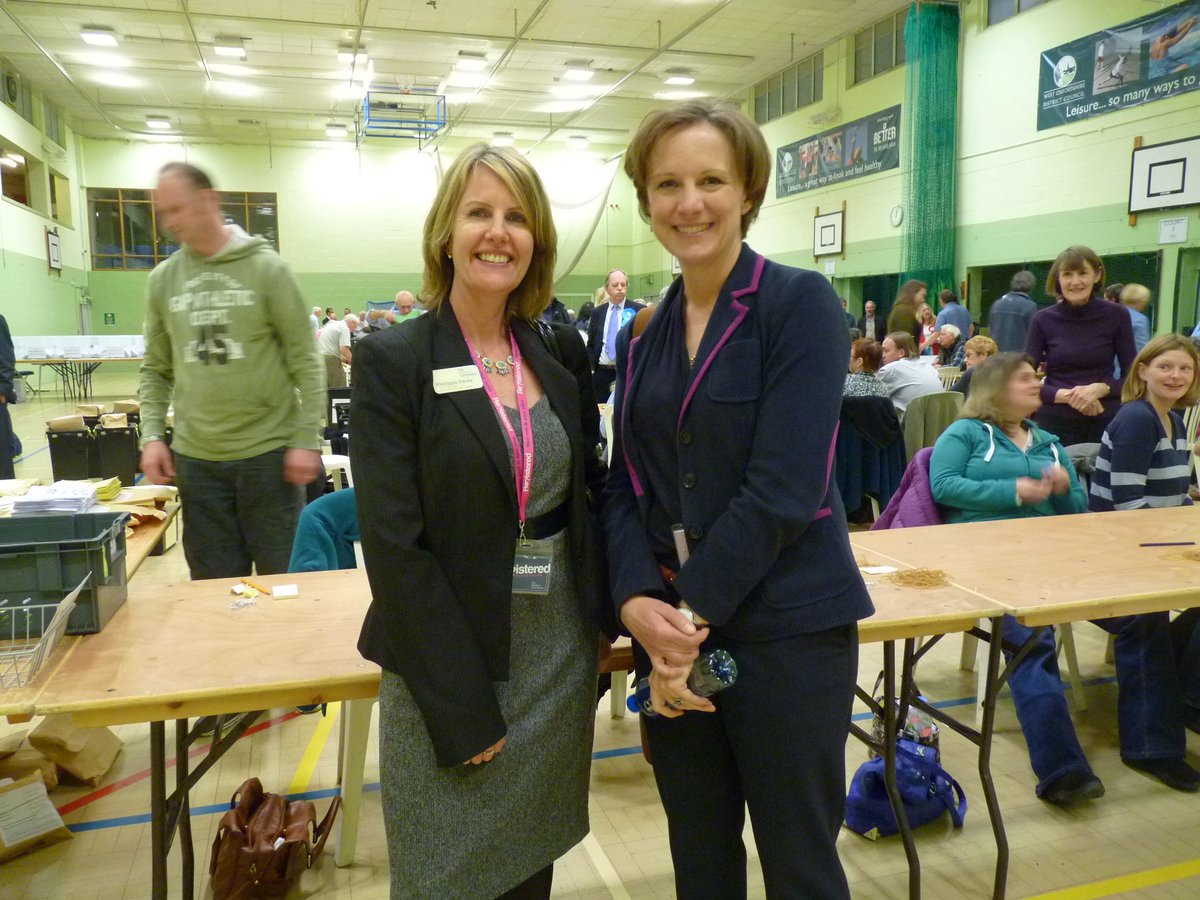 Load more updates