A Uefa inspector will seek answers from Arsenal and Cologne over the cause of the crowd trouble at last week's Europa League meeting.
Read the full story ›
Arsenal came from behind to beat Cologne in their delayed Europa League opener against a backdrop of crowd trouble at the Emirates Stadium.
Read the full story ›
Advertisement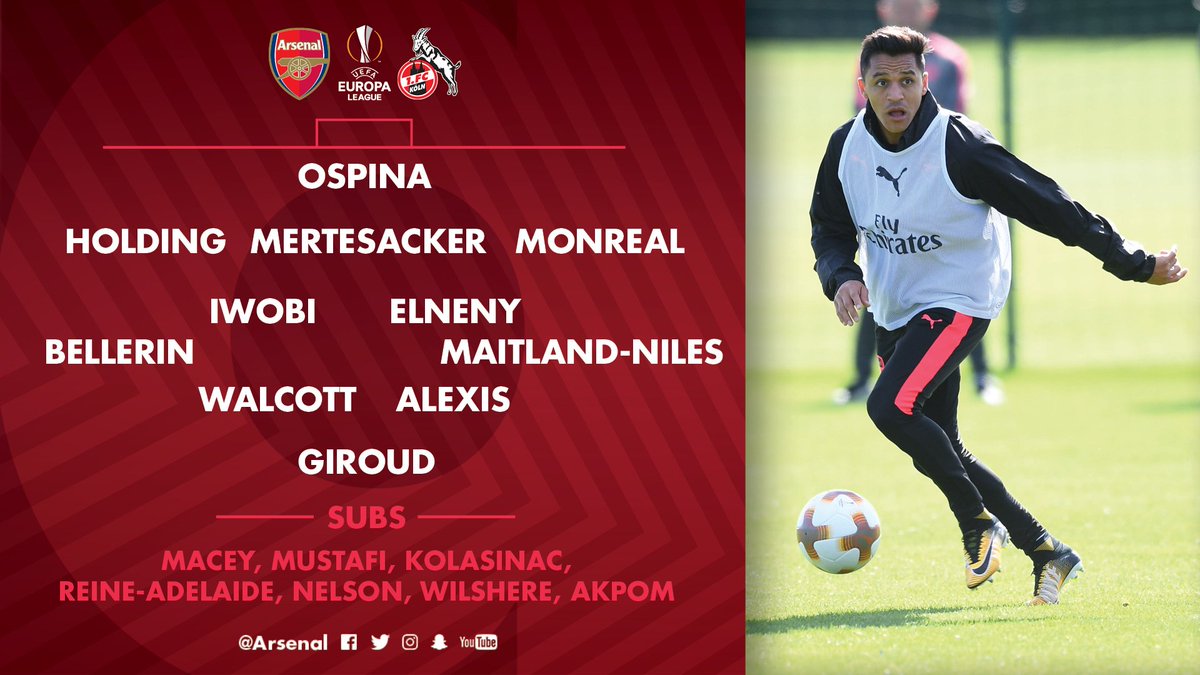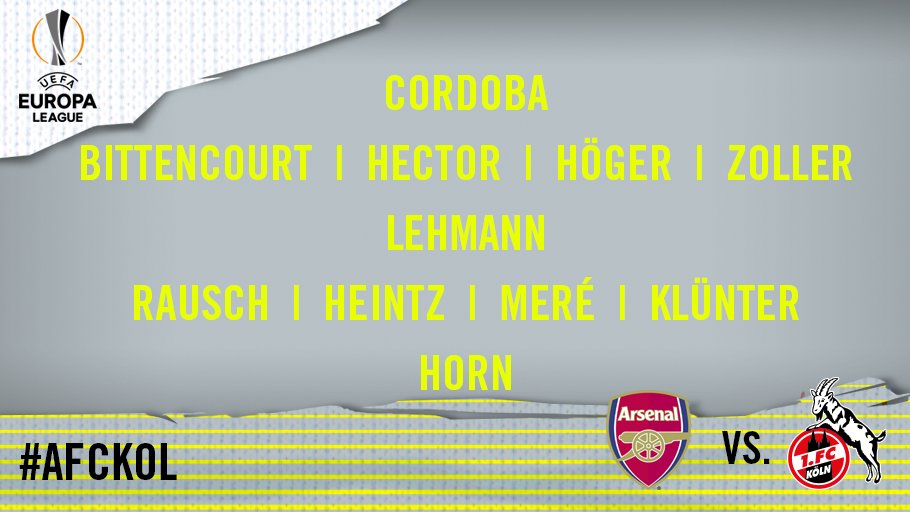 Arsenal's Europa League tie with Cologne has been delayed by an hour in the interest of fan safety.
Thousands of ticketless Cologne supporters turned up at the Emirates Stadium and those fans with tickets were unable to gain access to the ground.
The 60-minute delay was announced inside the stadium with Arsenal "monitoring" the situation.
ITV Sports' Gabriel Clarke as at the Emirates Stadium and was able to give an insight into events on the ground over Twitter as they unfolded.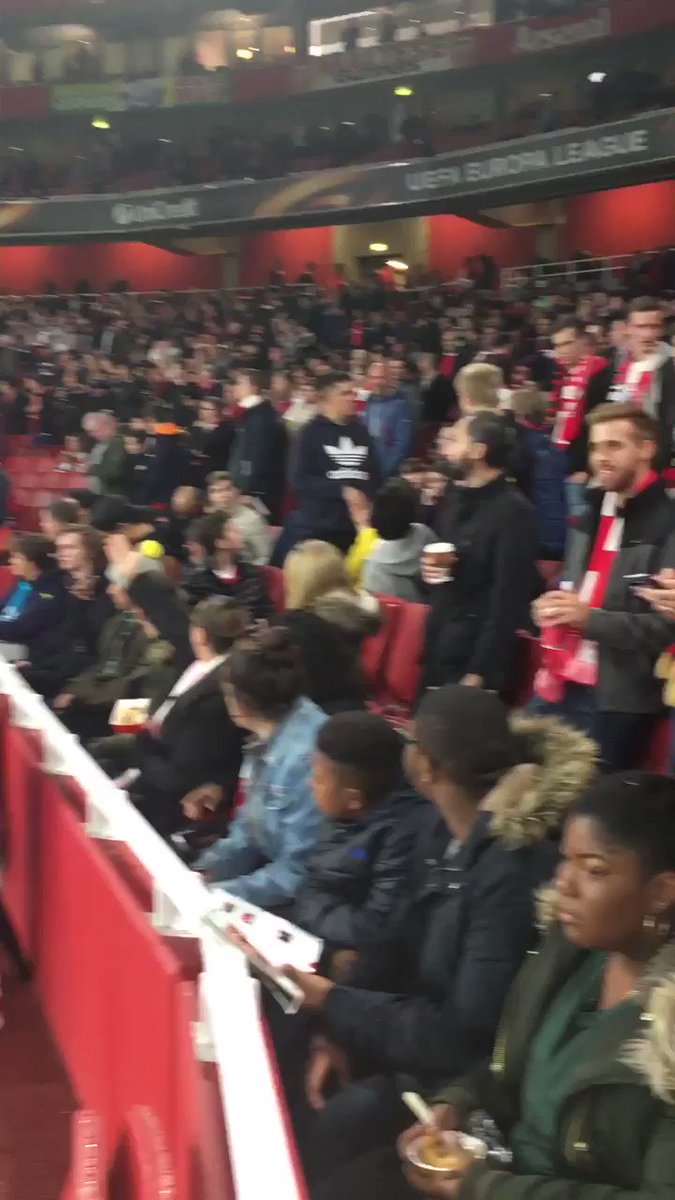 Protesters and police have clashed in Cologne as a demonstration against the AfD party turned violent.
Read the full story ›
Thousands of anti-Islam protesters have marched through the streets of Leipzig, Germany.
Members of far-right group Pegida (Patriotic Europeans against the Islamisation of the West) joined a demonstration by their Leipzig sister movement Legida.
Holding banners and shouting slogans including "Merkel needs to go", the event was organised in protest over the mass violent and sexual assaults which took place in Cologne on New Year's Eve.
The attackers have been widely described as looking of "Arabic" and "north African" descent.
A rival anti-Pegida rally was held at the same time - and according to ITV News deputy news editor Zoe Kalus, who was in Leipzig, that outnumbered the Legida rally.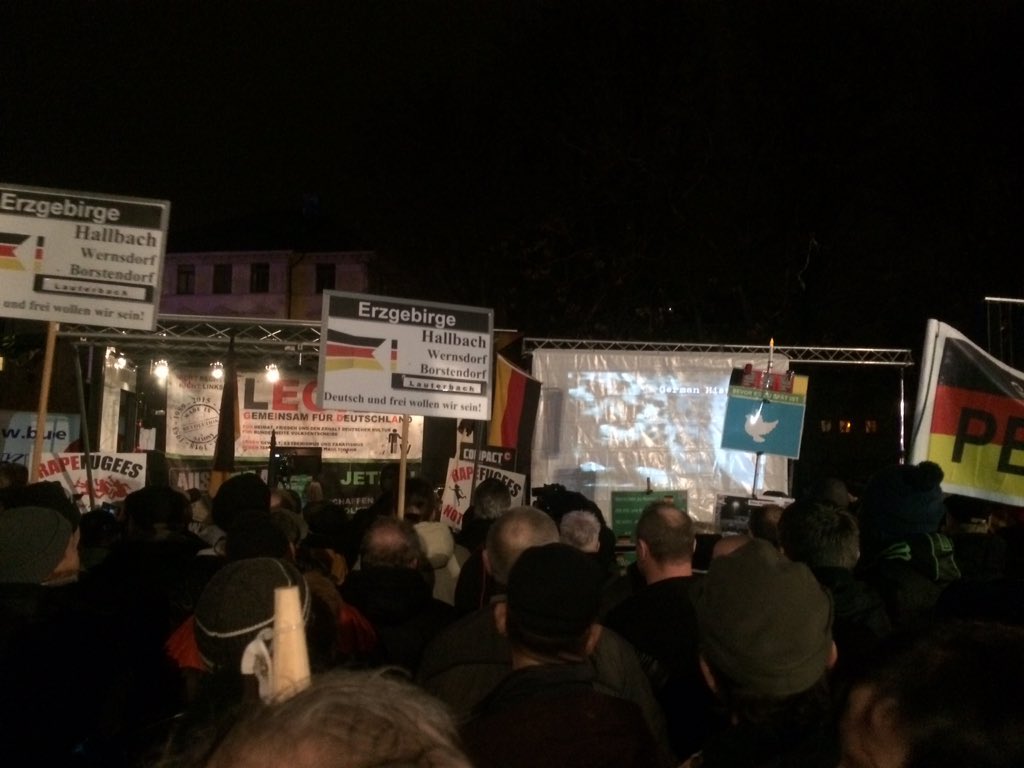 Advertisement
The German interior minister has said the fact that people of foreign descent were behind much of the violence in Cologne on new year's eve should not be kept quiet but neither should it lead people to general suspicion towards all refugees and migrants.
Thomas de Maiziere described the violence as "completely unacceptable" and said it was urgent that new tougher legislation be agreed to punish the perpetrators, saying Germany could not afford long, divisive debates about changes to the law.
German police say a group of Pakistanis and a Syrian were violently attacked by about 20 unknown assailants on Sunday in Cologne.
There are raised tensions in the city after an anti-migrant rally followed new year's eve attacks on women.
Police say the mob attacked six Pakistanis, two of whom were hospitalised. Shortly afterward, a group of five people attacked a 39-year-old Syrian national, injuring him slightly.
A German state interior minister has said people of foreign descent were responsible for virtually all of the violence on new year's eve in Cologne, adding that this included migrants who arrived in Germany over the past year.
More than 100 women reported being threatened, robbed or molested during news year's eve celebrations in the city.
"Based on testimony from witnesses, the report from the Cologne police and descriptions by the federal police, it looks as if people with a migration background were almost exclusively responsible for the criminal acts," Ralf Jaeger, Interior Minister from the State of North Rhine-Westphalia told a special commission.
"All signs point to these being north Africans and people from the Arab world," he added. "Based on what we know now from the investigation, asylum seekers who arrived in the past year are among the suspects."
Police made a number of arrests during clashes with protesters in Cologne on Saturday.
Supporters of anti-immigration right-wing movement Pegida have been taking part in a demonstration following mass assaults on women on New Year's Eve, with some throwing firecrackers and beer bottles at police, Reuters reported.
Two people were injured during the protest, with a police spokesman saying some of the protesters came from the "hooligan scene".
More than 3,000 people attended the rally, with police using a water cannon against protesters at one point.
Load more updates