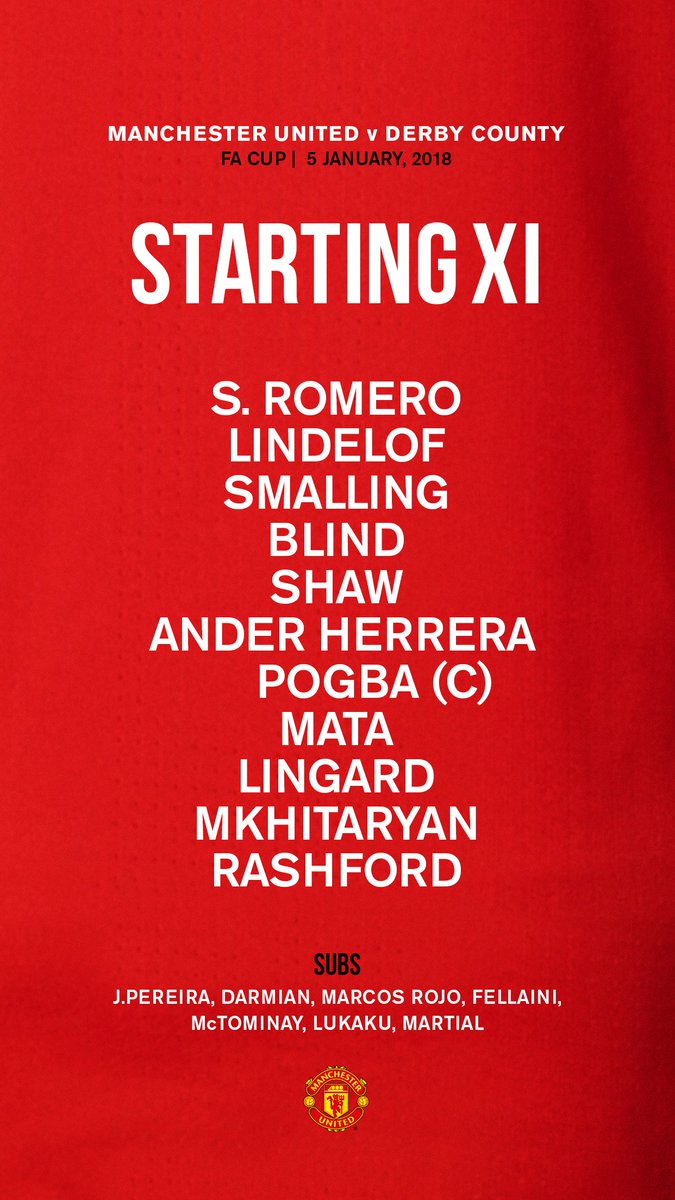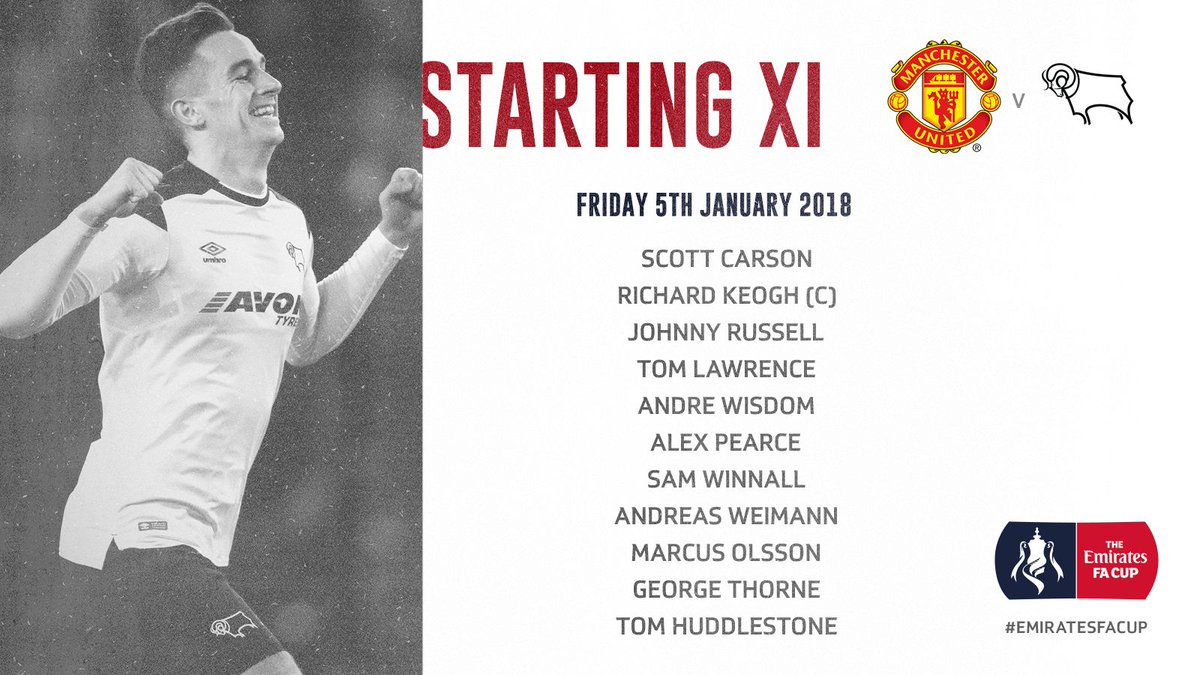 The 14-year-old is one of the country's most talented trampolinists, but her skills extend far beyond just sport.
Read the full story ›
Advertisement
Watford have announced the signing of England Under-21 midfielder Will Hughes.
The 22-year-old, currently in Poland with the Young Lions, will leave Derby for an undisclosed fee and has signed a five-year deal at Vicarage Road.
The move to Marco Silva's side completes a journey that has been long in the making for Hughes.
He has been spoken of as a Premier League prospect ever since making his Derby breakthrough in 2011 as a 16-year-old.
One-hundred-and-eight-seven appearances for the Rams later, Watford have decided now is the time to give Hughes his chance.
Watford say Hughes will complete the move when he returns from Poland, with England Under-21s waiting to find out their semi-final opponents at Euro 2017.
A man who set up a business charging people to smash household items has been given a suspended sentence for beating his disabled stepdad.
Read the full story ›
The main burst with such force it smashed windows in nearby houses, damaged a car, flooded streets and left 7,500 properties without water.
Read the full story ›
The alternative footwear has proved so popular at Findern Primary School in Derby they could soon form part of the compulsory uniform.
Read the full story ›
Advertisement
Shocking footage shows the moment a motocross bike rider blindly careers through a crossroads - and is nearly struck by a passing motorist.
Read the full story ›
Lilly Mae gave paramedics her address and described her mother's condition after she collapsed unconscious during an epileptic fit.
Read the full story ›
A British-Iraqi man accused of being the head of a criminal organisation that smuggled people into the UK is to be extradited to France.
Rekawt Kayani, 34, is wanted to face trafficking charges which could see him jailed for 10 years.
The charges include facilitating the entry of migrants and conspiracy to commit the same.
At a previous hearing the court heard how the European arrest warrant claims Kayani is the head of a trafficking organisation, specifically an Iraqi Kurdish network, which facilitated movement to Britain from its base camp in Grande-Synthe close to Dunkirk.
He was apprehended on a European arrest warrant at his home in the Normanton area of Derby in May.
District Judge Vanessa Baraitser told the hearing at Westminster Magistrates' Court she rejected three issues raised by his defence.
In her judgement she said: "In light of the serious nature of the allegations, I have taken the view that extradition would not be disproportionate."
Load more updates