Police were called after a dog walker reported seeing a "little crocodile" lurking in a swamp.
Read the full story ›
Advertisement
British Transport Police urged anyone with information about the incident in Devon to contact the force.
Read the full story ›
Tweed and Rob have been trained to find data devices such as mobile devices, USB sticks, SD cards, hard drives and computers.
Read the full story ›
Police in the south-west of England are launching a drone unit to help tackle crime.
Read the full story ›
Arthur Heeler-Frood, 15, has been missing for five weeks since failing to turn up to school.
Read the full story ›
Advertisement
A social media campaign by Devon and Cornwall Police reached 70,000 views and helped track Barney down three days later
Read the full story ›
An Elvis Presley super-fan who sparked a huge manhunt has been jailed for keeping illegal weapons, including ammo in a "shrine" to The King.
Read the full story ›
Devon and Cornwall Police warned the recent storms have caused a number of wartime explosives to wash up on British beaches.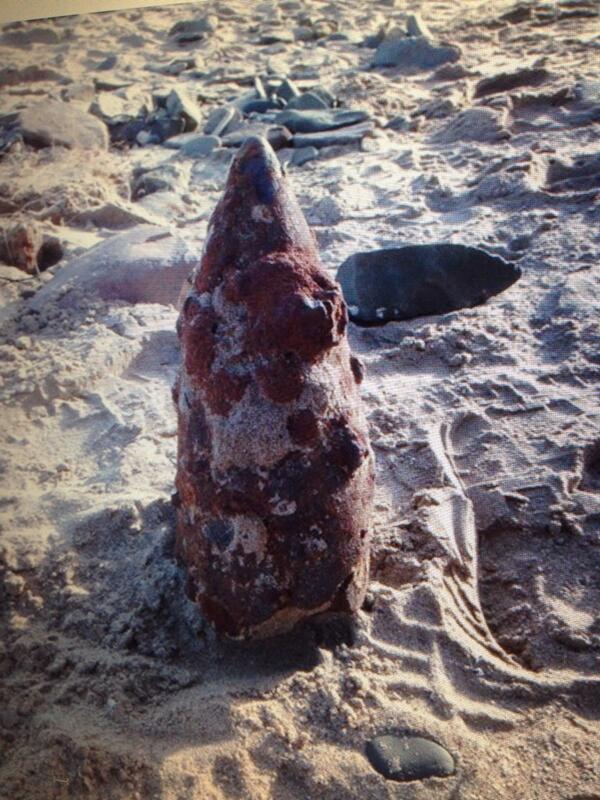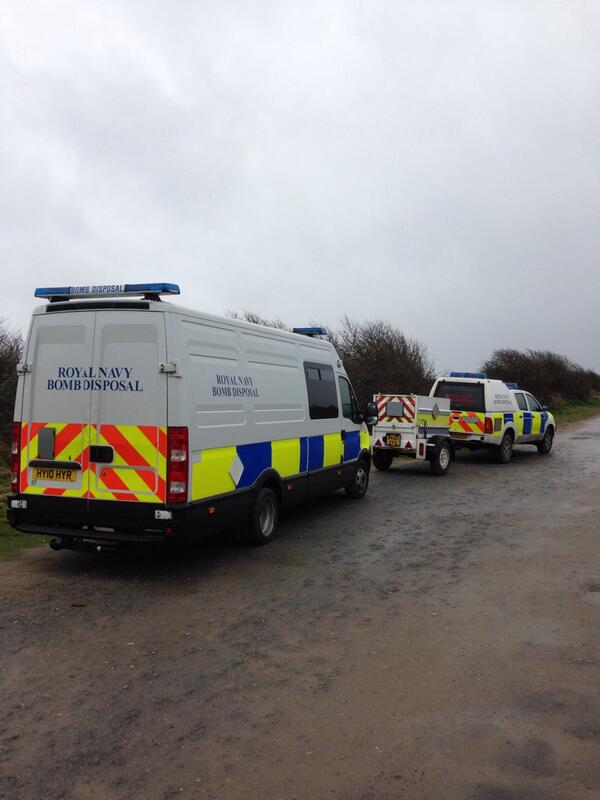 Officers advised members of the public not to approach any "suspicious device" and to call 999 immediately.
A jogger has suffered a serious head and neck injury after running into a rope that had been deliberately tied across a footpath.
The 33-year-old was running with her partner when she ran into the rope tied across a footbridge near the University of Plymouth's Exeter campus.
The rope made the woman fall backwards, and she is currently in a serious but stable condition in hospital. Detective Inspector Grant Leitch from Devon and Cornwall Police said it appears the intent was malicious, as he appealed to the public for information.
This is a serious and troubling incident and I would like to appeal to anyone who was in the vicinity of this incident on Thursday evening. If anyone saw anything - a person or a group of people, possibly acting suspicious - we would like to hear from them.

This includes any instances where members of the public have seen the same appalling behaviour at another time.

We must bring whoever did this to justice. This may have been a profoundly mindless act that's had a very serious consequence.
Load more updates