The average price gap faced by 'second-steppers' across the Midlands between their first and second home is now over £100,000.
Read the full story ›
Josh Thacker caused around £3,500 worth of damage to the ambulance - but was ordered to pay just £50 in compensation.
Read the full story ›
Advertisement
The contrite child listed three very good reasons why it's not a good idea to prank the ambulance service, adding: I'm very, very sorry.
Read the full story ›
A police force has come under fire for launching an appeal to reunite a woman with her Belgian chocolates.
Read the full story ›
Thirty firefighters are battling to contain a fire on a Nottinghamshire industrial estate
Read the full story ›
Jessica Greaney's eyeball was being "eaten away from the inside" by a rare parasite.
Read the full story ›
Advertisement
Residents have taken to Twitter to describe the moment an earthquake struck an area of the East Midlands
Definitely thought I was going mad when my bed just shook, noo just an earthquake in Leicester
Cottesmore in Rutland has been confirmed as the epicentre of an earthquake measuring 3.8 in magnitude which was felt across the East Midlands this evening.
It struck at 10:25pm and was felt in homes across Leicestershire, Rutland and Lincolnshire. There are no reports of any damage to property so far.
An earthquake measuring 3.8 on the Richter scale hit the village of Cottesmore in Rutland in the east Midlands tonight, the US Geological Survey said.
Data plot from British Geological Survey monitoring station shows this evening's quake reading. http://t.co/Ek3TdkYqy9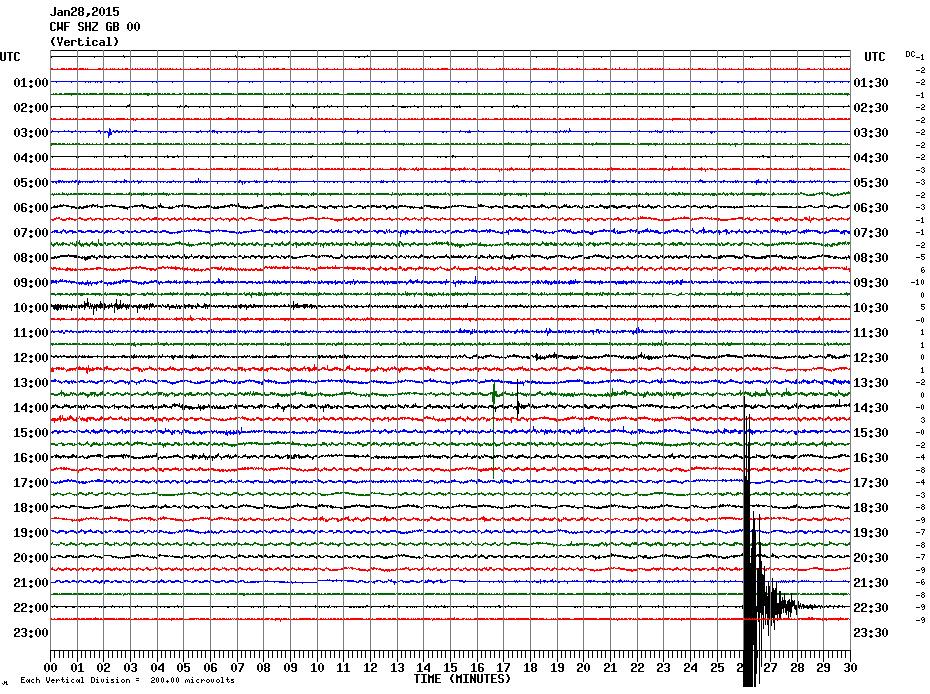 ITV News reporter James Webster has tweeted an image from the British Geological Survey showing the data of tonight's earthquake felt across the East Midlands.
The image above is taken from the monitoring station based at Charnwood Forest in Leicestershire.
The US Geological survey says the epicentre was in Cottesmore in Rutland and happened at 22:25 GMT.
Load more updates