Casey Hathaway was found safe and well after sparking a massive rescue operation in North Carolina.
Read the full story ›
Advertisement
A zoo employee has been killed by a lion in the US after the animal escaped from its enclosure.
Read the full story ›
The officer has been placed on leave while police investigate the incident which was captured on camera.
Read the full story ›
A Republican congressman has apologised after saying that people are protesting in the city because they "hate white people".
Read the full story ›
Advertisement
Police allegedly shot dead a deaf man outside his front door as he tried to communicate with them in sign language.
Read the full story ›
A shopping centre in North Carolina is on police lockdown after gunshots were heard around the centre at 2.30pm local time on Saturday.
Crabtree Valley Mall in Raleigh, North Carolina, is being investigated by police.
Photos posted online show shoppers being locked in stores in the centre as police work to secure different sections, evacuating people in groups.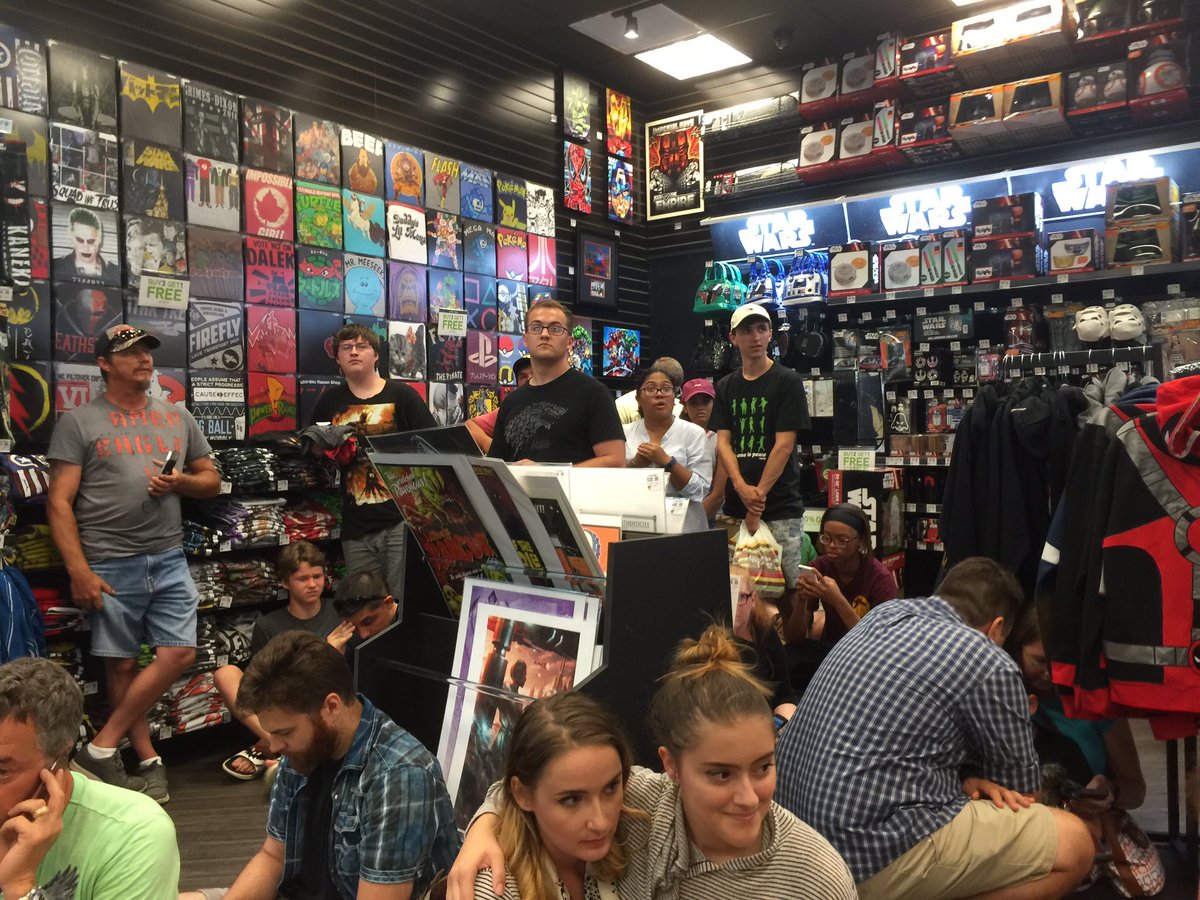 Raleigh Police Department have said they have not heard reports of any injuries, and no suspects have been arrested.
Video footage uploaded to social media shows people screaming and running out of the shopping centre.
Sorry, this content isn't available on your device.
The former Beatle is refusing to perform in North Carolina after it passed an 'anti-gay' law.
Read the full story ›