In the early hours of a June morning in 1969, millions of lives around the world began to change as riots starts in NYC.
Read the full story ›
British intelligence service MI5 has been named the most gay-friendly employer in a survey conducted by campaign group Stonewall.
Read the full story ›
Advertisement
Players supporting Stonewall initiative to tackle homophobia in football by wearing rainbow-coloured boot laces on the field this weekend
Read the full story ›
Gay rights group Stonewall said, "Congratulations to former Aston Villa player Thomas Hitzlsperger who has revealed that he is gay":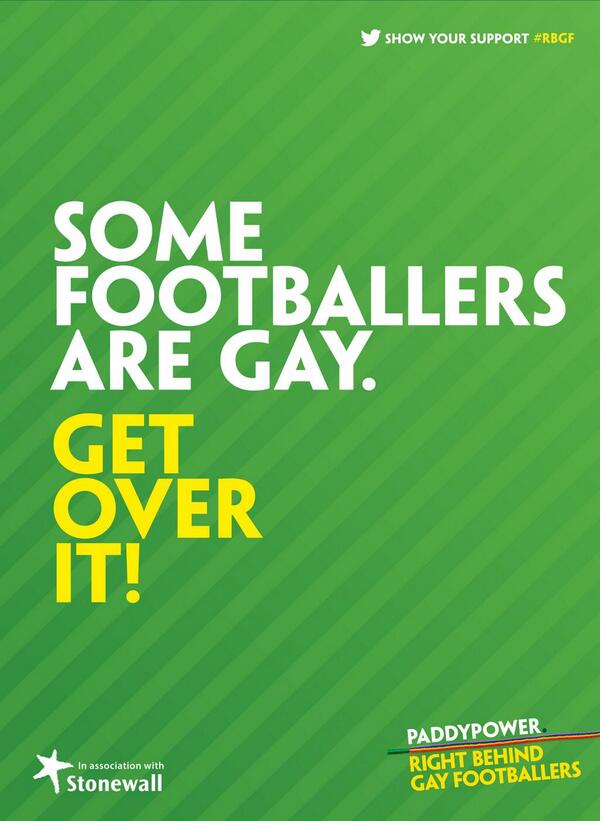 Labour MEP Michael Cashman will be awarded a CBE by the Queen at Buckingham Palace today.
The former EastEnders actor is one of the co-founders of Stonewall, the largest gay equality organization in the UK and Europe.
Formed in 1989, the charity is named after the Stonewall Inn of Stonewall riots fame in New York City's Greenwich Village.