British astronaut Tim Peake smiled broadly and said he was feeling "very good" after he was safely removed from the Soyuz capsule following a dramatic return to earth.
"It was incredible. Best ride I've been on ever," he told waiting journalists after a textbook landing on the Kazakh steppe.
"I'm just truly elated. The smells of the Earth are so strong. It's just wonderful to feel the fresh air. I'm looking forward to seeing the family now."
He added that spending 186 days on the International Space Station was "life changing" experience" but he was looking forward to a "pizza and cold beer".
Major Peake is currently being checked over by medical staff to ensure he suffered no injuries in the descent.
Tim Peake and his two colleagues have landed back on the remote Kazakh steppe.
"The Soyuz is home. Touchdown confirmed," said Nasa on its live stream.
Recovery teams are one their way to the capsule to help retrieve the astronauts.
Advertisement
Sorry, this content isn't available on your device.
Live video is following Tim Peake's spacecraft as he returns to earth after six months in space.
The Soyuz spacecraft has begun its decent back into the atmosphere in a dramatic trip that will see the capsule shoot through searing temperatures as it re-enters the earth atmosphere before landing at 10.15 am BST.
Three ambulances have arrived at Karaganda airbase in Kazakhstan ahead of Tim Peake's landing at 10.15 BST.
ITV News Science and Health Producer Patrick Russell tweeted: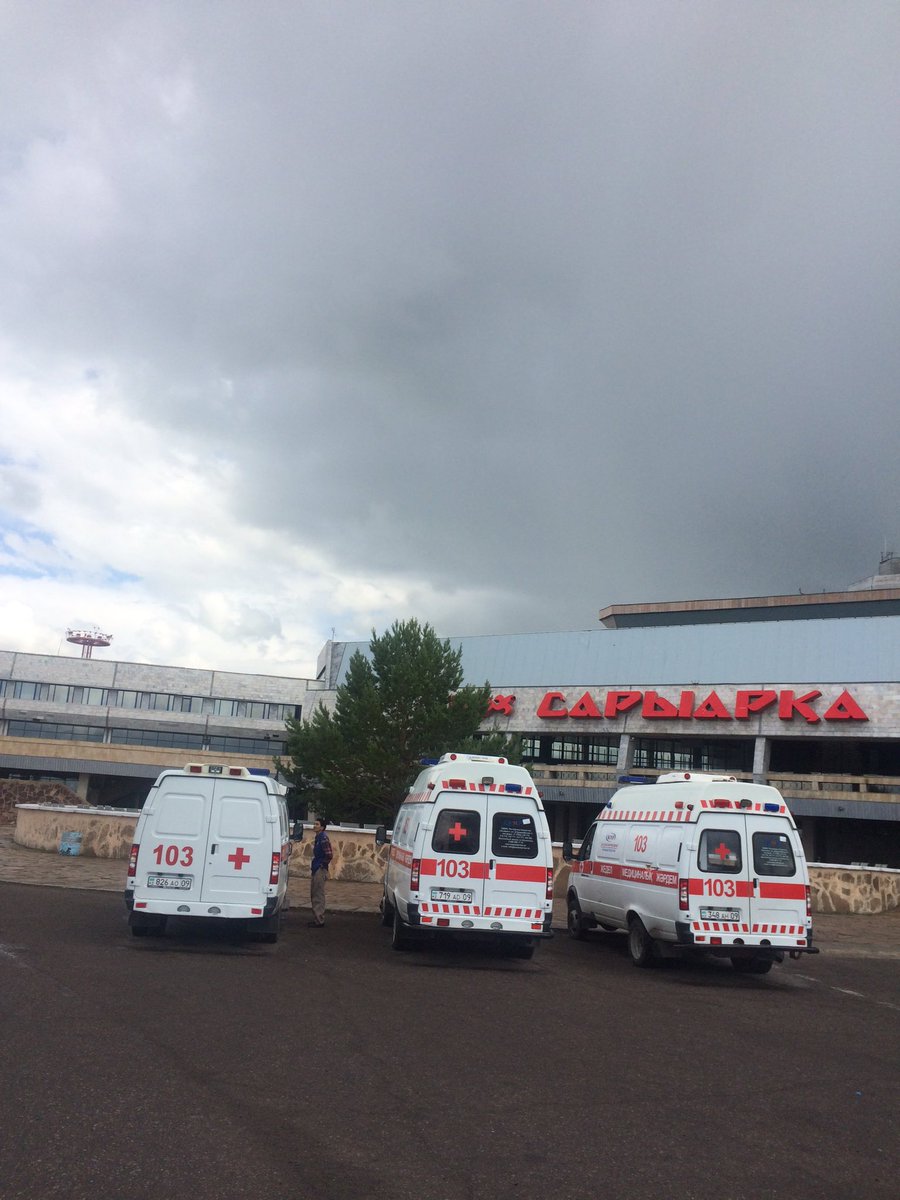 Tim Peake's spacecraft has separated into three sections as it prepares for the final descent for a landing in 15 minutes.
The split will help the capsule withstand searing heats as it re-enters the earth's atmosphere before a parachute descent onto a remote section of the Kazakh steppe.
Tim Peake's spacecraft has completed a "deorbit burn" by firing its rocket engine for four minutes and 37 seconds to start the journey back to Earth.
The surge has set the Soyuz spacecraft carrying the British astronaut his two crew mates on track back towards re-entry.
They are expected to arrive back on earth in less than an hour in a journey that will see their craft's heat shield reach temperatures of up to 1,600C before they parachute back to solid ground.
Advertisement
Excitement is building among those waiting to witness Tim Peake's landing back onto earth in a remote section of Kazakhstan.
ITV New correspondent Dan Rivers is among the waiting journalists ready to capture his arrival.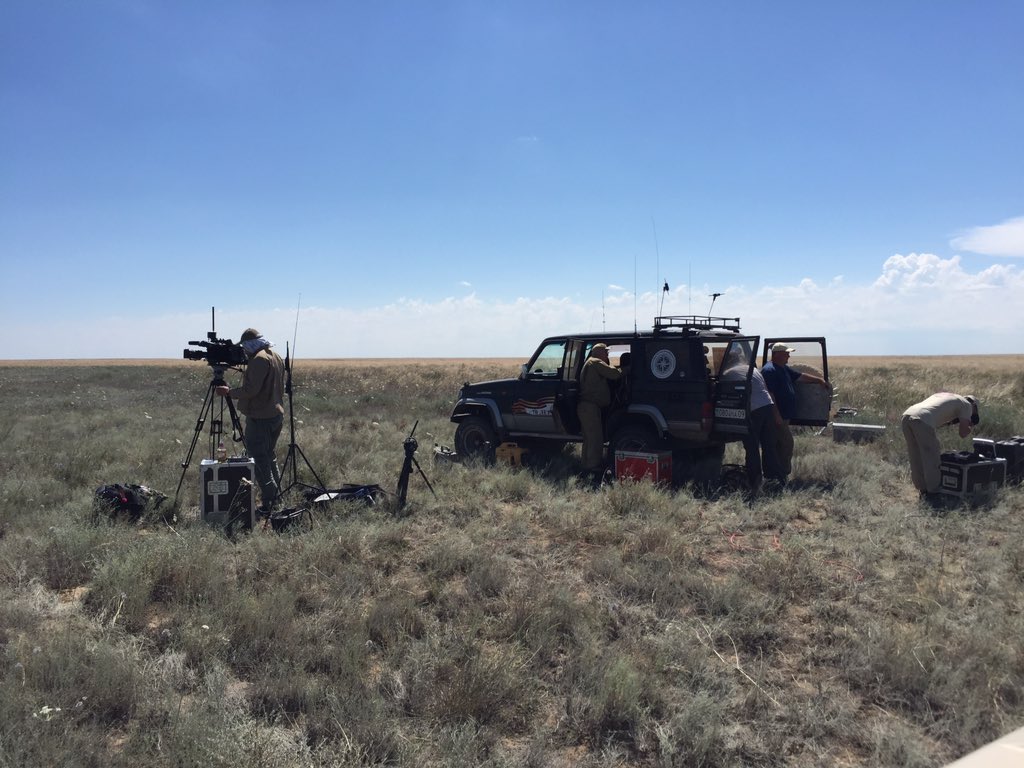 Meanwhile, thousands of well-wishers have sent the hashtag #WelcomehomeTim trending on Twitter.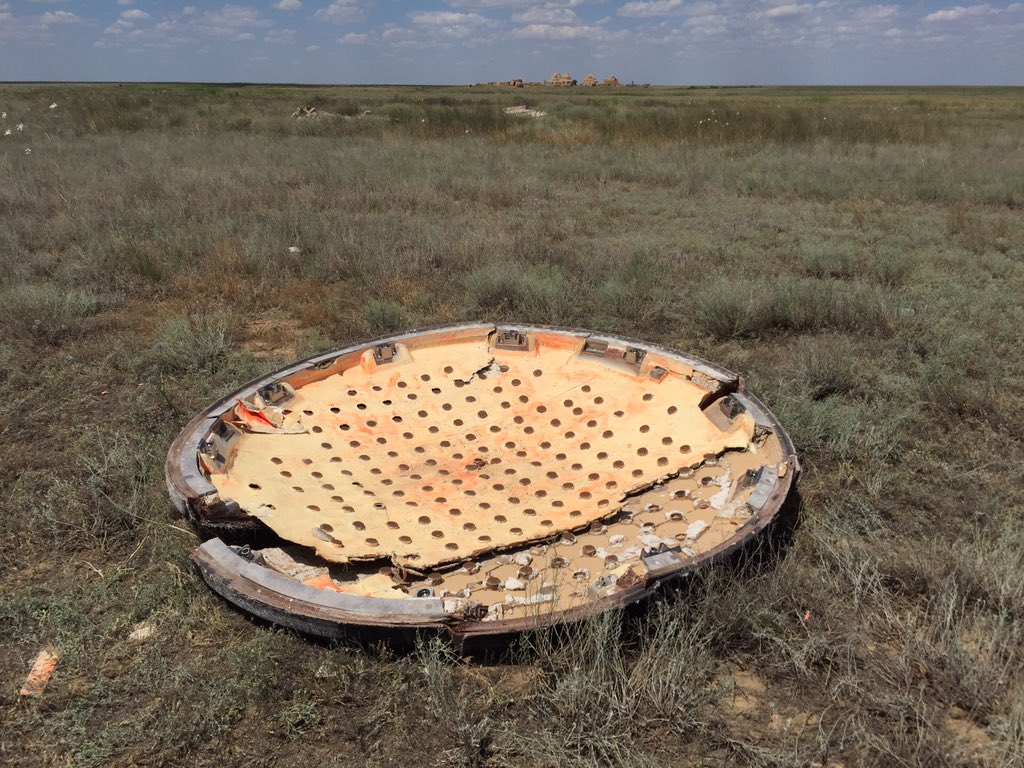 The Soyuz capsule carrying Major Tim Peake and his two crewmates has released itself from the International Space Station and undocked.
British astronaut Tim Peake and his two crew mates have transferred from the International Space Station to the Soyuz TMA-19M spacecraft that will return them to Earth and closed the hatch, marking the official end of their mission.
A grinning Major Peake shook hands with his colleagues before passing through the circular hatch.
The capsule is due to land in Kazakhstan on Saturday at 10.15am BST.
Time to put on some weight! What an incredible journey it has been– thank you for following & see you back on Earth! https://t.co/ffAhPvsAFv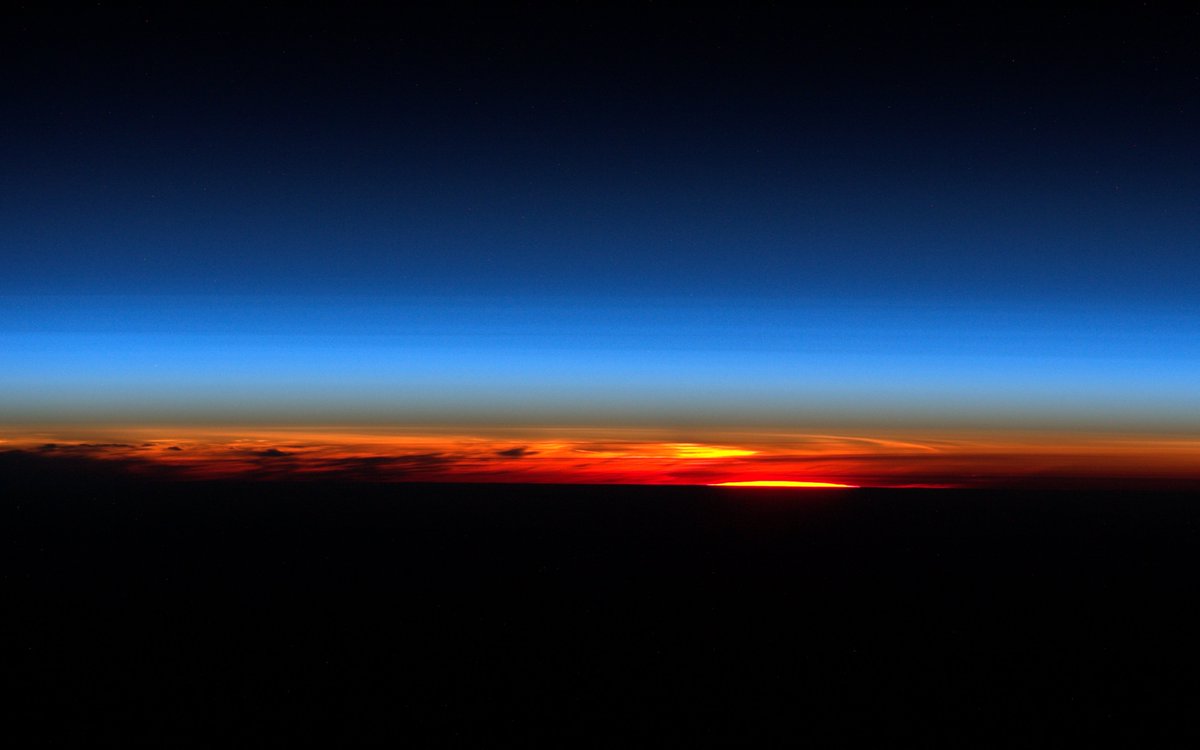 British astronaut Major Tim Peake is set to land in Kazakhstan on Saturday after his six-month mission to the International Space Station.
Read the full story ›
Load more updates