A 17-year-old girl and a 16-year-old boy died in separate shootings in the capital, which has seen nearly 50 suspected murders this year.
Read the full story ›
Advertisement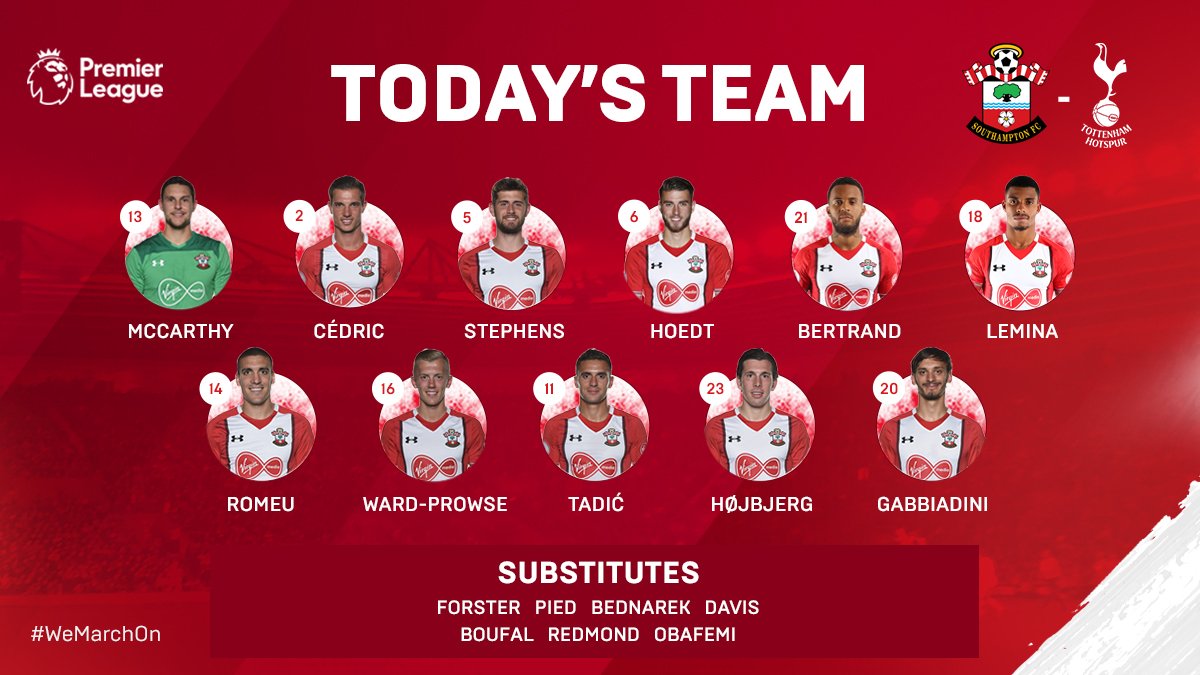 #THFC: Vorm, Aurier, Sanchez, Vertonghen, Davies, Dier, Dembele, Sissoko, Dele, Son, Kane (C). #COYS https://t.co/FAJwpW5fp4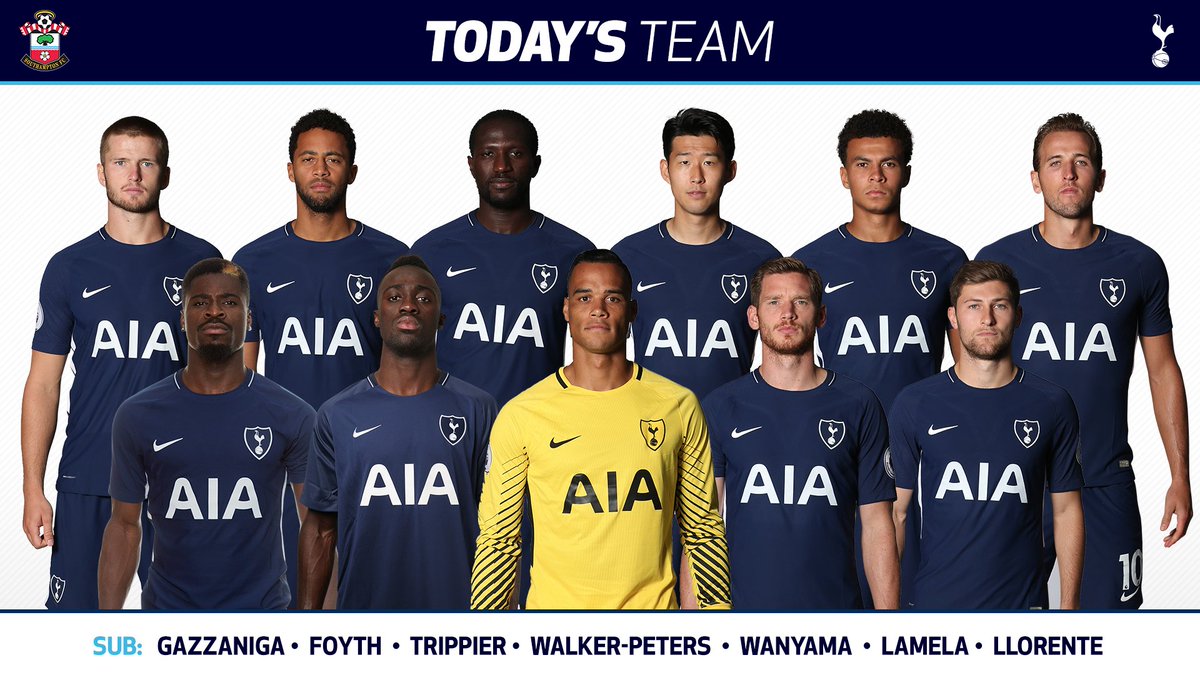 Tottenham have confirmed that Under-23 coach Ugo Ehiogu is in hospital after collapsing at the club's training ground on Thursday.
Read the full story ›
Firefighters have brought the blaze at an industrial bakery in Tottenham under control.
The fire was brought under control early on Sunday morning.
London Fire Brigade said that there continued to be some smoke as they damped down the remains of the fire, and advised residents in the area to keep doors and windows shut.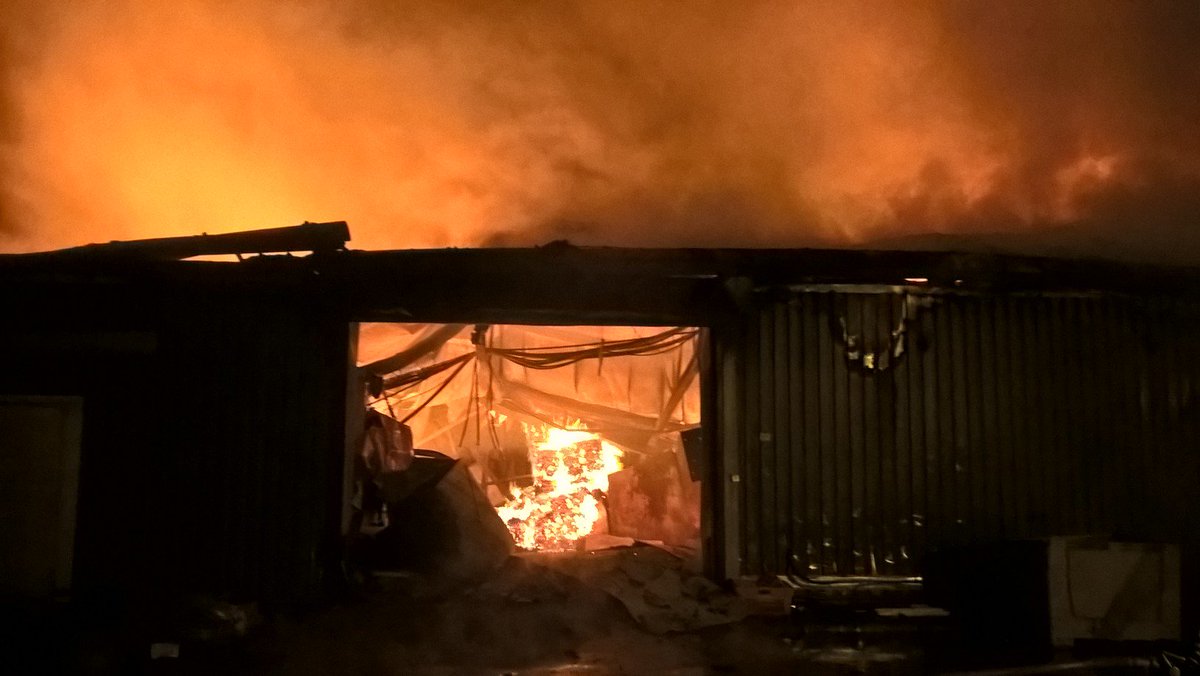 Firefighters are expected to battle a blaze engulfing an industrial bakery throughout the night to prevent it spreading to neighbouring factory units.
Fuel sources, including a 2,000-litre diesel tank, have been isolated, the London Fire Brigade said, and firefighters are using jets to prevent the blaze spreading.
Images released on social media show smoke billowing out from the blaze in West Mews. Nobody has been injured.
Crews were confronted with a large fire when they arrived and are now working hard to confine it to the bakery and stop it from spreading to any neighbouring factory units.

There is some fuel stored on site but crews have isolated the supply and it is not involved in the fire.
– Station Manager Charles Hanks
Advertisement
More than 70 firefighters are battling a blaze at an industrial bakery in London which is still "100% alight", according to a spokeswoman for London Fire Brigade.
The front of the single-storey industrial unit in Tottenham has partially collapsed, but no-one is believed to be injured, she added.
Firefighters tackling the blaze are using jets to protect a 2,000-litre diesel tank and prevent the fire from spreading to neighbouring factory units.
People living near the bakery are being advised to keep windows closed "as a precaution" due to the smoke.
The Prince of Wales's nose proved an irresistible attraction to a toddler whose parents endured watching their home burn to the ground during the Tottenham riots.
Charles returned to the scene of the major disturbance to learn how the area is recovering.
The heir to the throne shared a lighter moment with husband and wife Mehmet and Burcin Akbasak - who lost their home when rioters set fire to the Carpetright building and flats above.
The dramatic pictures of the Tottenham landmark glowing red hot became a iconic image of the August 2011 riots.
In the shadow of the rebuilt building, Charles sympathised with Mr Akbasak and his wife - who are originally from Turkey - as the couple held their twin daughters Kayla and Lara aged 12 months.
Kayla reached out and made a grab for the prince's nose and he leant forward and happily let the toddler play with his face.Mr Akbasak, 33, said: "Both my daughters are friendly but Kayla was quite interested in the prince and they shared a nice moment."
Police are searching for two 12-year-old girls reported missing after a walk to a local bus stop, Scotland Yard said.
Friends Wiktoria Popiel, from Wood Green, and Vitalija Sidlauskaite, from Tottenham, were last seen together on Morley Avenue in Wood Green around 5pm yesterday.
The Metropolitan Police said they may have got on a bus towards Tottenham or have gone to the ice rink at Alexandra Palace.
Wiktoria Popiel is 12 years old and was wearing glasses a brown jacket with fur around the hood, blue jeans and blue Adidas trainers. Wiktoria speaks English and Polish.
Vitalija Sidlauskaite is also 12 years old and was wearing blue jeans and a black jacket. Vitalija speaks English and Russian.
Load more updates