Detectives investigating the suspected murder of the Claudia Lawrence say there are people who knew her and have actively sought to keep that a secret.
Police say they've found finger prints at her house and now know that people spent time there before she vanished but have failed to come forward.
A detective searching for missing Claudia Lawrence said he is "actively pursuing new leads" on the sixth anniversary of her disappearance.
Read the full story ›
Advertisement
Police in North Yorkshire have been searching the area around missing York chef Claudia Lawrence's home.
Investigators are also conducting house-to-house enquiries as the search for the 35-year-old intensifies six years after she went missing.
Police are searching an alleyway behind Claudia's house for jewellery or any signs that she may have been there.
Read the full story ›
The man in charge of the search for Claudia Lawrence has told ITV that people have lied to him during the inquiry.
He was speaking as officers mounted a fresh search of an alleyway behind Claudia's home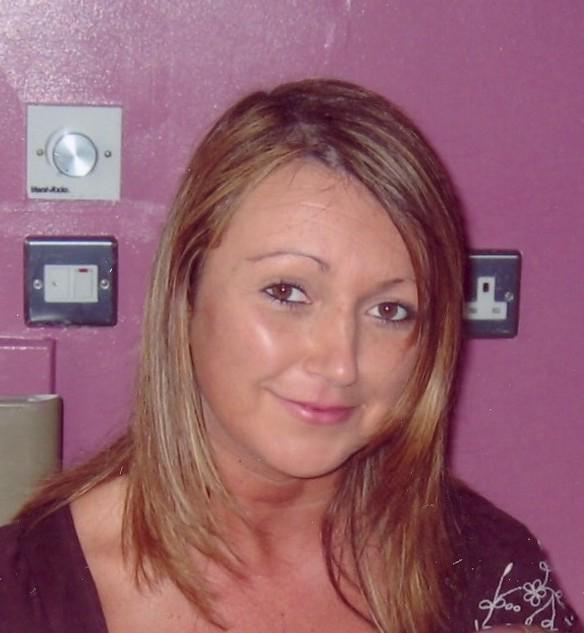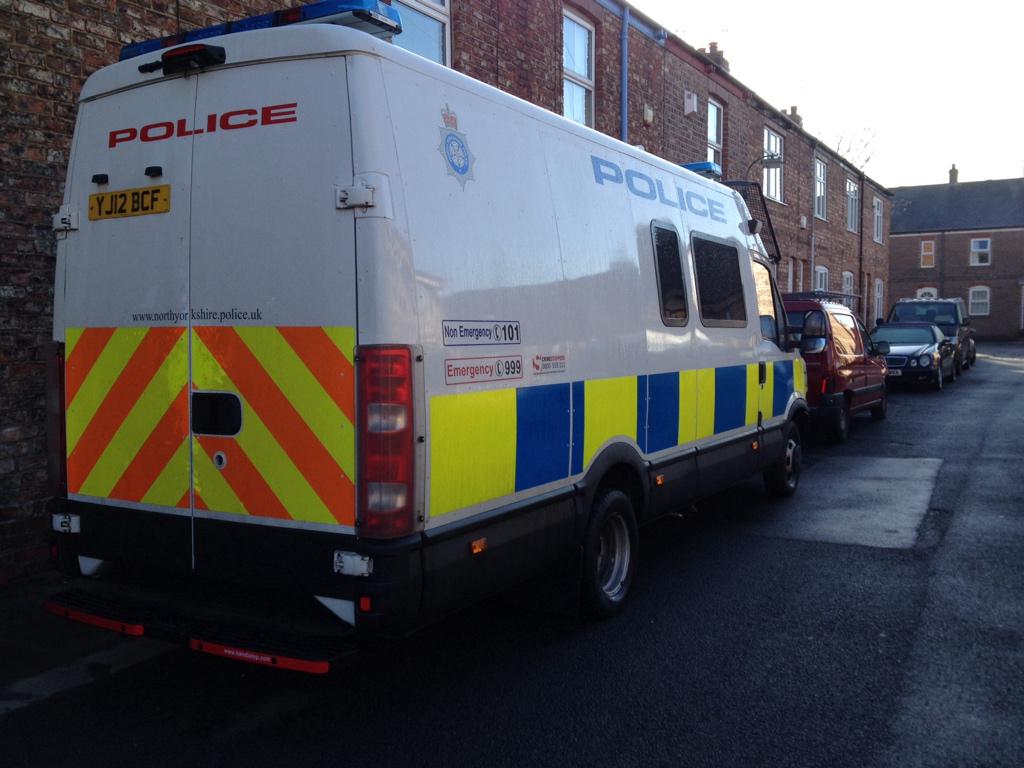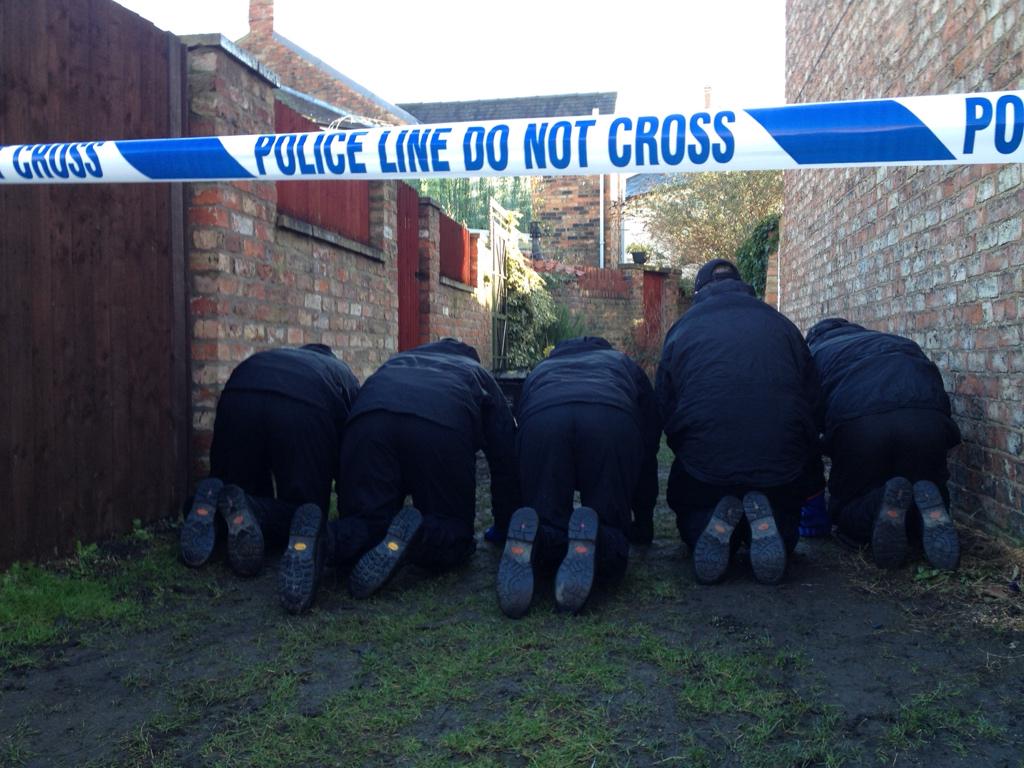 Advertisement
North Yorkshire Police's Major Crime Unit are examining the alleyway to the rear of Claudia Lawrence's house, six years after she went missing.
Police have said they may have a "significant" lead in the investigation and specialist officers are searching the area near her home in York.
Police investigating the disappearance and suspected murder of chef Claudia Lawrence are to search an alley at the back of her York home
Read the full story ›
Police may have a new lead, nearly six years after Claudia disappeared, which could suggest the alley behind her house is significant.
Read the full story ›
It is two thousand days since Claudia Lawrence disappeared in York.
To mark the milestone, her father Peter Lawrence will speak again today about the continuing search for his daughter.
One man was arrested on suspicion of her murder in May and was re-bailed last week.
Load more updates