A social event set up by a Durham University rugby team has caused outrage with its miners theme.
Read the full story ›
A woman tried to interrupt Labour leader Jeremy Corbyn as he made his speech to a packed Durham Old Racecourse at the Miners' Gala.
It's unclear what she wanted to talk to him about but she was removed from the stage and the speech continued.
Advertisement
Jeremy Corbyn said he would tackle Donald Trump on environmental issues if he was the Prime Minister attending the G20 summit.
Read the full story ›
It is thought that around 200,000 people will turn up at the political gathering to hear Labour leader Jeremy Corbyn address the crowds.
Read the full story ›
The 133rd Durham Miners Gala is taking place in Durham.
Marching has already begun with speeches from the Labour leader Jeremy Corbyn expected later this afternoon at Durham Racecourse.
Over 200,000 people are expected to attend the historic event in the city.
Sorry, this content isn't available on your device.
Jeremy Corbyn has praised the work carried out by Durham Miners' Association Secretary Dave Hopper.
Jeremy Corbyn at the funeral of Dave Hopper, former Secretary of the Durham Miner's Association. https://t.co/vSRV48YpbE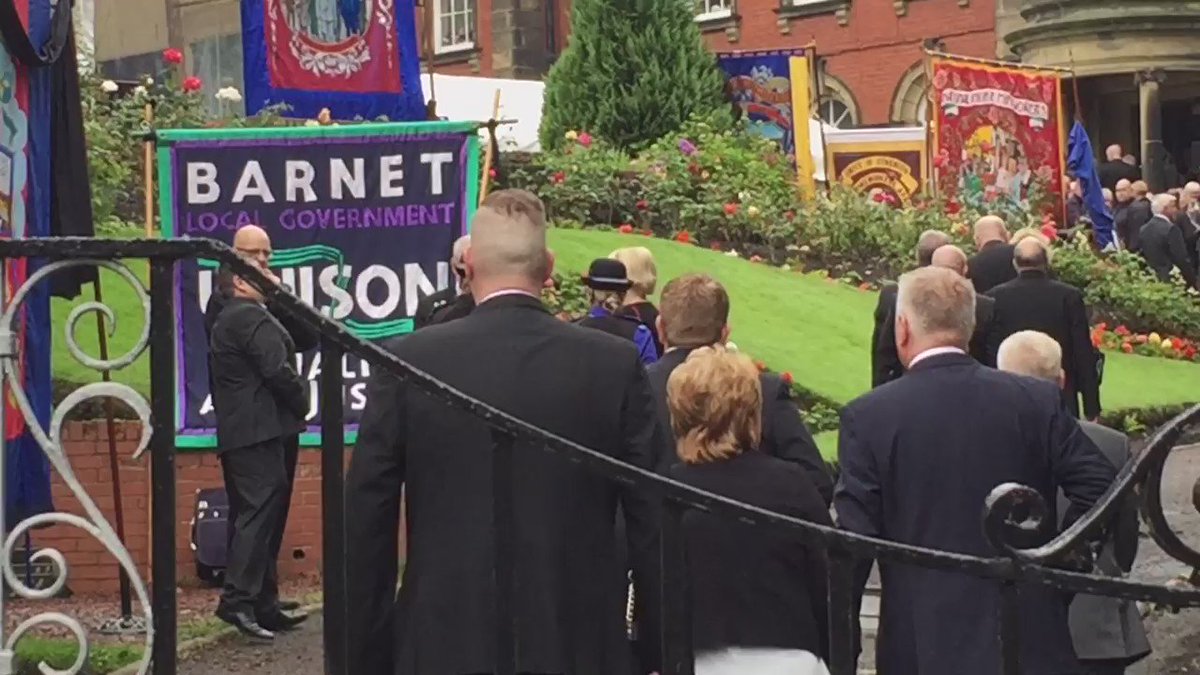 Dave Hopper helped revive the popularity of the Durham Miners' Gala and had recently shared a platform with Jeremy Corbyn at the 132nd event. He died suddenly a short time after the 2016 Big Meeting.
At his funeral today, Jeremy Corbyn thanked him for everything he had done.
Jeremy Corbyn addresses funeral saying: "Davey thank you for everything you did for all of us."
Advertisement
Friends and colleagues of Durham Miners' Association Secretary, Dave Hopper, have been paying tribute to him following his death.
Mr Hopper died on Saturday. He was a stalwart of left-wing politics and was part of a team that helped revive the popularity of the Durham Miners' Gala.
Long time friend, Ian Lavery, MP for Wansbeck and former President of the National Union of Mineworkers, says he was devastated to hear of his death.
Durham Miners' Association tells ITV Tyne Tees tomorrow's Gala is more important than ever, as Jeremy Corbyn meets Labour's grassroots.
Read the full story ›
Nearly 150,000 people are expected to attend the Durham Miners' Gala today. Find out where you can expect road closures in the city here:
Read the full story ›
Load more updates