Sales at the Greggs chain have topped £1 billion for the first time after its controversial vegan sausage roll caused a social media frenzy.
Read the full story ›
Gregg was previously found guilty of nine counts of indecent assault against four boys aged between 11 and 14 over three decades.
Read the full story ›
Advertisement
North East favourite Greggs has seen a 6.4% sales increase since it began offering healthier foods such as salads and yoghurts.
Read the full story ›
Newcastle councillors were discussing ways to stop people mistakenly giving cash to people who would waste the money on drink and drugs.
Read the full story ›
North East-based bakers Greggs is considering revamping its menu, chief executive Roger Whiteside said, which could include sushi
Read the full story ›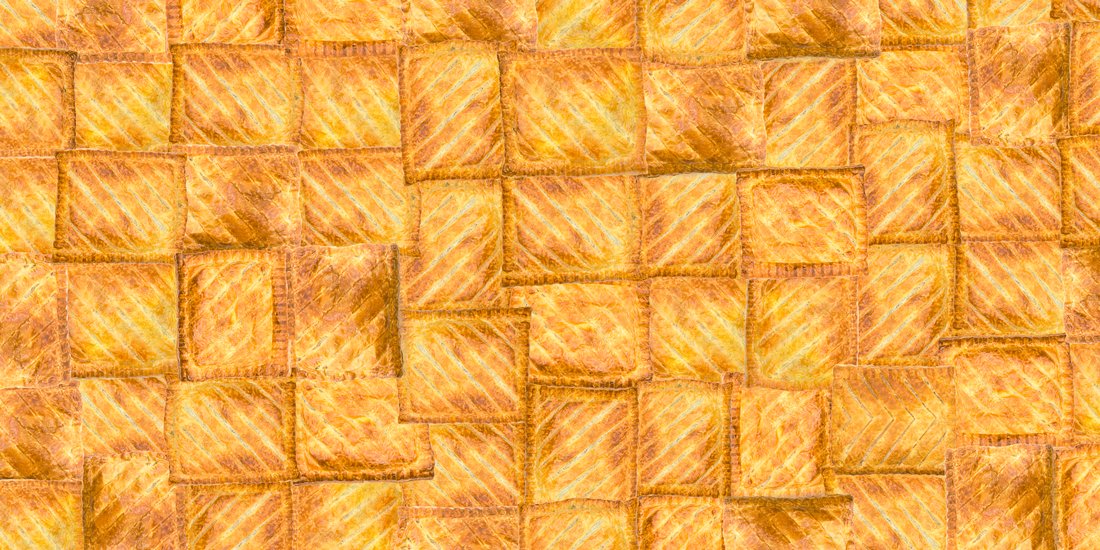 North East based bakers Greggs have launched a visual 'brain teaser'.
So - have you spotted the cheese and onion bake in and amongst a sea of steak bakes?!
Advertisement
The Newcastle-based chain said it will close sites in Edinburgh, Twickenham in London and Sleaford in Lincolnshire.
Read the full story ›
A former head teacher from Newcastle and son of the founder of the baker Greggs will go on trial next year faced with 26 historical charges of indecent assault.
Colin Gregg, 73, did not enter pleas at a hearing at Newcastle Crown Court but his defence team said he denies each of the alleged offences.
A six-week trial is to be held in front of Judge Robin Mairs and will start on April 11.
He was granted bail following the short hearing.
The defendant, from Gosforth, has been a director of the bakers, has worked in social services and teaching, and was also a charity administrator.
Higher breakfast sales and a bigger range of healthier products helped it grow underlying profits by 51% in the first half of the year.
Read the full story ›
Load more updates