Laurence Whiteley has said his hero's welcome made it all worthwhile as he touched down back in the region with his gold medal.
Read the full story ›
Josef Craig landed at Newcastle airport this afternoon and was welcomed back to the North East with spontaneous applause.
Read the full story ›
Advertisement
A group of 300 ParalympicGB athletes and support staff flew home on the same gold-nosed aircraft - dubbed 'victoRIOus' - that brought Team GB home last month.
As the athletes disembarked a number of medallists, including Sarah Storey, Will Bayley, Lee Pearson and Hannah Cockroft, proudly posed for a photo with their medals.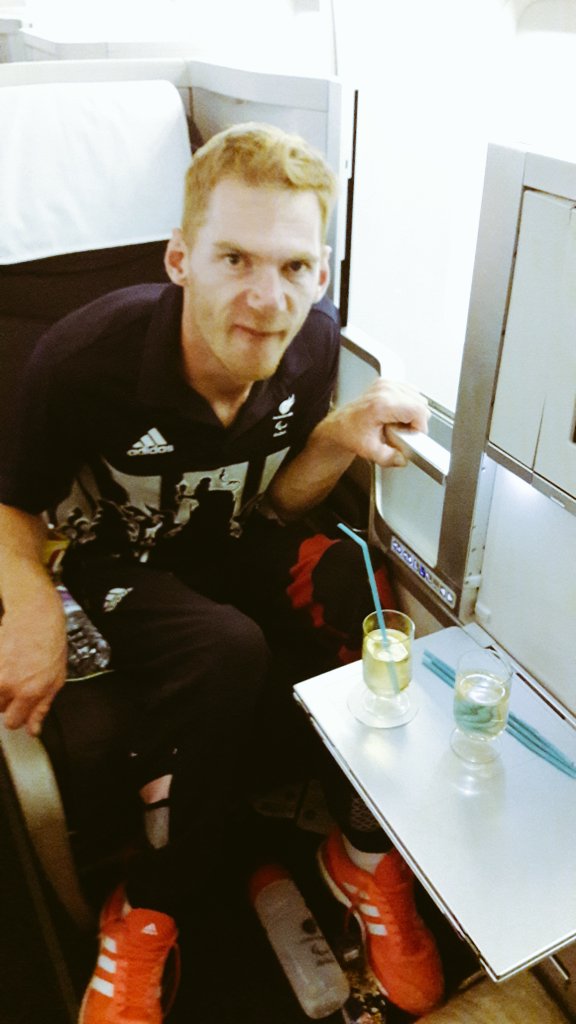 Paralympian Stephen Miller is back in the UK with his bronze club throw medal.
The ParalympicsGB team have begun disembarking from the airplane at Heathrow Airport to be greeted by a heroes' welcome from flag-waving fans.
Fans of all ages have gathered to welcome the success-laden British team home from Rio 2016.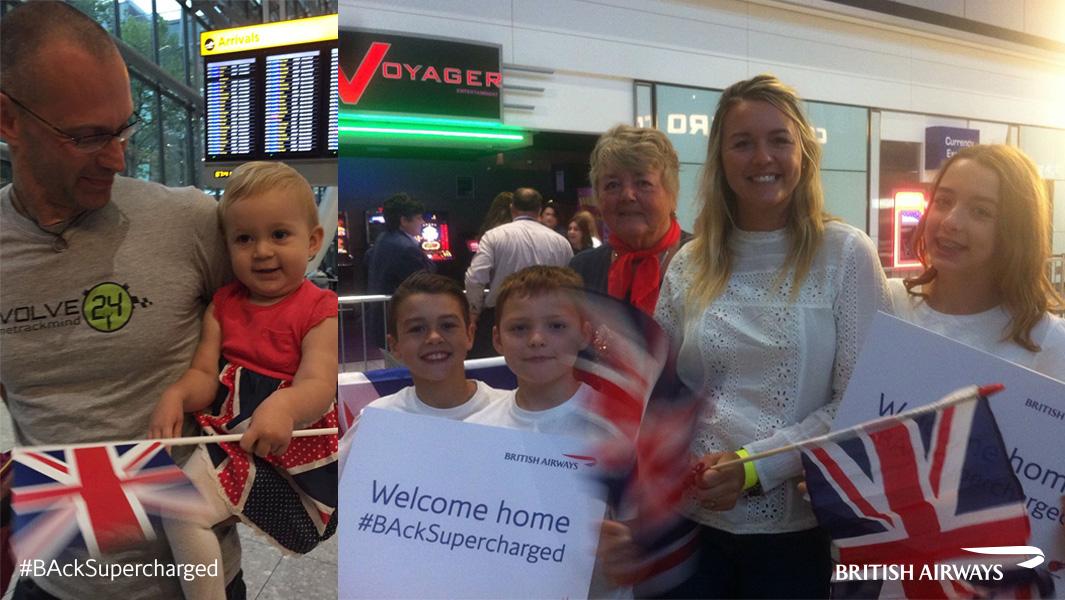 Advertisement
Our North East athletes did fantastically well at the Paralympics in Rio. Here are the stars from the region.
Read the full story ›
Cramlington Paralympian Stephen Miller, who is competing in Rio, has had his backpack stolen on a beach. He tweeted to confirm he is all right, but shocked.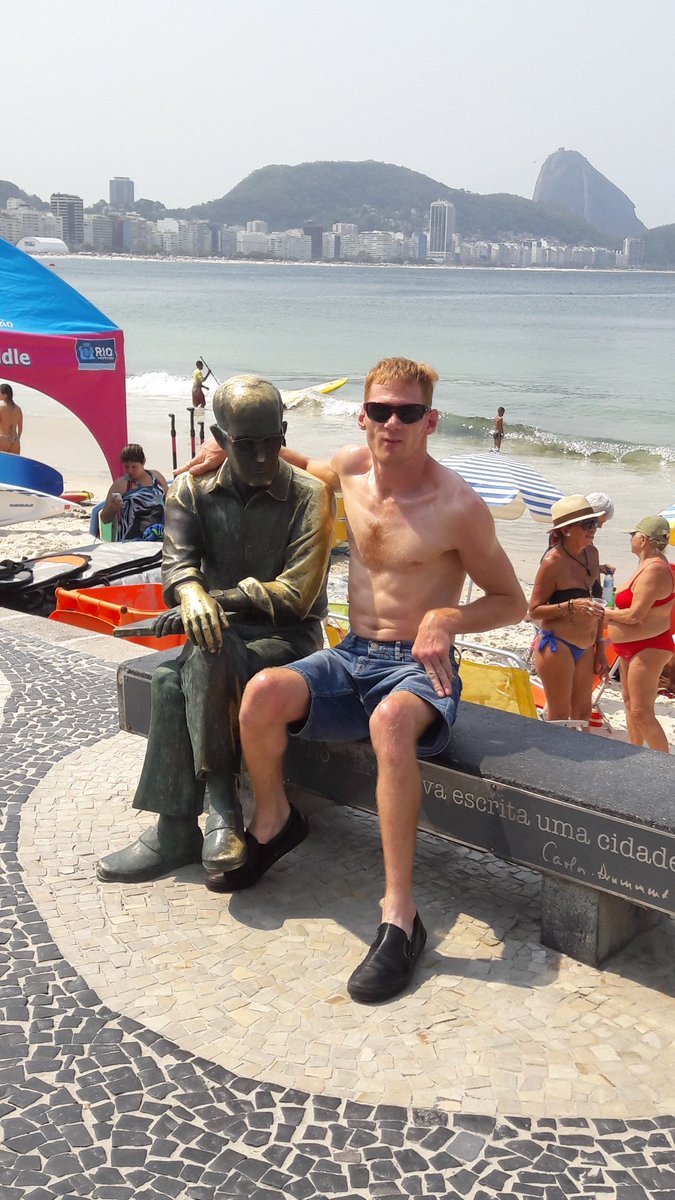 Shame our experience of copacabana beach was ruined by idiots that stole our back pack. We are fine nothing major lost but a bit shocked
Matthew Wylie from Washington in Sunderland made an impressive Paralympic debut with a gold win in the S9 50m freestyle.
The 19-year-old beat Australia's Timothy Disken by just four hundredths of a second with a time of 25.95.
ParalympicsGB equalled its gold medal haul from London 2012 on the sixth day of the Games in Rio. ParalympicsGB remains in second place in the Rio 2016 table behind China, with 34 golds and an overall total of 75 medals.