Two women from Newcastle took a 'selfie' they later found to be photo-bombed by a ghost-like Victorian figure.
Read the full story ›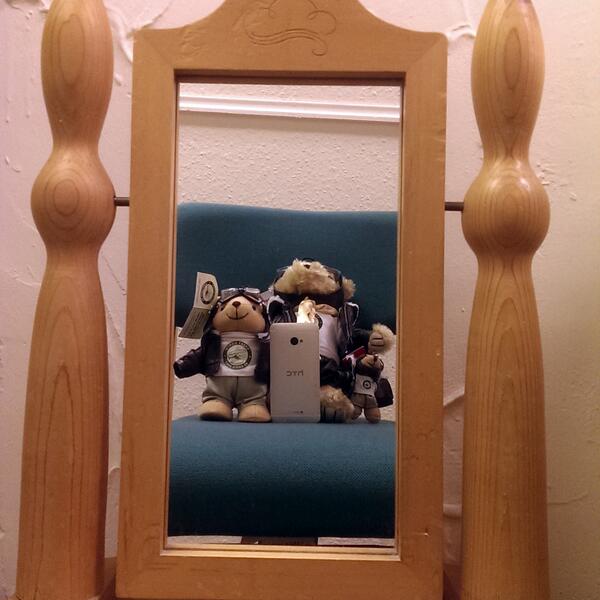 Advertisement
The former Bishop of Durham, Justin Welby, has joined the 'selfie' craze with this snap spotted on Twitter.
As the word 'selfie' entered the dictionary, we asked our presenters to send their self-shot snaps!
You have been sending yours too, see them here.
Durham's Olympic rower Jessica Eddie posed for a 'selfie' with the gold medallist Heather Stanning, who's back in training after a tour of Afghanistan in her day job with the British Army.
Selfie - a photo taken oneself - has been named Word of the Year 2013 by the Oxford Dictionaries.
Advertisement
The "selfie" has turned into a social media phenomenon. Here is a look at some celebrity fans.
Read the full story ›
"Selfies" is the Oxford Dictionaries' word of the year. Here are a selection of self-taken snaps sent to ITV News this morning.
Read the full story ›