How did the North East do at the Paralympics?
Find out how the region's Paralympic stars did in Rio.
View all 7 updates ›
Paralympic hero Stephen Miller back in UK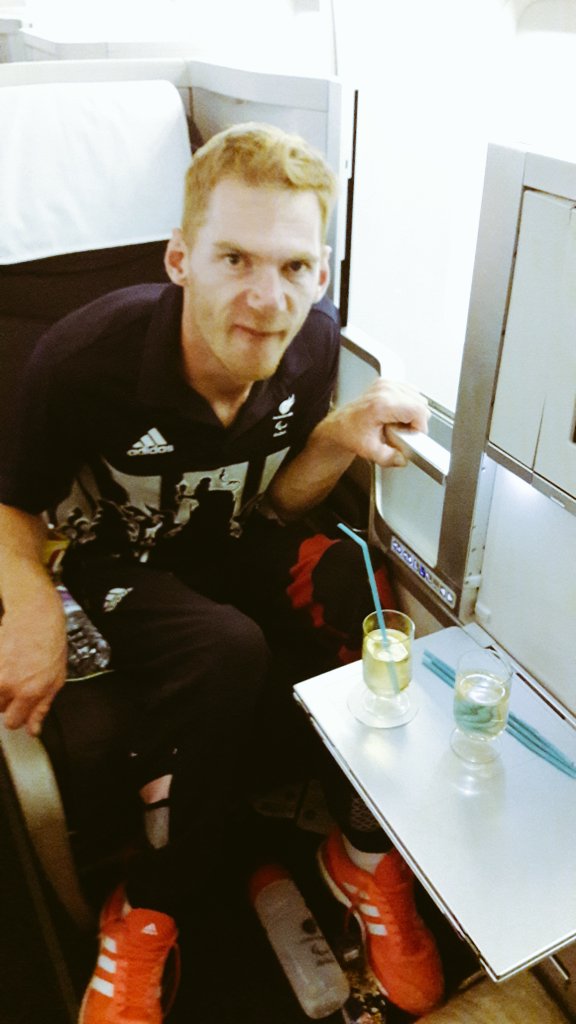 Paralympian Stephen Miller is back in the UK with his bronze club throw medal.
More on this story
Laurence Whiteley has said his hero's welcome made it all worthwhile as he touched down back in the region with his gold medal.

Josef Craig landed at Newcastle airport this afternoon and was welcomed back to the North East with spontaneous applause.

Our North East athletes did fantastically well at the Paralympics in Rio. Here are the stars from the region.