New Year celebrations around the world
Revellers around the world have been celebrating the beginning of 2014.
View all 41 updates ›
The Obamas tweet their New Year's greetings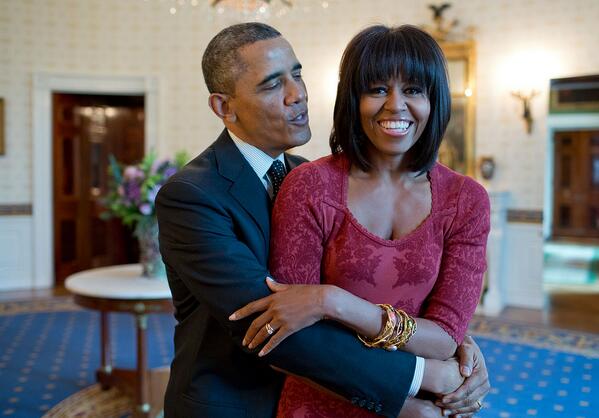 More top news
The airline apologised for the mistake.

The move will reportedly be announced in an emergency budget.

The movement was detected at 11.01pm on Saturday.