New Year celebrations around the world
Revellers around the world have been celebrating the beginning of 2014.
View all 41 updates ›
The Obamas tweet their New Year's greetings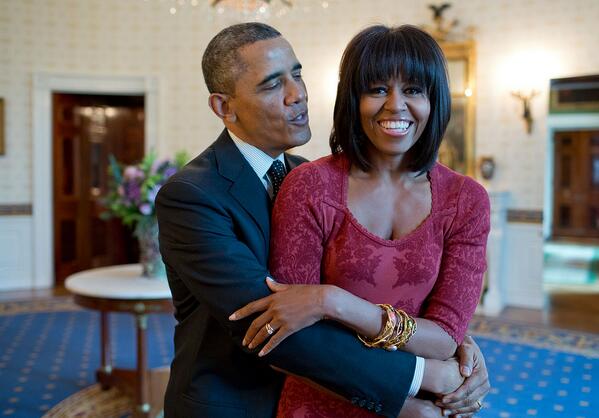 More top news
New legal right, coming force from April, is the most generous offer on parental bereavement pay and leave in the world, says the Government

A deadly virus outbreak and Britain's relationship with the US feature prominently in Thursday's papers.

There will be some brightness, especially towards the northeast.