View all 15 updates ›
Conservatives win Newark by-election
The Conservative Party has have won the Newark by-election.
ITV News Correspondent Paul Brand has tweeted: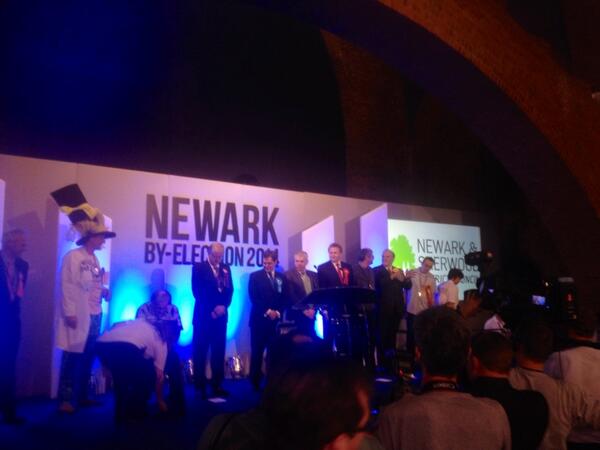 More top news
Almost 80 new cases were recorded on Wednesday.

The First Minister could decide on Thursday to move the country on to phase one of its four-part plan to relax the rules.

Several papers keep the pressure on the Government over the Dominic Cummings saga, while some are starting to move on.