There are been a 40% drop in pupils taking French at GCSE and 18 % drop in the numbers studying German.
Read the full story ›
Northern Ireland's education system is "coming close to a financial tipping point", the Auditor General has warned.
Read the full story ›
Advertisement
A new study has found over one third of 5-year olds growing up in poverty in Northern Ireland are in the lowest performing school group.
Read the full story ›
All schools in Northern Ireland are to remain closed for a second day due to Storm Ophelia, the Education Department has confirmed.
The decision was taken following a meeting of the Civil Contingencies Group, on the back of advice from the Met Office on "the prolonged nature and potential severity of the storm".
Further education colleges will also be shut for the day.
Derek Baker, permanent secretary, said: "I fully appreciate this decision will impact on the work of the schools and indeed on other businesses and services but the decision has been taken to avoid any potential risk to life for children and young people as well as staff."
Some parents and teachers were left angry and frustrated because the announcement of Monday's closures came through late at night.
Tracey Magee reports on the lack of warning.
Teachers from hundreds of schools across Northern Ireland have held a half-day strike on Wednesday in protest over their pay.
Read the full story ›
Queen's Students' Union has described proposals to increase university tuition fees to more than £6,000 as "deeply worrying".
Read the full story ›
Advertisement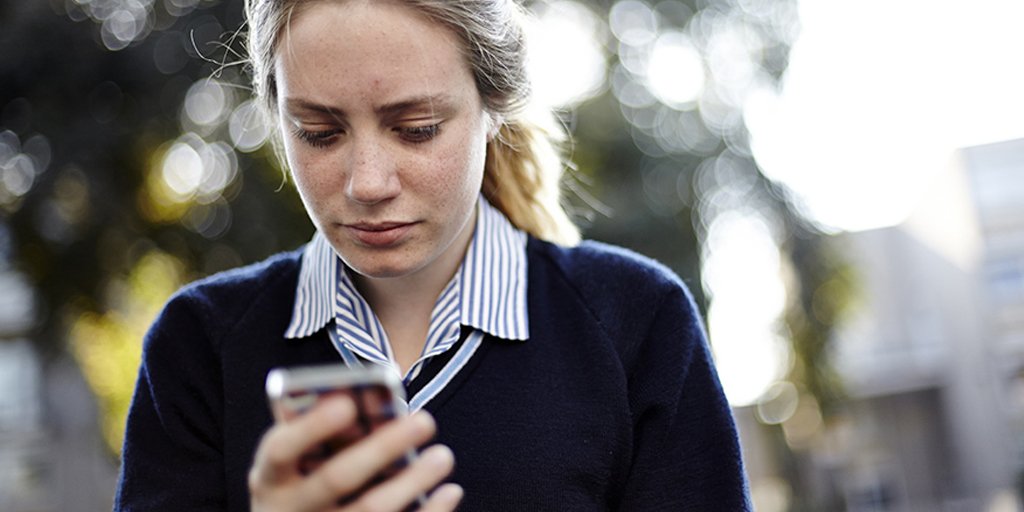 Although schools have broken up for the summer, the NSPCC is warning this is no longer an escape for children being victimised, as it launches an anti-bullying day.
The charity's ChildLine service is calling on people in Northern Ireland to help tackle the problem on 'Stand Up To Bullying' day.
Bullying was the fourth most common reason for children to call the free and confidential helpline in 2014 to 15.
Of the 25,736 contacts received in 2014-15 about bullying, 2,614 were handled by ChildLine's bases in Northern Ireland.
This 'Stand Up To Bullying' day, ChildLine is offering advice on how to deal with bullying and how to get help if needed.
With the huge increase in children using mobile phones and tablets, bullying frequently takes place online over social media. It means that children are often plagued by bullying in their own home and it can take place at any time of day or night.
– Mairead Monds, ChildLine
"ChildLine receives a lot of contacts about bullying, in particular from children aged 11 and under. One in four children who contacted us in this age bracket made bullying their top issue," Mairead Monds, ChildLine service manager for Northern Ireland explained.
"Bullying can have a devastating impact on a young person's life. It can leave them feeling anxious, depressed, lonely, worthless and scared but ChildLine is here to help."
She added: "It can happen to anyone at any age. No one has the right to hurt you or make you feel bad and if you are being bullied you don't have to put up with it, you can talk to someone about it. You are not alone – ChildLine can help."
A team of teenage girls from Londonderry have become All-Ireland champions in a racing car they made by themselves at school.
The win qualifies the St Cecilia's College pupils to compete in a world championship event in England in the autumn.
Gareth Wilkinson reports.
The chair of the Education Authority (EA) has apologised for the way it handled controversial plans to cut special school nursery hours.
Read the full story ›