The First Minister has told AMs that the people of Wales 'stand shoulder-to-shoulder in solidarity with the French people in this time of mourning.'
Carwyn Jones made his comments in a statement at the start of the National Assembly's plenary session.
He also urged people to be vigilant about suspicious activity.
The United Kingdom has itself suffered from terrorism. We know for a fact that a number of other attacks have been foiled at the planning stage. Arrests have been made here in Wales in the past and we know that individuals have travelled from here to Syria. We cannot be complacent about our own back yard. The public should remain vigilant and should not hesitate to contact the police if they have suspicious or unusual activity to report. Llywydd, I would also like to place on record my support and solidarity for the Muslim community here in Wales, the overwhelming majority of whom share our revulsion at the terrorism carried out in the name of a corrupted view of their religion. Muslims make a powerful and positive contribution to Welsh society and we will all stand together in opposing extremism and aggression in our community.
– Carwyn Jones AM, First Minister
The Police and Crime Commissioner for north Wales will ask the Government to rethink proposed police cuts - if the terror risk level rises.
Read the full story ›
Advertisement
The Premier League will issue new security guidance to football clubs this week following the Paris terror attacks.
France's national stadium was targeted during a friendly between France and Germany. Four days on, the same French players who were at the Stade de France when suicide bombers blew themselves up outside will take to the field.
Extra security measures will be in place at that game tonight when England take on France at Wembley stadium.
Premier League officials say they will provide a full briefing to all member clubs on Thursday and will issue a public statement on the situation.
We are actively engaged with our security advisers and the appropriate authorities, including the Home Office and senior representatives from the police, to assess current security guidance to Premier League clubs.

There is a club meeting later this week where a full security briefing will be given. Following that, further guidance will be issued to the clubs as well as a public statement so fans are fully aware of what to expect when arriving at stadiums.
– Premier League
The Welsh Secretary says the attacks in Paris 'remind us of the need for resolve' to defeat terrorism.
He says 'determined action' is needed and says parliament should back the Prime Minister's plans for military action against ISIS targets in Syria.
In an interview with Political Editor Adrian Masters, Stephen Crabb talks of his personal and family links with France and his own concerns about their safety during the attacks last Friday.
The terror attacks in Paris which left 129 people dead has caused aftershocks in communities around the world.
While investigations into what happened continue in the French capital, there's concern from Muslim communities.
Surrounding the repercussions of Friday's attacks which leaders say have no place in Islam.
Our Business Correspondent Carole Green reports from Llandudno:
Gareth Bale has tweeted a picture of the Real Madrid team holding a minute's silence in tribute to the Paris attacks victims.
The Wales player is seen on the right of the picture, with teammates.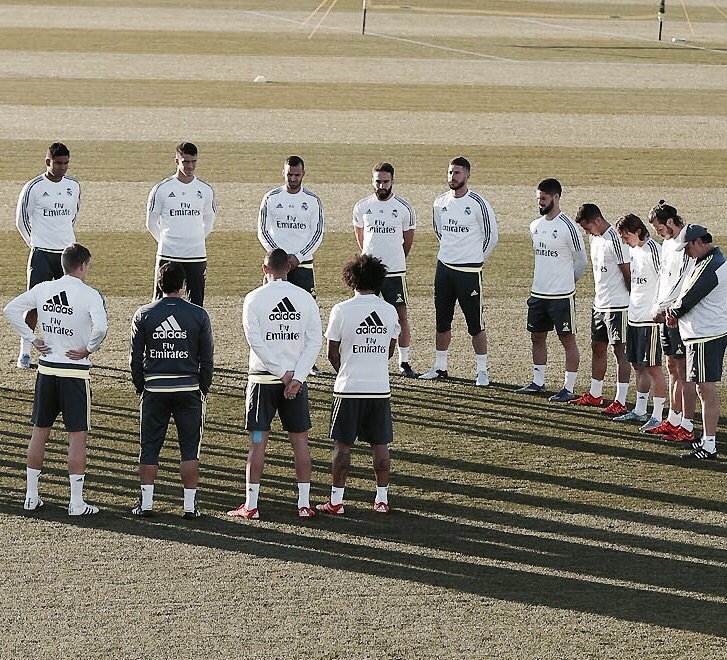 Advertisement
People in Wales have joined millions around the world to remember the victims killed in terror attacks in Paris on Friday night.
The French city is still coming to terms with the attacks that killed 129 people and injured many more.
So far, one Briton has been confirmed amongst the dead, but athorities are still identifing bodies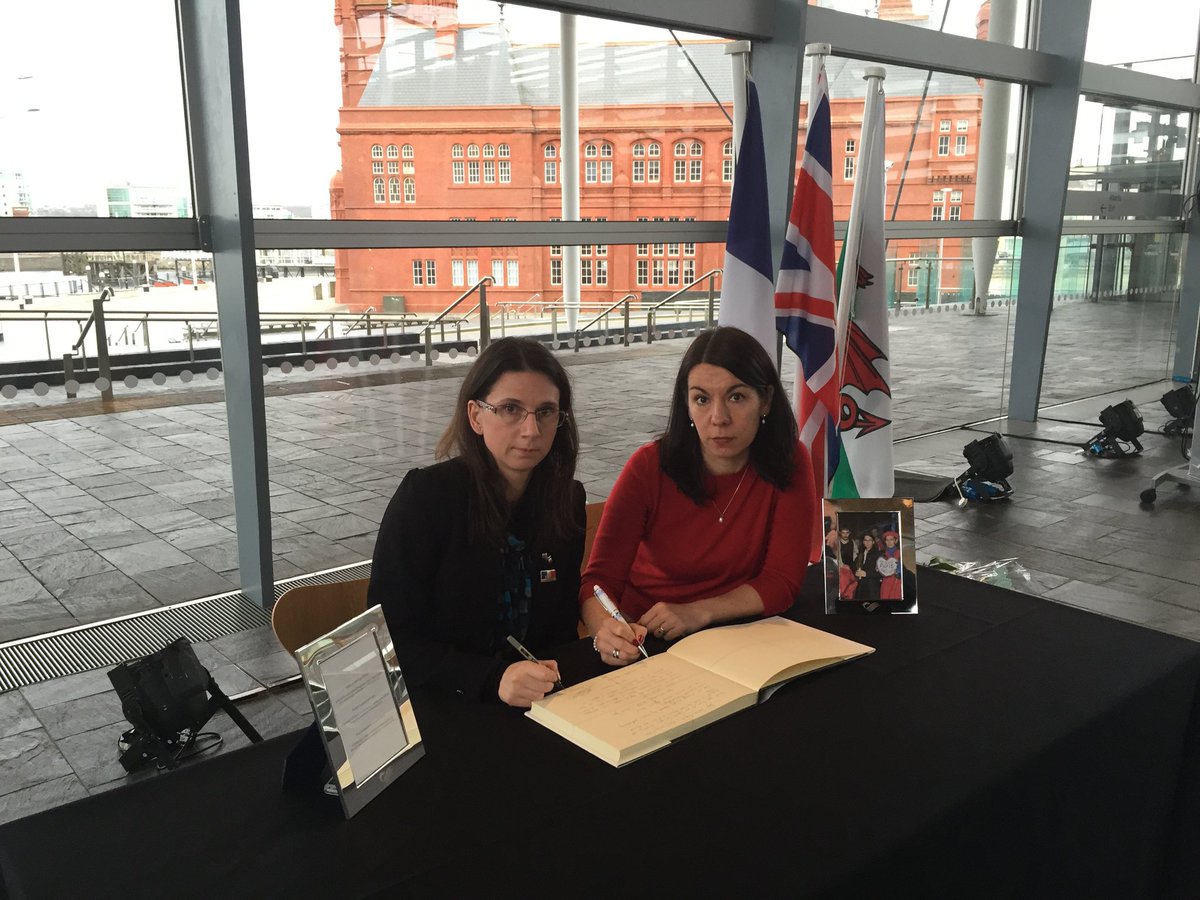 Marie Brousseau-Navarro, Wales' honorary consul of France, has added her signature to a book of condolence for victims of the Paris terror attacks.
The book will be open to all members of the public from today to sign in the Senedd, if anyone wants to add their name.
Wales' honorary consul told ITV Cymru Wales it's important that people across both nations stayed strong together in the face of such incidents.
Flybe says there's been no change to passenger numbers on their flights, following the terror attacks in Paris which left 129 people dead.
Read the full story ›
Load more updates