Police and fire crews were called in to release a deer that was stuck in railings at Penryn train station in Cornwall
Read the full story ›
Newquay Zoo is celebrating the birth of one of the most endangered deer in the world.
Read the full story ›
Advertisement
A animal carer from Swindon has a new guest at home this Christmas - a tiny fawn that she rescued after it was hit by a car.
Read the full story ›
CCTV has captured the moment the startled deer sprinted into a city centre office to the shock of staff.
Read the full story ›
A group of men out on a run in Countisbury Woods in Devon were delighted and somewhat alarmed to discover a very young fawn in their path.
Read the full story ›
Footage showing a pair of deer who found themselves stuck in a well on New Year's Eve being rescued by fire crews has emerged online.
Read the full story ›
Advertisement
Motorist in the West Country are being warned to watch out for deer on the roads as mating season approaches.
Read the full story ›
Two cute deer were rescued from a china clay works after they became trapped in an old tank.
The stranded animals were freed from the settling tank after they were spotted in Cornwall.
Firefighters from St Austell and Bodmin worked together with the RSPCA to get to them, before the charity took them into care.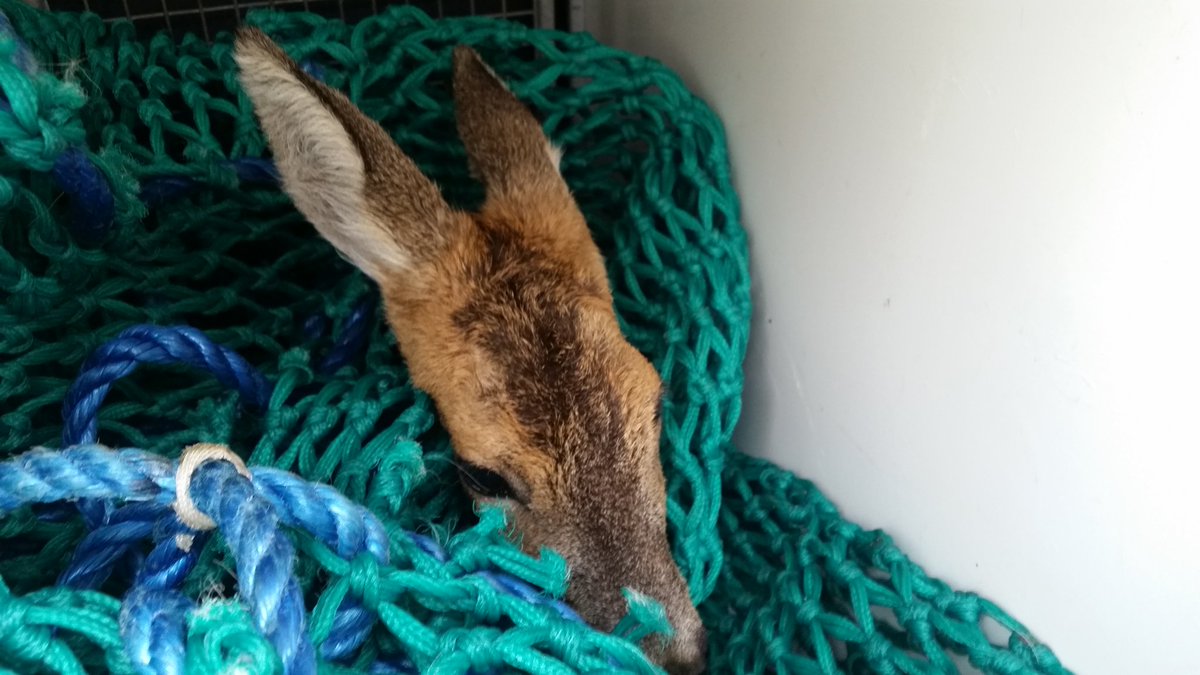 An injured deer pulled from a lake gave rescuers a surprise when it was x-rayed - revealing she was pregnant.
The Muntjac deer is being looked after by the Vale Wildlife Centre near Tewkesbury.
A spokesman says that deer are very susceptible to shock - so it is too early to say whether she will survive.
She is quite badly injured & deer are very susceptible to shock so it's too soon to judge really. Prognosis not good though.
– Vale Wildlife Centre
Muntjac deer in today. Pulled out of a lake but also has injuries, probable dog attack. An x-ray has also found: https://t.co/qJSfpUi97x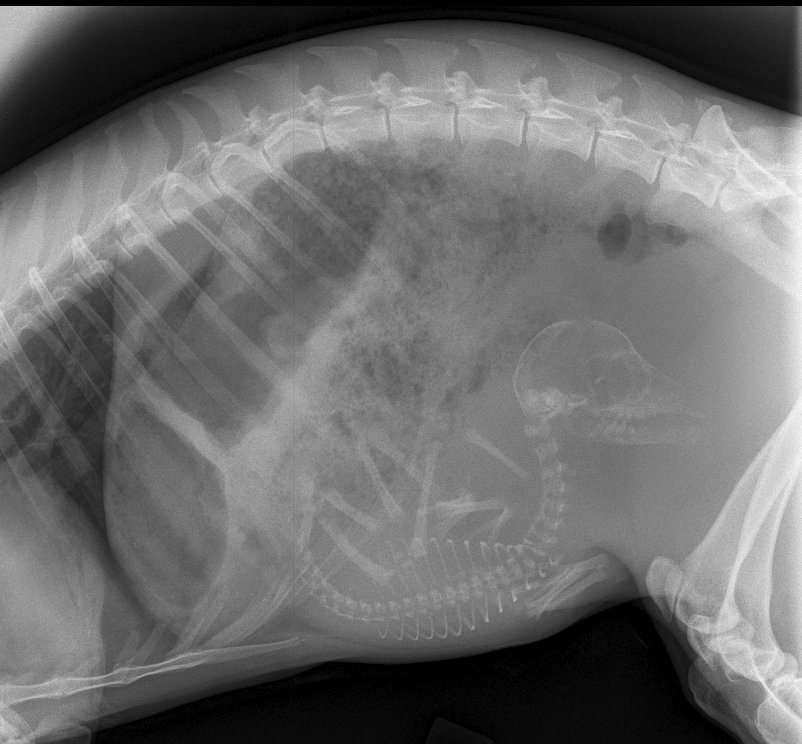 People are being encouraged to report poachers, in a new campaign which aims to prevent illegal meat from landing on the region's dinner tables.
There are a number of potential health risks associated with eating meat like wild venison. Contamination can also occur as a result of unhygienic processing by people operating outside of the legal obligations.
Load more updates