A company that supplies parts to the Honda car plant in Swindon is set to shut its operations in the town.
Read the full story ›
It has been confirmed that Honda will close its Swindon plant in 2021 - with up to 3,500 employees now facing redundancy.
Read the full story ›
Advertisement
The Business Secretary has announced a £16m pot of money will be made available to businesses in the Honda supply chain.
Read the full story ›
Car giant Honda has been urged to reverse its decision to close its UK plant during a protest march in Swindon.
Read the full story ›
Honda workers and union representatives have travelled to Parliament as part of their campaign to save jobs in Swindon.
Read the full story ›
The Japanese firm told workers it proposed to close the vehicle manufacturing plant at the end of the current model's production life-cycle.
Read the full story ›
Advertisement
Honda has announced it will stop production over six days in April to 'adjust to all possible outcomes' of Brexit.
Read the full story ›
Swindon is already reaping the rewards of Honda's latest £200 million investment, after the new civic model was unveiled in the factory.
Read the full story ›
Firefighters are dampening down a fire at the Honda factory in Swindon.
Crews were called around 9am this morning (Jan 23) to a fire in the manufacturing plant.
Four fire engines, one aerial unit and a water pump have attended the scene.
Three people were checked by ambulance crews at the scene. Honda say two workers were taken to hospital.
Honda has issued a statement:
A small equipment fire occurred this morning at the Honda factory in Swindon within its die cast facility, while routine weekend maintenance work was taking place.

Two associates were taken to hospital as a precautionary measure.

There will be no adverse impact to production which will continue as normal on Monday morning.
– Honda
The first of the new Honda Civics are rolling off the production line in Swindon today.
The company is investing £200 million in the new version of its popular car. Producing the Civic Type-R has secured thousands of jobs at the factory in the town.
It will soon go on sale in dealerships all over Europe.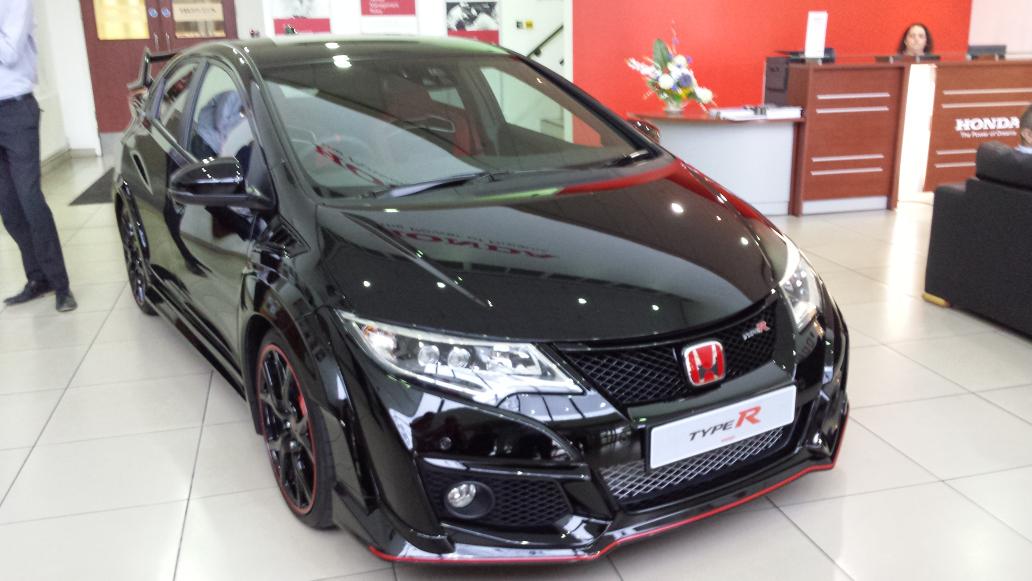 Load more updates